Can you believe we are getting near the back side of May? Like next Monday is Memorial weekend! ... & I'm STILL working from home. I told Ricky yesterday I can remember when this started, when I would be in my office, it was still dark outside ... & now when I go in, the sun is about ready to peek over the tree line. How is the year moving so fast & yet so slow.
This weekend was like the usual - slow, nothing exciting, a lot of staying at home & reading & sewing... nothing to really brag about or even talk about.
It was especially a weird weekend for us because we've now passed the 2 year mark that we lost my daddy. 2 years. I STILL cant believe it. I still do that thing where I go to call him all the time to tell him something funny or to tell him a show is on. It's so irritating when that happens because its like that knife to the gut sort of feeling all over again.
I thought I was doing really well.... & Friday came & it was like I'd have flashbacks all day long of the day. I always say, when people ask me when did my day die - I say the 15th & 16th... because he was larger than life, he did indeed get 2 days worth noting of it. The 15th is when I got the call from my brother something was wrong. It was the day that by the time I got to the hospital, my dad for all accounts, was gone. His eyes never opened - he didn't speak - didnt even move. He was brain dead.... which saying those words still make me just want to vomit. Words you hear in movies or some made for TV show. Not real life. Machines keeping him alive doing the breathing for him. Decisions that had to be made. I can basically relieve the 15th in my head over & over... & that's exactly what I did on Friday. The time my brother called... knowing when I walked out of work & called Ricky... the time I got to the hospital ... the whole day played out over in my head hour by hour.
So much for just sort of ignoring the day.
& when I woke up early on the 16th, I even said out loud, laying in the bed with the sun not even up yet. "Now, its 2 years......" I had woken up around 5:50am.... & my dad actually passed away a little bit after 5am on the 16th. I can remember driving home that morning with the sky starting to light up & getting in bed after being up for over 24 hours as the sun was starting to shine.
I felt like after we made it past that time & when I woke up that Saturday, it was just real all over again. Facing another day without him in our lives.
It's funny because I actually had a dream about him that night - & why I woke up so early. He was there & telling me he was OK... but he wanted to talk to one of the twins - my niece. He had a message for her that was like urgent. It was so nuts how he had to get to her... & he gave his message & then he said he had to go - & I woke up. It was one of those dreams that you just FEEL is real... like he really was there. I'll chose to believe he was - that he visited me.
Anyways- Saturday was just sort of relaxed & calm. I just kept myself busy & tried to be distracted.... & its like everything else you do in hard times... you just get through the day.
Sunday wasn't anything special... the usual... we did church from our living room. The hubs was awesome & surprised me with breakfast for our big Sunday Breakfast feast. Then we actually went out to Joann's so i could get more fabric. That was an adventure. I had to wait in the store & lines for nearly an hour to get fabric. I asked the lady that was cutting it if it had been crazy all day long like this (it was around 1:00pm) - she said the day before was what was nuts. Guess everyone is on project making mode.
Styling my own mask going into Joann's
Ricky can attest to that too because he wasn't going to wait for an hour in Joann's - so he took my keys & went to Home Depot where he said it was intense with the crowds too. Social distance aint a thang at Home Depot. He said it nearly threw him in a panic attack when some guy standing next to him, with no mask on, started coughing everywhere.......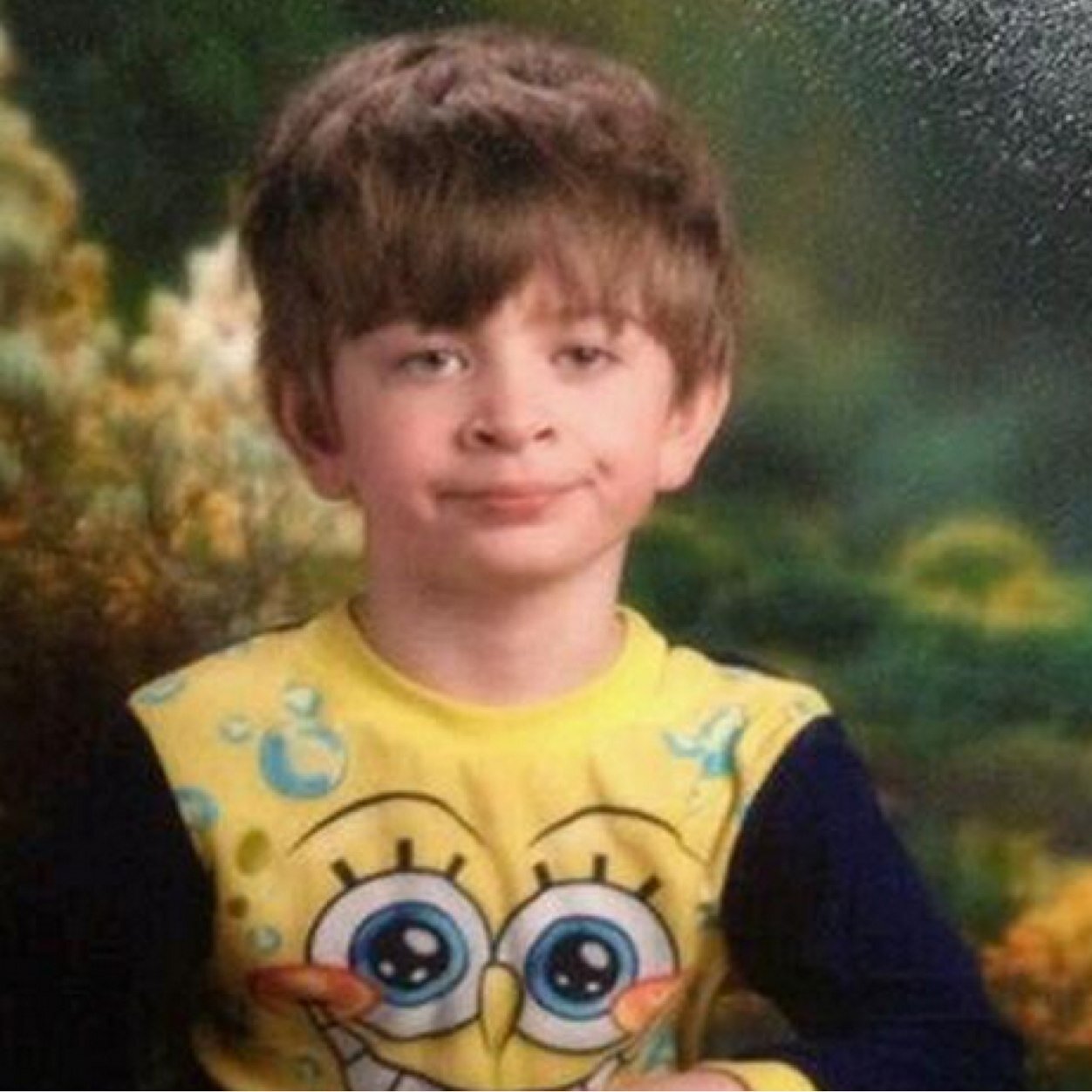 #mood
come on people.... you can do better....
Luckily, in Joann's, nearly 95% of the people had on masks... I mean, that's basically why everyone was there, to get more materials for mask making. We know how to do it.
We picked up some lunch at Culvers, which is right next to Krispy Kreme - hello more minature donuts!!! - & came home where I started making more masks & waited for our HSM Zoom meet up.
I guess a few exciting things that happened this weekend....
* I ordered a new desk chair for home. Anxious for that to arrive
* Also ordered some shorts from Walmart - just to wear around the house & lounge in. I mean, that's all I basically plan on doing all summer anyways.
* I got a few of my masks up for sale on
Etsy
& I was excited to see some sales already!! (THANK YOU to all who have bought some from me!)
* We finally turned on the AC for the year. We always joke that we dont want to turn it on till May & turn the heat on till the end of October. Well, we nearly made it to June. & honestly, it hasnt even been running non-stop - it was just humid more than hot.
* I got 3 Yahtzee's in one gamed. You know its a toned down weekend when that makes the exciting list of a weekend!
So ... how was your weekend?
Have you learned a new skill being home?
When did you turn on your AC for the year?
Can you believe next Monday is Memorial Day?