(Click Pic for Link)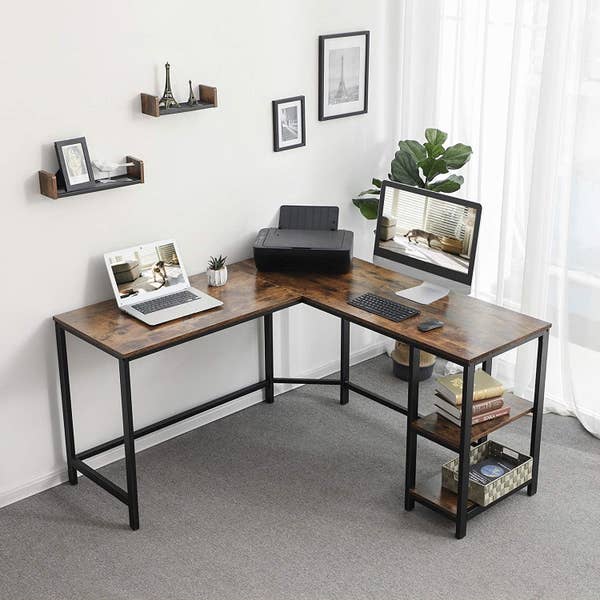 I love me an L Shape desk - gives so much more space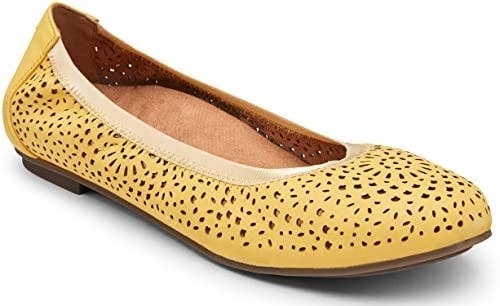 I could put these in so many places for just a nice soft light...
the enclosed porch - the front porch - the foyer - even the bathroom for a nice relaxing bath!
Favorite Sweatshirt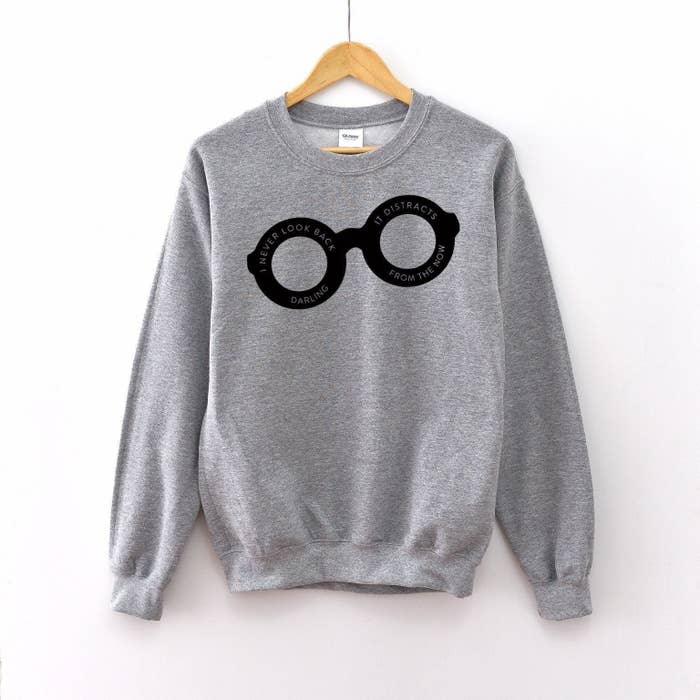 Because I love me some Edna Mode!!!!
The glasses have her quote "I never look back darling - it distracts from the now"
Favorite Puzzle
Wouldnt this be a mind bender!
Favorite Socks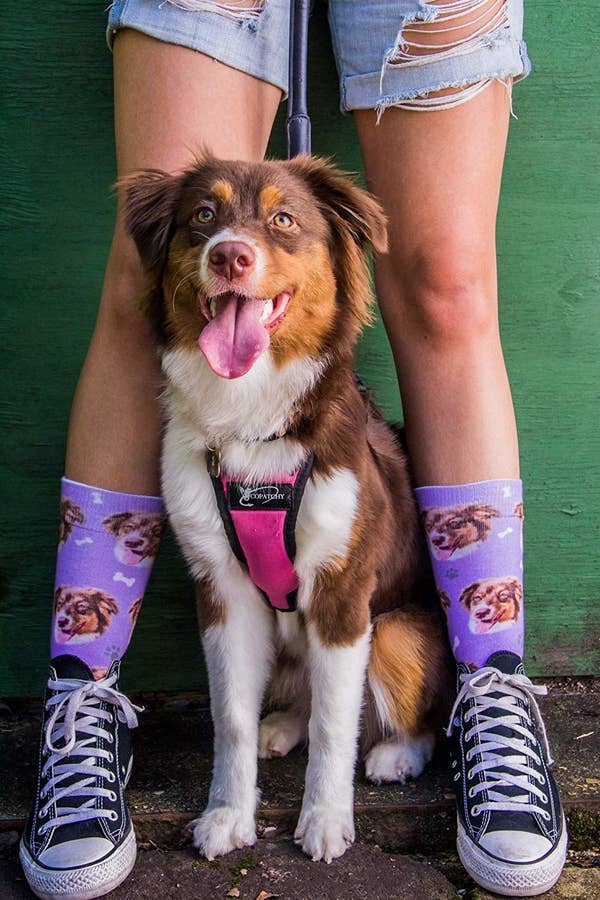 I'll need a few pairs of these for all my dogs
Favorite Tablecloth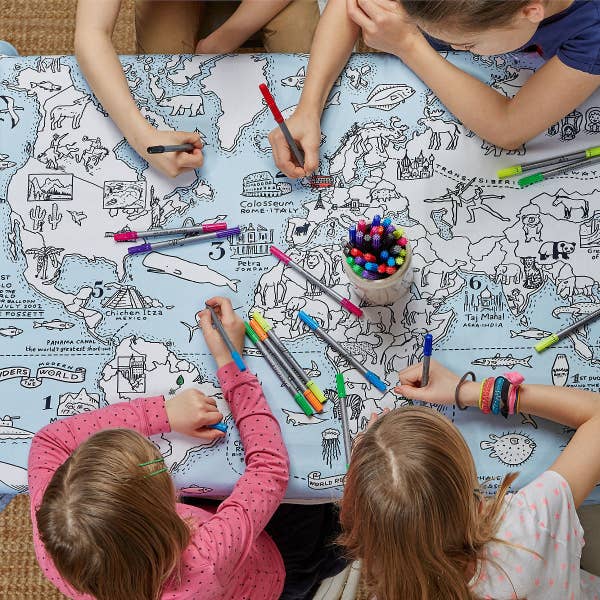 Move over kids... I'd want to color this!
Favorite Nail Help
Favorite Funnies
... every time I try to cook something new
... when I see on the news people crowding up on beaches & in bars
... when I go to the store & see a full parking lot
... when the person gets too close to me standing in line at the grocery
... me at 4:30pm knowing its a long weekend!!!
Happy Memorial Weekend!!!