(Click Pic for Link)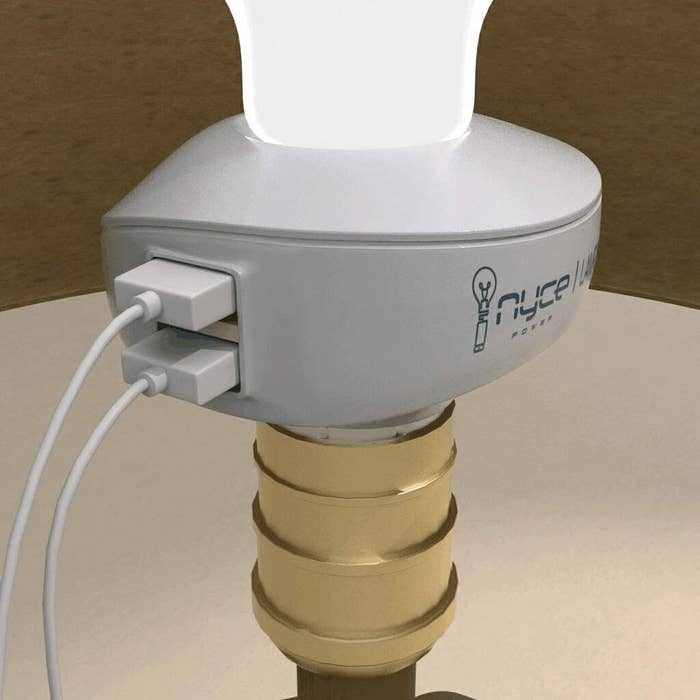 Look at this - you can put in your bedside lamp or on a desk & BAM - more charging power
Favorite Comfortable Bra Relief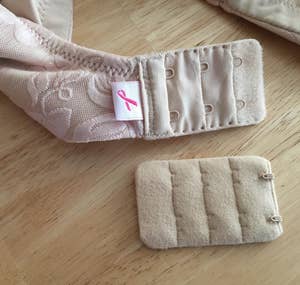 Because sometimes you just need that extra inch in your bra
Favorite Shower Curtain Hooks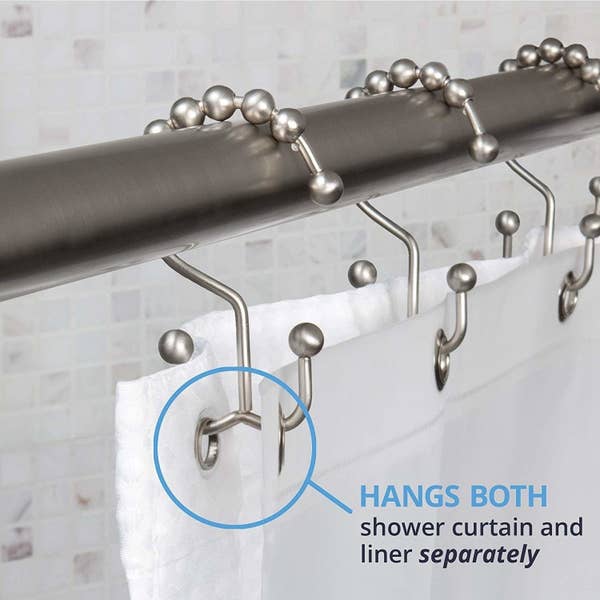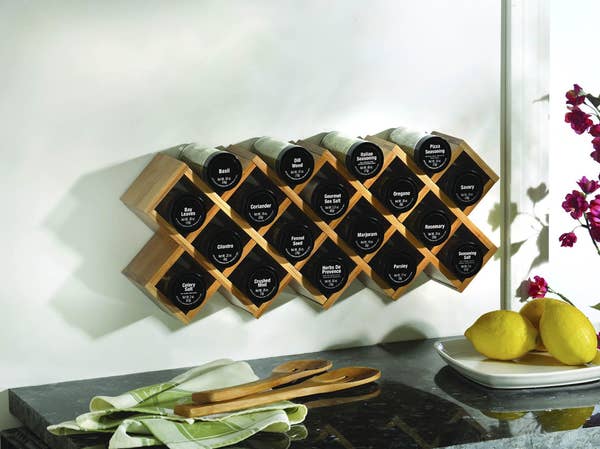 Favorite Desk Accessory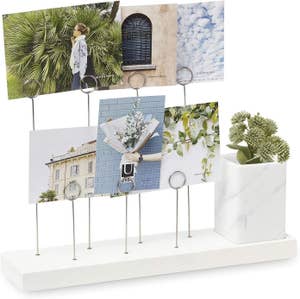 To keep those faces of those you love close by while you work.
You can even use the end for a pen holder.
Or put on a living room table with the plant/flower in it to show off your family
Favorite Pencils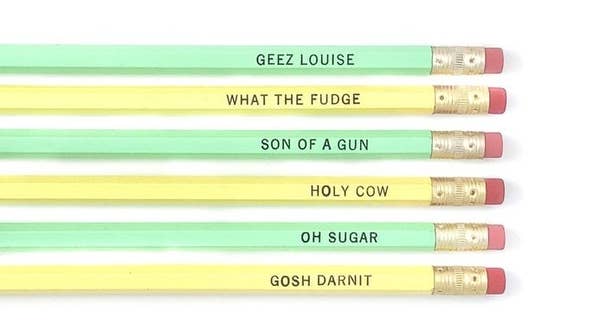 Favorite Oven Mitt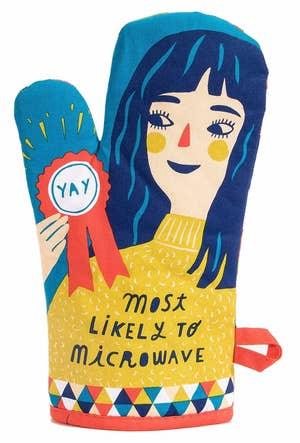 ...totally up my alley...
Favorite Funnies
... when I've been cooking a dinner & the Hubs says, I'll just have a PB Sandwich
... when someone tries to eat some of my snacks in quarantine
... every morning I turn on Good Morning America
... & when it goes off...
... surviving another week of COVID-19
Have a great weekend!