(Click Pic for Lnk)

Because I'm a big kid & want to put these on everything I own
Favorite Bubbles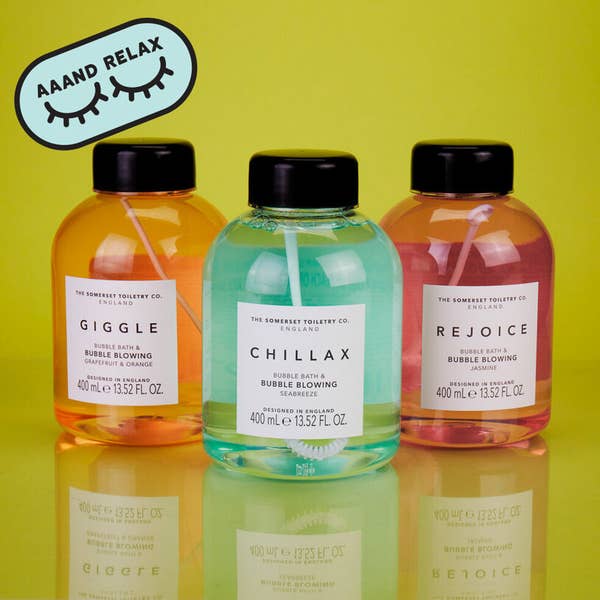 Did I just say I'm a big kid?
Yep.. I also want to blow bubbles in the tub!
Favorite Tea Infusers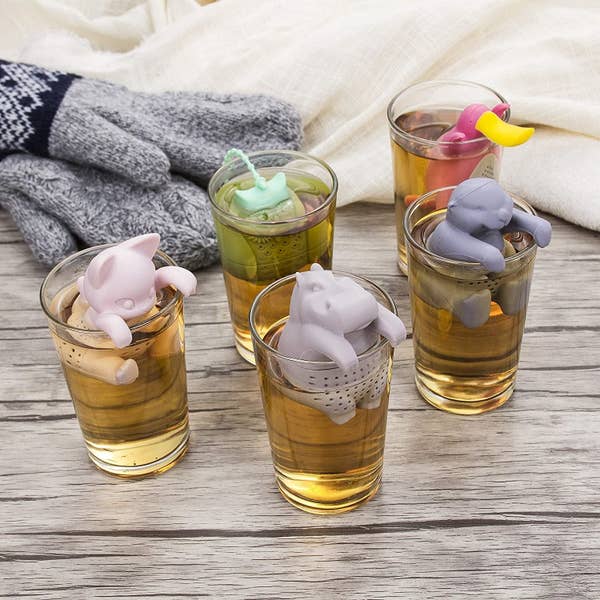 I've got the man one - but I just love that Hippo!!!
& you actually get ALL 5 in a package!!!
Favorite Kid Kitchen Item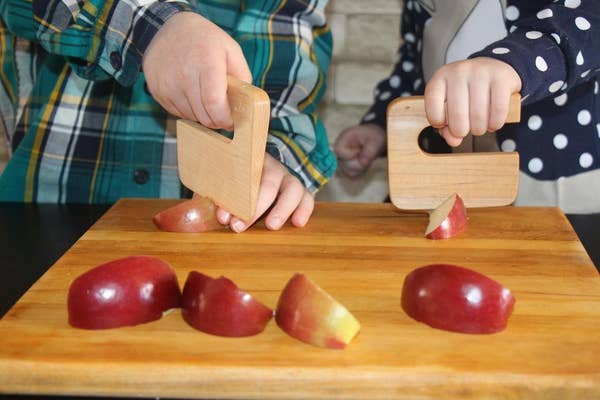 To teach your kids how to cut foods - it only cuts soft foods but it does it safely.
For all those kiddos that already have an interest in cooking!
Favorite Egg Holder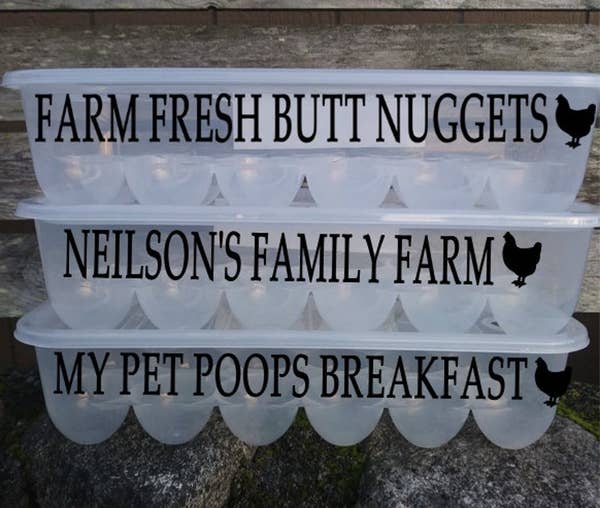 Perfect for everyone that has their own chickens!
Favorite Pot Holder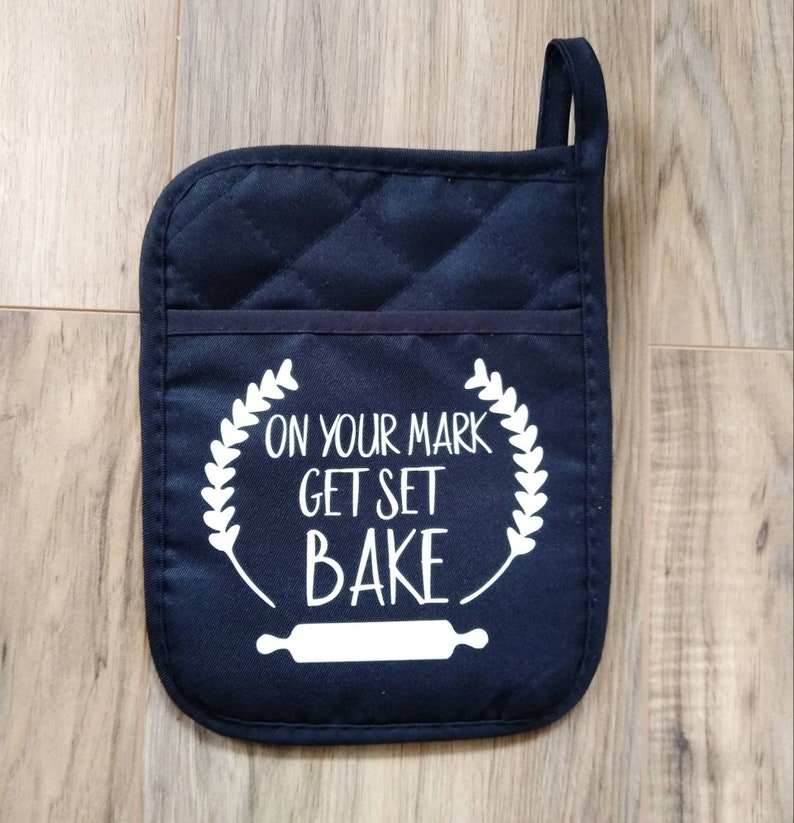 OK - its true - I've been watching a lot of The Great British Baking Show while working from home
Favorite Joggers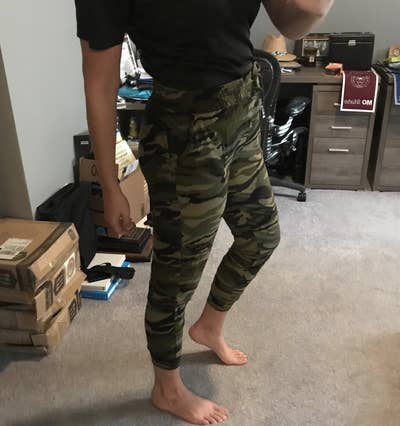 I love camo pants
Favorite Craft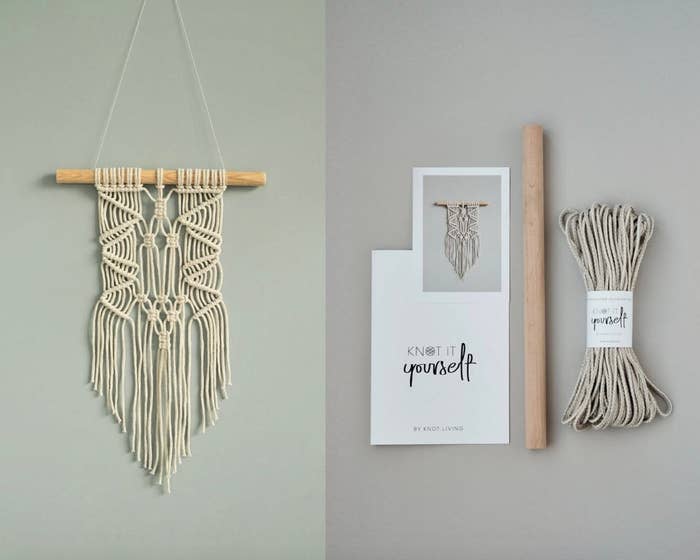 Because these are "So hot right now"... thank you Zoolander for that quote
& it'd be fun to try & do
Favorite Starbucks Tumbler
For all the teachers in your life
... & for all of those having to home school this year!
TREAT YO SELF
Favorite Funnies
... every day I watch the news
... me every Friday when I hadnt gotten any notice I have to go back into the office
... if I ever tried a Tik-Tok video
... me at 4:30pm
Happy weekend y'all!