Favorite Low Fat Starbucks Drinks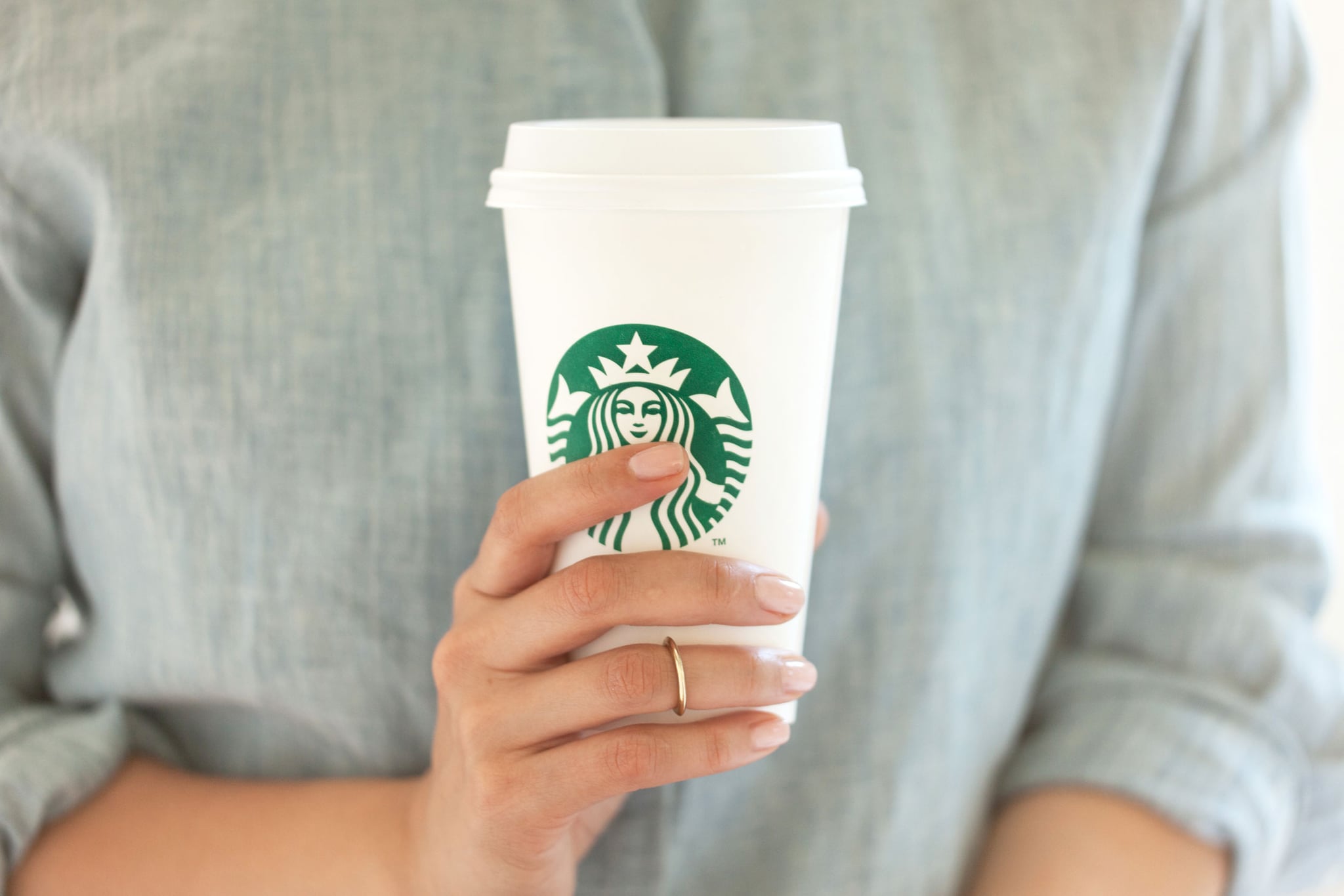 Click the picture above to see the list for
Low-Calorie Starbucks Drinks.
No joke... I have printed this out & am planning on going down the list trying them all.
Why not? Life is too short to not try new things. Plus, they're low in calories!
I am a big fan of Chai Tea Lattes with almond milk anyways... good to know its on the list.
Favorite Photography Tips
This is great for everyone to know when getting your picture taken.
How to pose your body to get the best look.
I tell people all the time when they say I look so good in a picture - I know how to work angles.
It makes a difference. Believe me!
Favorite Shoes
How fun are these?
A little crazy - such NON matching shoes.
But for a journal kinda gal, I think these are amazing.
Favorite Lunch Bag
Who knew lunch bags could be so cute!!!
& there are a ton of different patterns too!!!
I may need to get one of these - especially for under $16.00!
Favorite Beauty & the Beast
Is this the coolest phone case or what?
The magic mirror that the Beast has & gives to Belle.
Favorite Faith Reminder
Favorite Peencha
Favorite Funnies
... every time I have to leave my dogs alone & have to say goodbye
... every time we go to Starbucks
... my hopes & dreams for every day of my life
... when I need to try & decide if I want to clean my house
... me at 4:00pm
Happy Weekend Y'all!!