Favorite Veggie Burger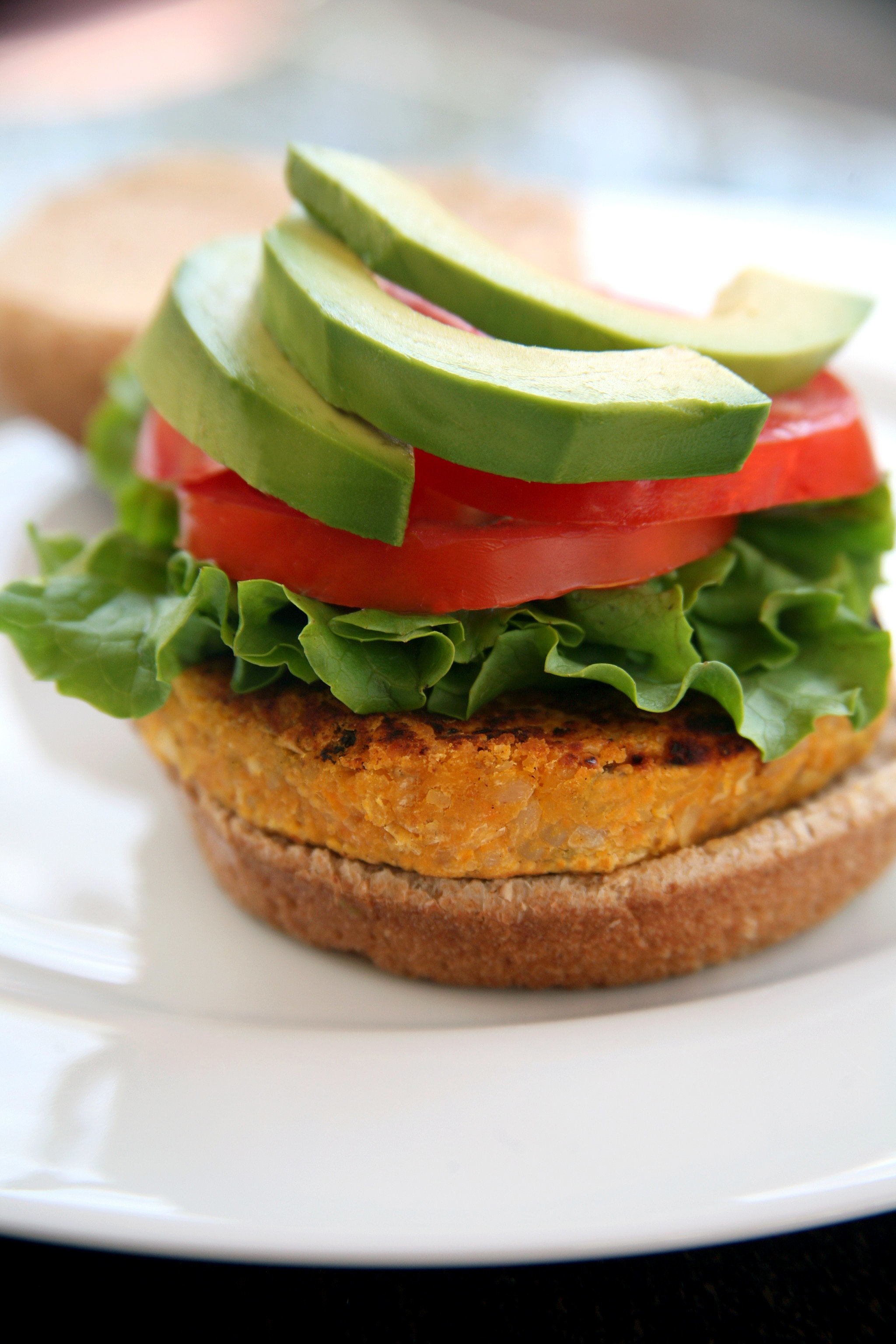 I am a huge fan of making home made veggie burgers but most of them involve black beans
I've totally got to try this. It sounds delicious!
Favorite Outfit
I sort of like NEED that yellow blouse!
& add in that bag!
I'm happy to see yellow gold back in style
Favorite Toothpaste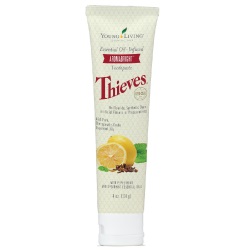 I've been trying everything I can to make my dental issues feel better
(Yes, my mouth is still in pain & I'm STILL having issues)
so when my friend suggested I try a more natural toothpaste with essential oils in it, I'll give anything a try at this point. & while its not really taking the issues away like I want it to - I still am loving this tooth paste. The taste is so clean & fresh & I really think its making my teeth a little bit whiter - & for a tea/coffee addict, that's saying something.
& I love things that are more natural - this doesn't have any fluoride or any synthetic dyes in it.
Give me natural products that work any day.
Favorite Beauty & The Beast
Favorite God Thought
Favorite Coffee Mug
Favorite Animal Happiness
Favorite Funnies
... when someone starts talking to me about politics
... how my weekends usually look
... when people make fun of southern accents
... when the weather man says its going to warm up & actually feel like Spring
... me at 4:00pm
HAPPY FRIDAY Y'ALL!!!!!