What a busy month - full of exciting things ... & heading into Spring.
Here's a quick little look back at how my month went
1. Remembered once again how desperately we need a file cabinet in our house.
2. Thought our house was going to blow over while we had 60mph winds all day long.
3. Went to hear our sweet friend Steve give a message at church.
4.3.16 #VincentsRockSunday
4. It was chilly outside which called for me to make some chili for dinner.
5. Made Lentil Tacos for the first time & they were even a hit with the hubs.
6. I never tire of a good blindside on
Survivor
.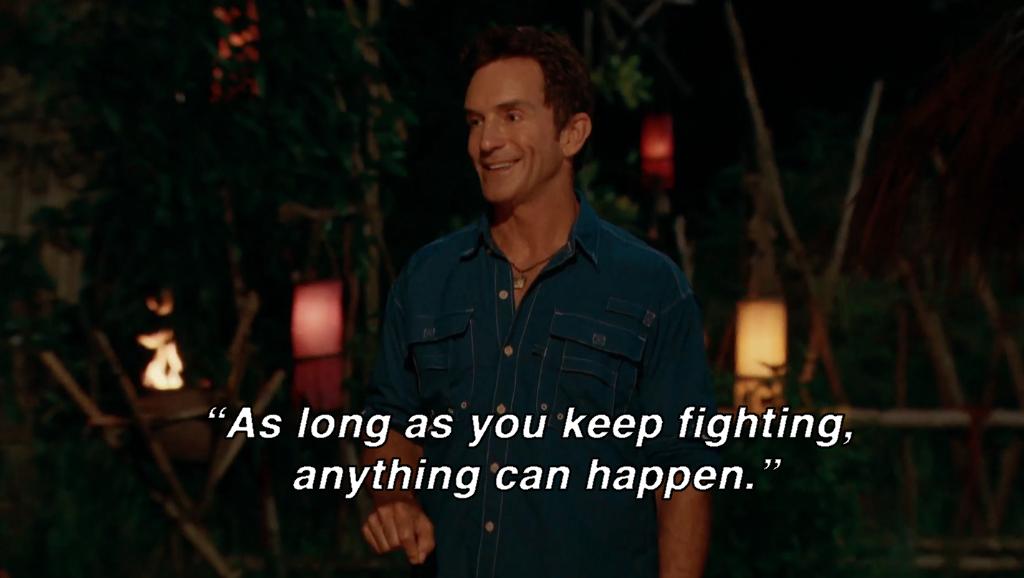 7. I was just over the day having to deal with mouth, jaw, face, teeth, gum pain all day long.
8. We honestly got in all 4 seasons in one day when it snow flurries, sleet, thunder stormed & the sun came out.
9. I missed seeing Ricky most of the day while he had to work in the morning & I got to spend the afternoon with my JOY Bible Sisters.
10. I got to help out my friend Steve by reading something I wrote about my precious friends Vicky & Stephanie at church.
4.10.16 #VincentsRockSunday
11. I think if you looked up the word
Gloom
in the dictionary, you'd see a picture of today.
12. Took care of Miley Ray Cyrus (my car) & got my oil changed.
13. My vertigo was back with a vengeance making everything a spinning miserable mess.
14. I went to go check out my niece at her tennis lesson.
#KillerBackhand
15. Taxes done!
16. Finally able to open all the windows, open up the patio furniture & finally feel like Spring has arrived.
17. Ricky & I had our first day in youth ministry at our new church & then I headed out to take some baby pictures of Grandbuddy #2
04.17.16 #VincentsRockSunday
18. Got to watch the
BOSTON
MARATHON
from my work computer making my Monday morning FLY by!!
19. The editing begins on baby pictures.
20. I actually saw tan lines on my legs from running shorts.
21. I cried about 3 times during my work out because my knee hurt so bad.
22. I had the office to myself after lunch & the peace & quiet was wonderful.
23. I was so busy from the time I got up to the moment I laid down with cleaning the house & trying to be outside as much as possible.
24. I felt like my groove was back working in small groups again in middle school ministry!
04.24.16 #VincentsRockSunday
25. Ricky had a bad day trying to get his lawn mower back together & then breaking a tooth.
26. I got the better end of the deal when I spent my evening getting my hair done while Ricky got his tooth fixed.
27. Ricky fixed the lawn mower when I was sure he was going to explode when he turned it on for the first time.
28. My whole world was spinning when my vertigo hit me full force again making me stay in bed all day long.
29. Felt like I wasn't so much on the Tilt A Whirl with my vertigo but totally still felt like I was on a merry go round all day long.
30. Closed out the month by crossing the finish line of my 7th half marathon.
So what was the best thing that happened