That time again... the last Wednesday of the month
Time to catch up on all things happening life ....
What we're eating this week....
Link
My blog buddy
Nadine
turned me onto this Pineapple Fried Rice
... making it tonight actually! Cant wait to try it!
What I'm reminiscing about....
Thinking about our Sydney girl this week...
This past Saturday was 2 years she left us to go to the Rainbow Bridge.
We still talk about her so much & miss her every day.
Our house still seems like its missing something - especially with her & Buffy gone.
I can't believe its been 2 years for her & 3 for Buffy. Wow...
What I'm loving....

Thrive Infinity Waterproof Eyeliner
I got one of these in my Ipsy bags a few months ago
... I dont think I can ever use another eye liner now.
I only used to use liquid eye liner & always loved how thick a line it could produce.
But it always wore off by the end of the day
This stuff? it stays in place ALL.DAY.LONG!!!
& I'm a big eye rubber - so doubly impressive.
I'm all a rave about this stuff now.



What we've been up to...
All the same stuff... I honestly can't think of anything new
Changing over my closet for Fall & Winter.
It's always such a dreaded task.
I swear, I work up a sweat from trying on & taking off hundreds of things.
Then I can keep ALL my clothes out!!!
What I'm working on...
I'm on a mission to organize my library.
Right now, the room is holding all sorts of STUFF
... like my finished knitting projects & random photo equipment
& even a big box of snacks from Sam's Club.
I need to clean the room out so I can organize my book shelves.
How AMAZINGGGGGG is this???
What I'm excited about....
I'm working at the Ironman competition in 2 weeks. SO EXCITED!
This year, I get to work the finish line where I'll be a "Catcher"
... literally helping an individual who crosses the finish line make his way through the shoot to get their shirt/hat, get their time chip taken off, get their picture taken & the main thing?
Encourage them & give them praise for a job well done
I'm ALL OVER THAT! CANT WAIT!!!!
What I'm watching/reading....
Who isn't watching this? ... so good!
2 episodes in & both endings on each? LOVE IT!!!
Cant wait for more.
I also never tire of Survivor. Isn't it on like Season 137 now? Something like that.
I always say I'm going to try out for this... but then know I'd quit after a few hours in the cold rain.
What I'm listening to....
Tim Hawkins is HILARIOUS
... if you've never heard of his comedy, check him out.
So I'm loving I found his podcast.
I may have actually snorted from laughing listening to some of them
What I'm wearing...
.
It's finally cooling down... so I can finally wear the sweatshirt I got 2 months ago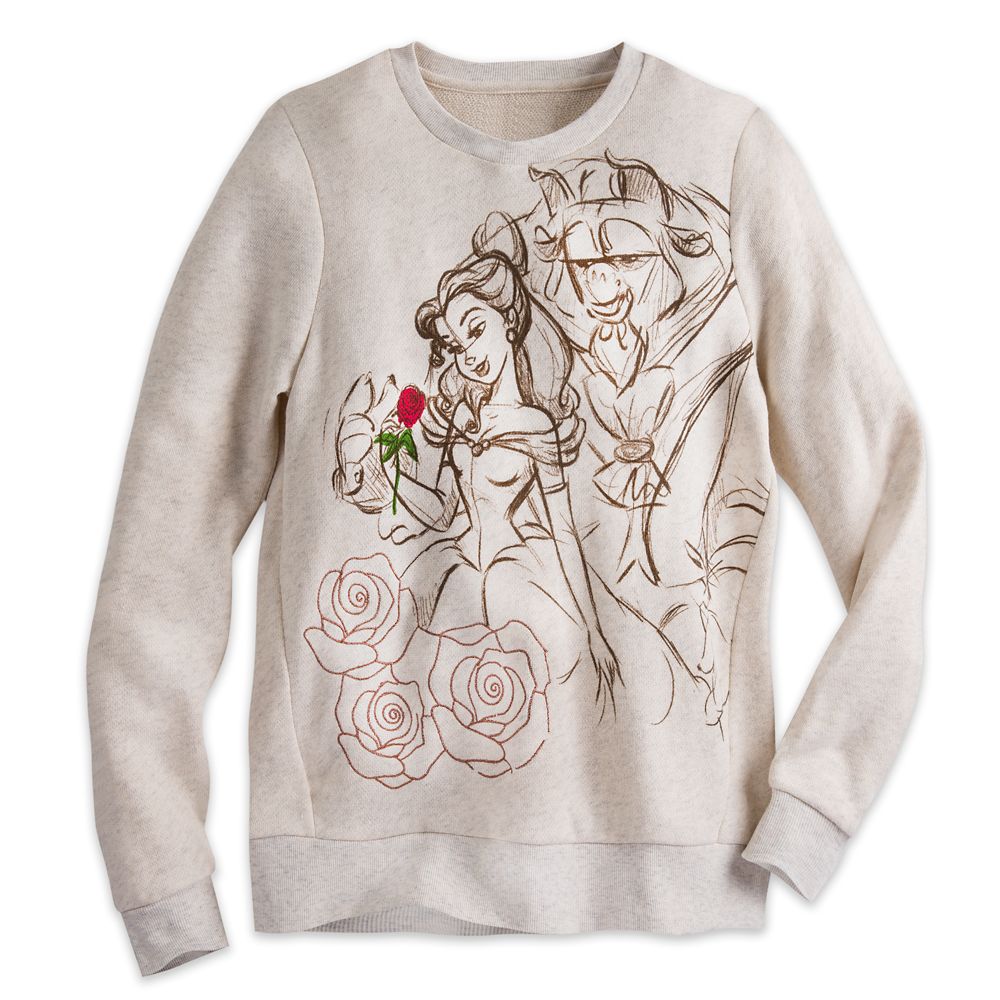 Isn't it the best thing EVER?!?!!?!?!


What I'm doing this weekend....
Its a busy weekend with my MOMMA'S BIRTHDAY!!!!
& a Senior portrait session schedule
...AND... I'm also taking the twins to the movies & do their birthday shopping.
...whew..
Can I say how upset I already am about this movie?
This character isn't supposed to have THIS peculiar talent.
This is going to be an "angry reader fit throwing" watching the movie
What I'm looking forward to next month....
VACATION!!!!!!!!!
Enough said!
What is your favorite fall recipe?
Apple Pops!!!
I love this idea.
You take an apple & slice is down long ways making thick chunks -
put a stick in the base & lay on wax paper & drizzle those babies with whatever you want!
Chocolate, white chocolate, dark chocolate
caramel, butterscotch
sprinkles, m&m's, chocolate chips. chopped up oreos,
chopped up any kind of candy bar.
It's all on an apple - makes it healthy, right?