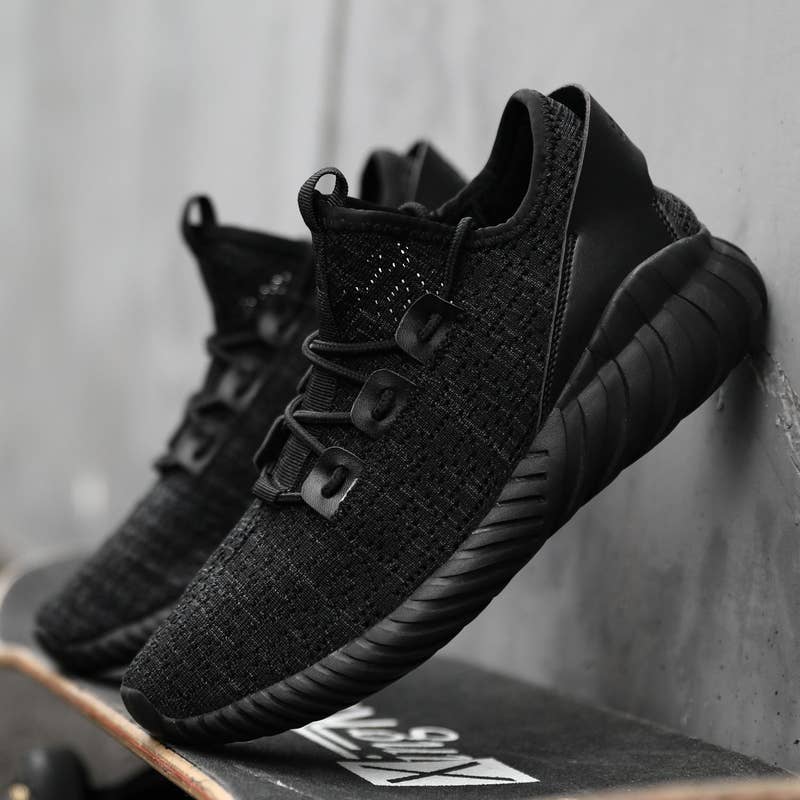 Y'all... these shoes come in all sorts of colors & are low as around $6.00 for some of them!
WHAT????
Favorite Socks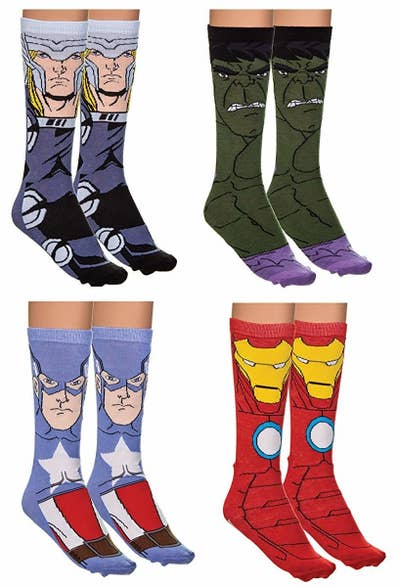 I wish I had these for the new Avenger's Movie
Keeping with the hero theme...
Favorite Snuggie
...because this is the only way I'm having that kind of shape
Favorite Shirt
Favorite Beauty & the Beast
Favorite Deep Thought
This is totally me....
..mmm.. I think this is genius
... when I've tried to get Steven Curtis Chapman to tweet me or comment on my IG
... the hubs when I try to convince him we need to remodel our kitchen
... when I catch up at a stop light to the idiot that nearly runs me off the road to pass
.....me at 4:30pm today