(Click pics for links - nothing is affiliated)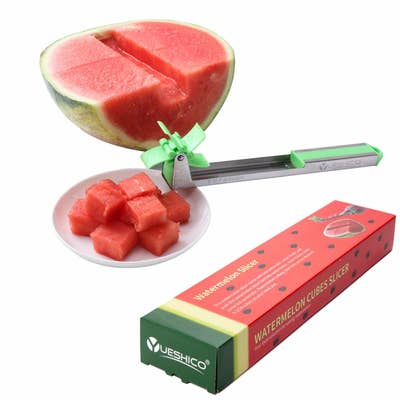 This baby is only $5.00 too!!!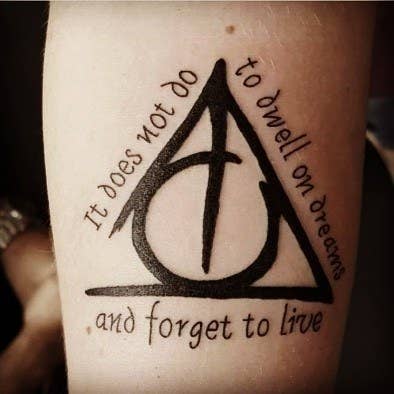 Harry Potter
Isn't he so beautiful?


Favorite Pallet / Crate Idea
Isn't this swing so cute???
I've seen them laid flat too with like a mattress on top for a bed/swing
YESSS!
... basically every day of my life
... when I find someone is going to stop by
... my reaction on nearly every elimination on Project Runway this season
... when the hubs tells me his weekend plans is to cut the grass
... me at 4:30pm today
Happy Weekend Y'all!!