Click pic for links


Favorite Bookmarks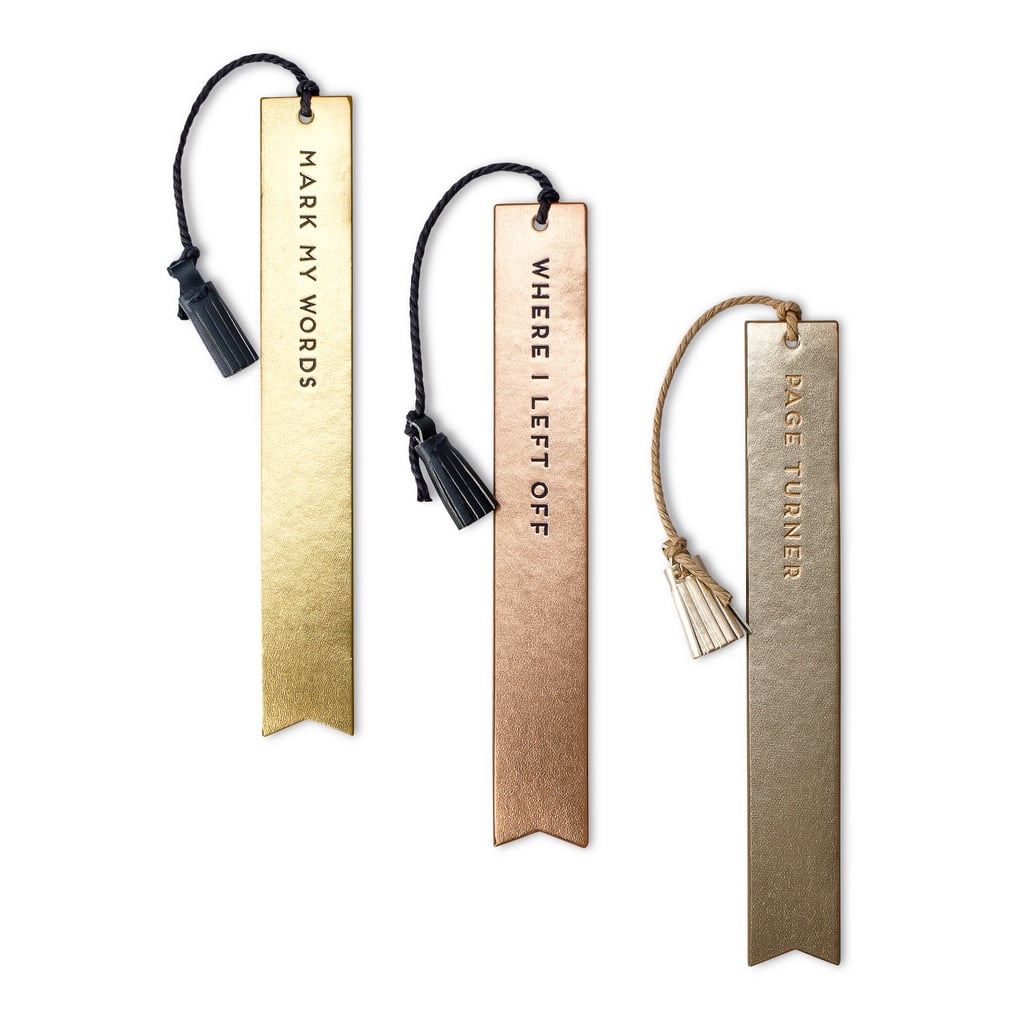 Favorite Shoes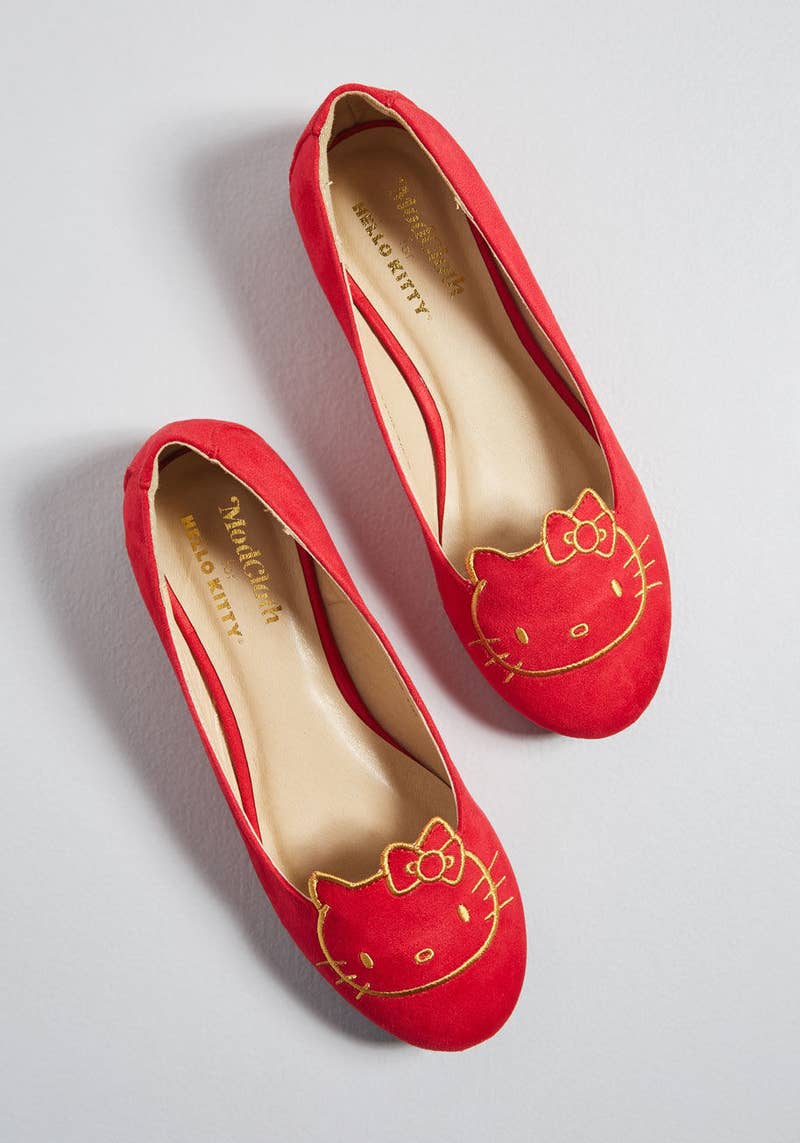 ok.. who didnt love Hello Kitty stuff as a kid?
So I kinda love these grown up version of that little face
Favorite Eco Friendly Bag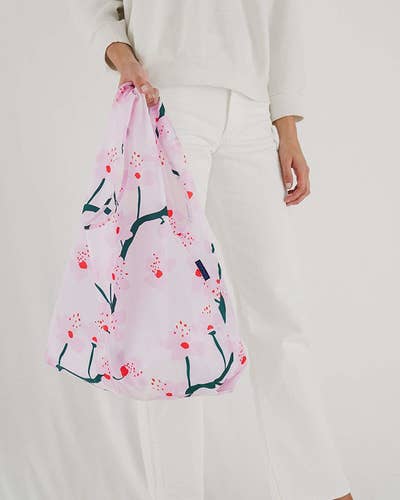 I love these bags that fold up into a tiny little thing you can put in your pocket.
Perfect to take into any store & save from using plastic
Favorite Royal Moment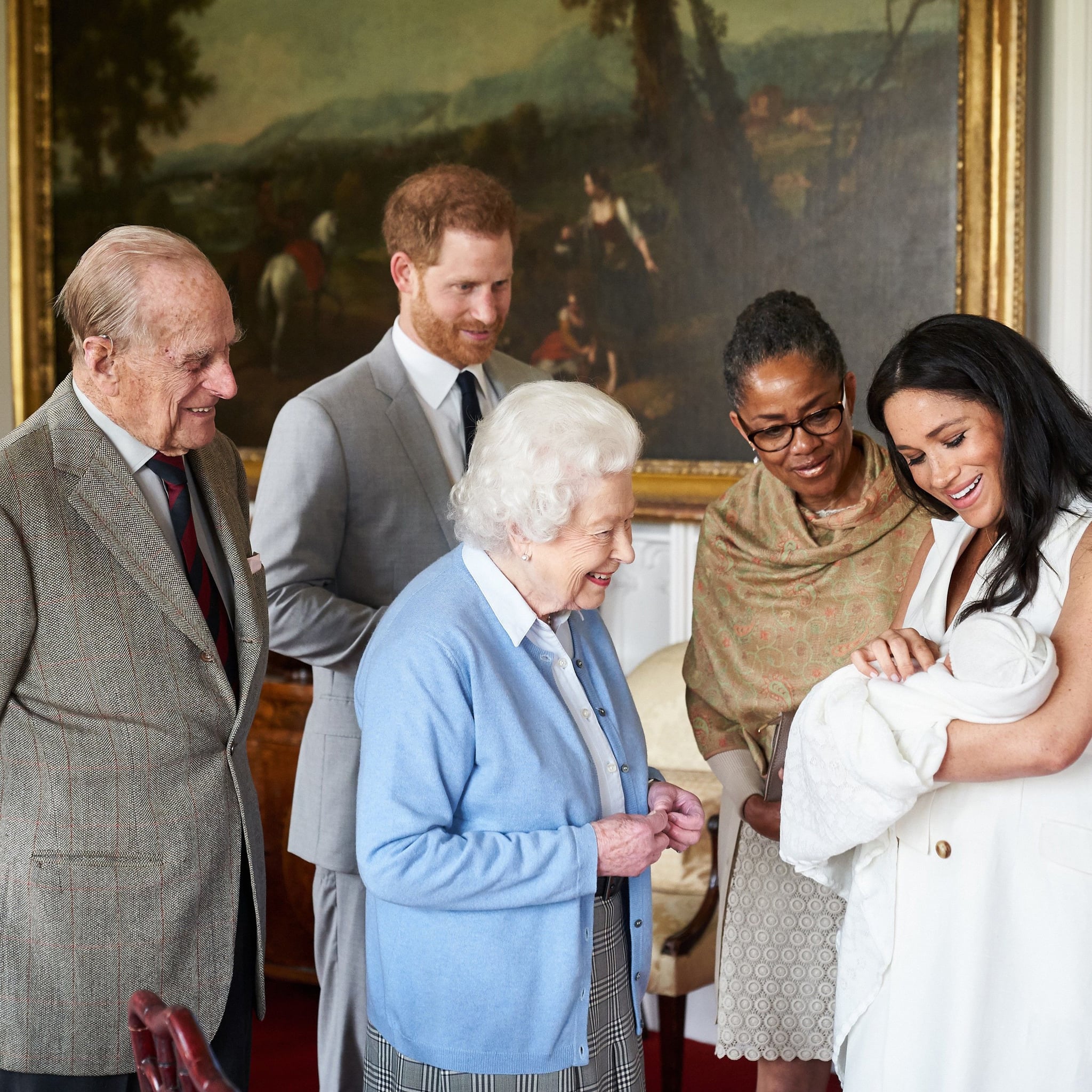 I love his name is Archie!!
PLEASE let him be redheaded!!!
But I love this picture with Meagan's mom right there beaming at her grandson.
& how happy does the Queen look.
Favorite Running Shoes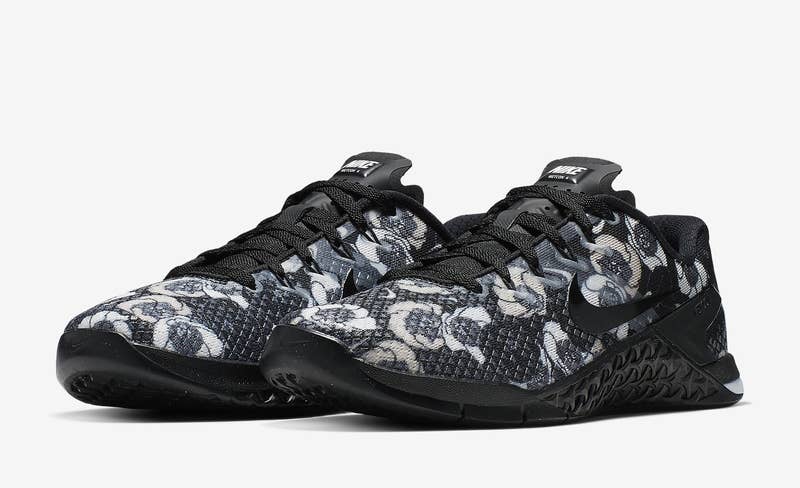 OK... these are little higher priced - $140.00
but ROSES!!!!
Favorite Pillow Case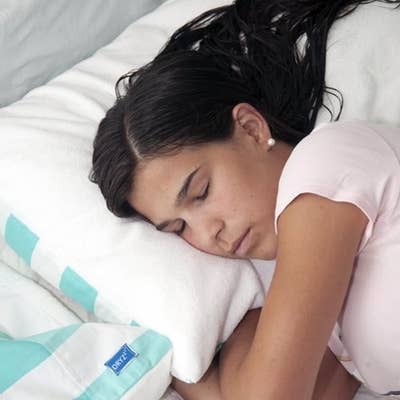 I totally have to try this - I usuallly fall asleep with wet hair & this is brilliant
A Wet -Head Pillow case - its absorbent on one side!!!
Favorite Cleaning Product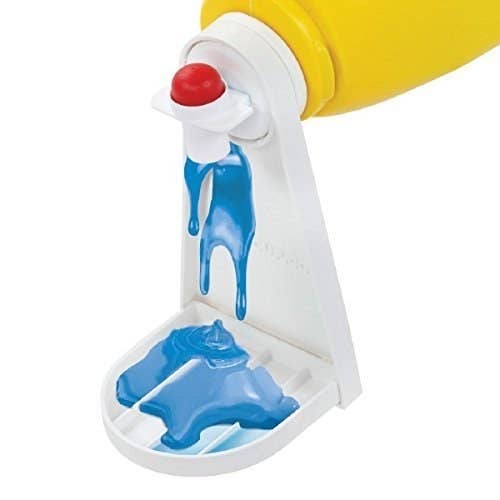 OH MY GOSH - this is BRILLIANT!
Keep your detergent from making those dripping spots underneath!!!
Favorite Art Print
A friend sent this to me & I love it!!!
Favorite Funnies
.... me on a Saturday when my Keurig starts brewing
... when I start singing
Be Our Guest
... when someone tells me how incredibly humble they are
... the hubs reaction when I snap at him for not picking up his socks
... me at 4:30pm today