What We're Eating This Week
I just found that Dole makes a quinoa salad with chickpeas in it too.
I love these salad kits - they make life so easy!!!
I'm excited to try this one out.
What I'm Reminiscing About
My HSM girls are now through their freshman year.
WHAT!!!???
Even more shocking -
my nieces are done with middle school & will start into HIGH SCHOOL next year.
I just can't.... my old heart
What I'm Loving
I got these shoes at Walmart for $9.88 & have been wearing the heck out of them.
Cute with shorts & jeans... & they have a little memory foam in them - not like Sketchers - but its not flat stiff bottoms like some shoes.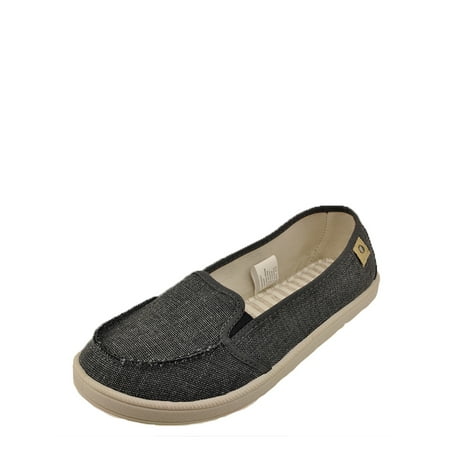 What We've Been Up To
Getting through all the feels of the one year loss of my dad.
May was tough.
What I'm Dreading
Getting used to our new work space.
It is RIDICULOUSLY small. RIDICULOUS.
Like - not a drawer on the new desk. A DRAWER PEOPLE!!!
I work in accounting & there's not even space on my desk for a CALCULATOR.
Plus, we're all crammed together. 6 people stuffed in one area.
I am still just stunned at who thought of this & picked out the design & furniture.
So yeah... I'm dreading my new office space every single day now.
What I'm Working On
I've been doing this Bible Study & loving it!
I just love Lysa TerKeurst... she may be my favorite author & bible study go-to.
There's just something about her I connect to - she has just an ease on the way she presents things. What I'm Excited About
Getting my 2nd Kelly Moore Camera bag
(I'll talk more about this on my Thankful Thursday tomorrow)
What I'm Watching / Reading
I'm still making my way through
Lucifer
- midway through Season 2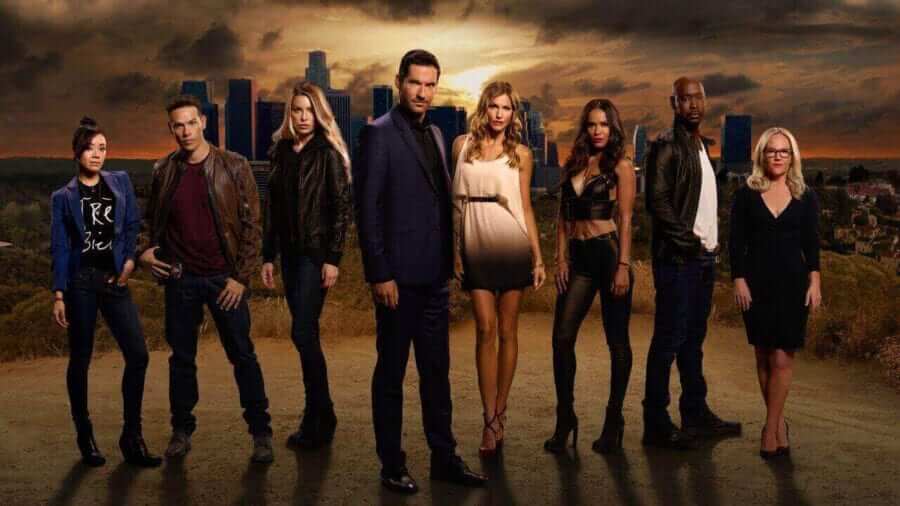 ... & STILLLL getting through
Gilmore Girls.
I honestly think I've been going through Gilmore Girls for nearly 2 years now.
I get in spurts of watching it & then just moving onto something else.
Also super thrilled
Nailed It
is back on Netflix.
I have to stop myself from binging them all straight through - I love that show so much.
Reading... I'm currently doing
Nine Perfect Strangers
... finally
What I'm Listening To
Now that Hannah B has us back in the game with the Bachelorette - I'm back to listening to all the podcasts about it. This is one of my favorites.
What I'm Wearing
I just placed an order at Old Navy so I'm looking forward to it coming in
...especially this tee!!!
What I'm doing this Weekend
So when they hired my replacement at work, it was just within the first hour she was there that we discovered, we both have an out of control obsession with hand lettering & planners....
So this weekend, we're getting together for lunch & going to a store called
Paper Source
that specializes in all things stationary & pens & planners. & OH MY HEART is so excited & looking forward to it!!!!!!!!!!
What I'm Looking Forward to Next Month
I love my HSM group - y'all know I do.
But it's nice because we get the summer off from Sunday small group.
We'll still meet up during the summer & totally will stay connected,
but its nice to get a break from commitment.
Let's us get the chance to go visit some other churches during the summer too with friends.