(Click Pic for links)
How perfect is this for summer outings where you dont want to deal with a big purse?
Only $9.99 too so even if it makes it through one summer, I'd be good.


I feel like I know so many people who are having babies soon - or just had them.
& I love cute, natural products - so this little teething bead/rattler is adorable.
Its like those necklaces that are made for moms to wear that kids can teeth away on.
Favorite Helpful Item
My mom's friend used this at her house the other day & I was like, I GOTTA HAVE ONE.
No more 1. making a dozen trips or 2. breaking your arm with all the plastic digging in your arms attempting to carry 10 bags at once.
Favorite Shoes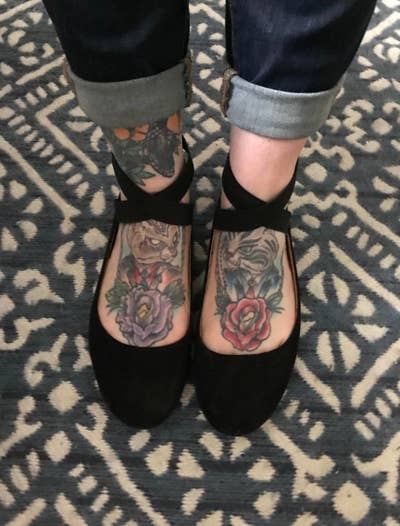 OH my gosh - I've said it before, I've always been obsessed with ballerina slipper sort of design
& these are CHEAP - & come in like 3 dozen colors!!!!
Which ones to get? Love the black (classic) - love the pale pink (perfect summer color) - who can deny the leopard print ones (RROOARRR)
Favorite Planner
OK - some I'm a die hard Erin Condren gal -
but my planner buddy Liz, who we just on a paper / planner shopping trip a few weeks ago -
she just got one of these & its just so lovely.
So if you haven't tried a Ban.do planner yet & still out which one to try, this may be something to check out too.
I'm all for finding a planner that works for you!
Favorite Hair Product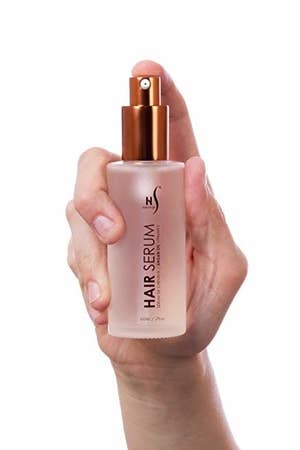 I think I'm buying this right now.
My hair is just on the frizz train right now with all the humidity
This looks promising. All the reviews look great - & I love an animal cruelty free product too
Let the shine begin!!!
Favorite Travel Item (or work item - or ANYWHERE Item)
OH MY GOSH - I want one of these to keep with me everywhere I go.
It can wrap all those ways to make it comfy for your head to lay on.
Perfect for the car or plane - or a bus or subway ride to work.
Perfect for lunch breaks. I mean, COME ON - this is genius!
What a fun gift for someone too!
Favorite Funnies
.... when my mail has bills in it every single day
... me every Saturday
... right when I feel like I'm accomplishing something in life
... me at 4:30pm today