(Click pics for links - nothing is affiliated)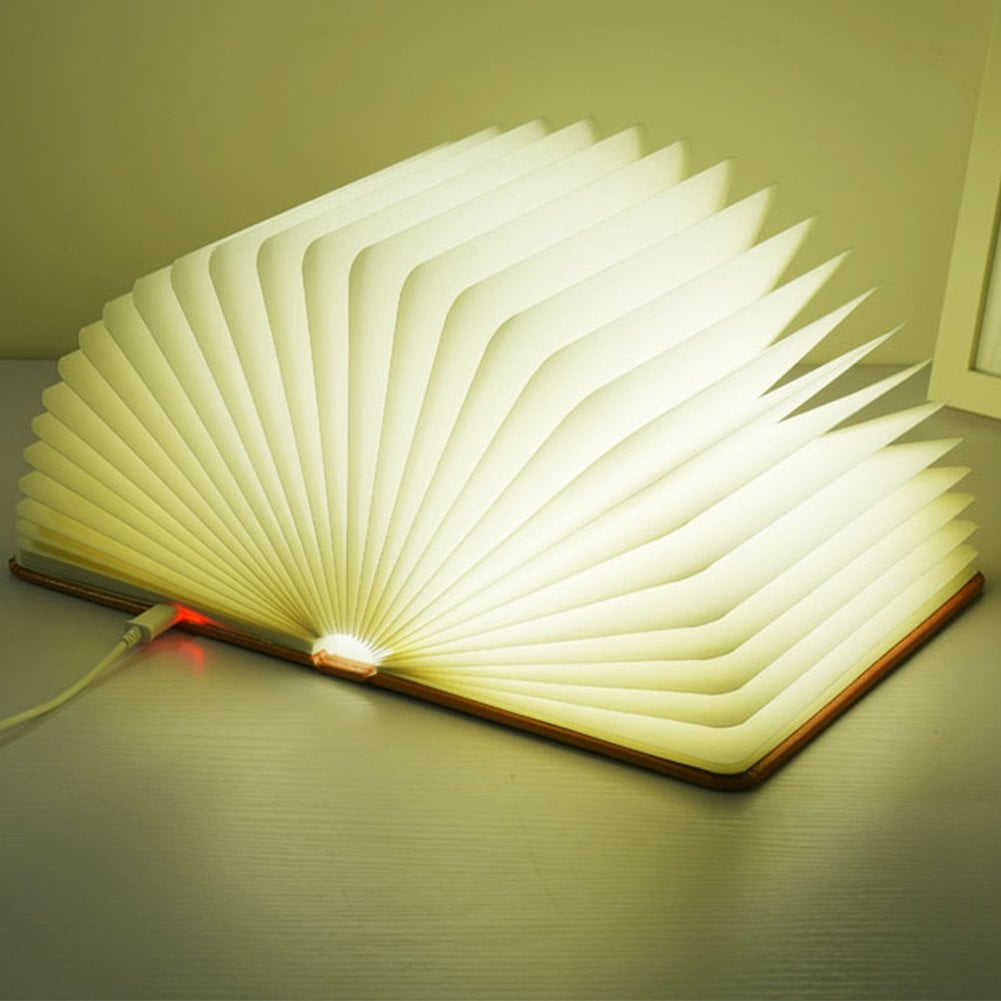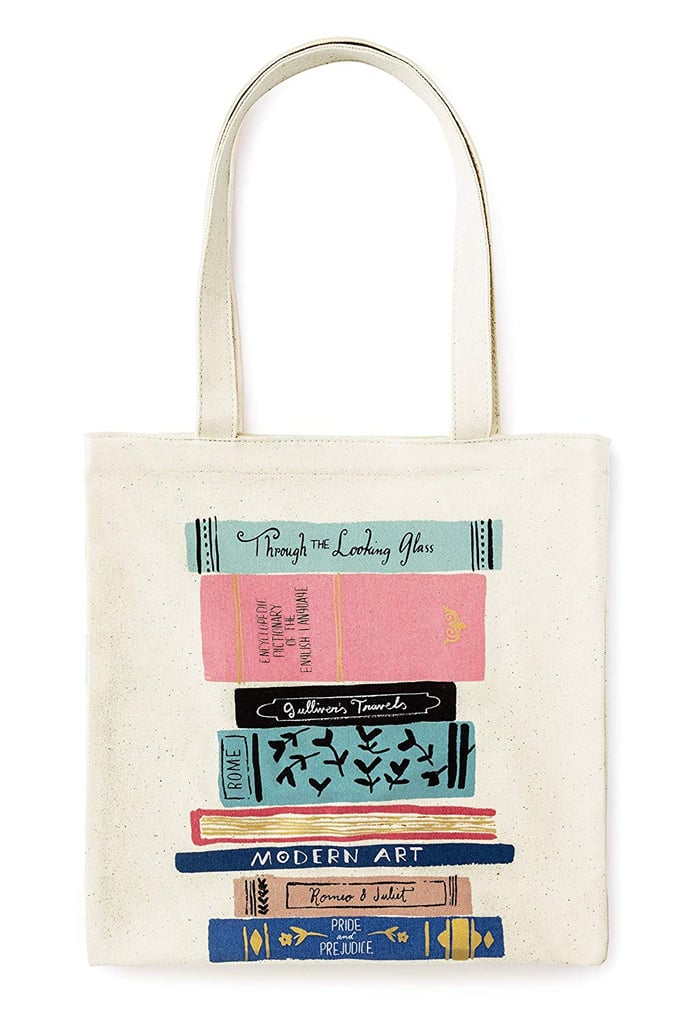 Kate Spade always has the cutest stuff!
Favorite First Birthday Photo Shoot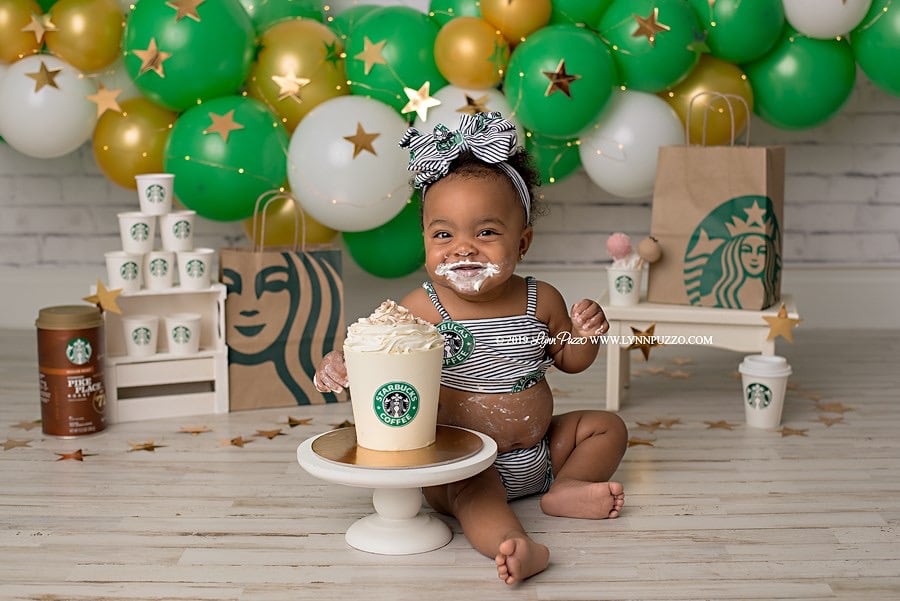 Click the pic for the link to all the pics
SO CUTE!!!
Favorite Biblical Truth
Favorite Beauty and the Beast
Favorite Cubicle Item
I've been looking for cute cubicle things & I love this mouse pad
I really may have to get it
... when I was watching the James winning streak on Jeopardy & would get one right
... when the hubs tells me taking care of the yard is more work than taking care of everything in the house
... by the time the the clock rings on Friday
.... me at 4:30pm today
Happy Weekend!!