(Click pic for links of products)
Favorite Shoes
I've seen these around.
They are supposed to be super comfy & SUPER cheap - all the colors too!
I think I'm going to try a brown pair!
Favorite Paper Planning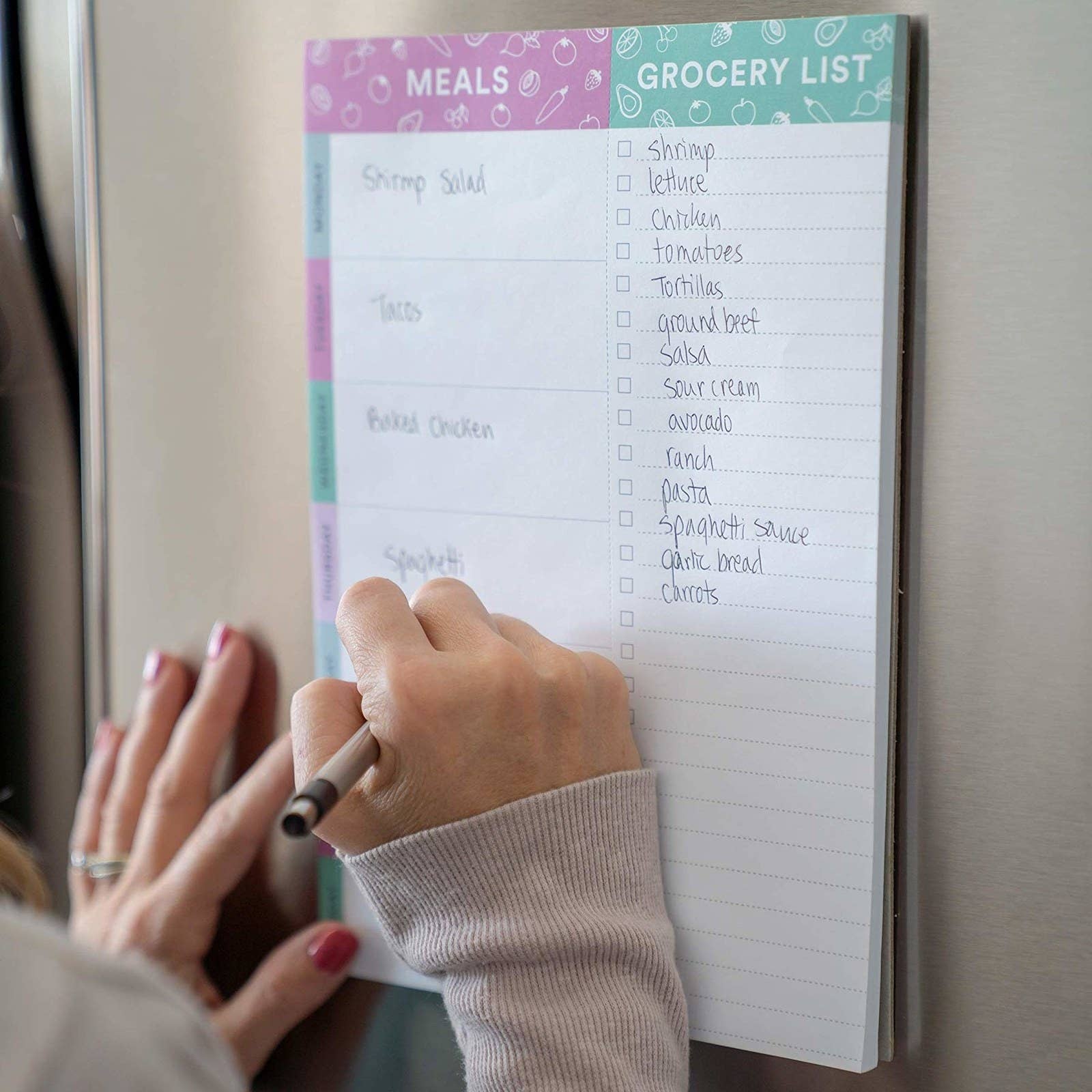 I really like this idea
Get your meals down for the week - make out your grocery list
& then the grocery list side cuts off to take along with you!!!
A magnet too for the fridge... & only $6.99!!!
Favorite Heart Tug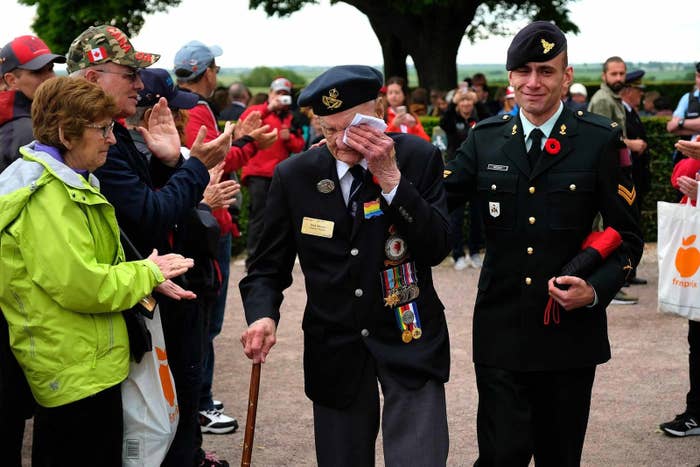 Richard Brown (center), a Canadian veteran of the World War II Battle of Normandy, departs with his son Andy to the applause of visitors following a commemorative ceremony in Normandy on June 5.
OH my heart.... all those WWII vets.
I so wish I talked to my Papaw more about his experience there.
He never wanted to talk about it but did more in his later years.
I wish I would have asked more questions... but was always afraid to bother him with them & shake up those memories.
Favorite Kitchen / Ecofriendly item
I love ecofriendly items - these are perfect for when you want to store things in the freezer.
For me, I like putting bananas & spinach in the freezer to grab to make smoothies - & its helpful because both bananas & spinach go bad so fast too.
Favorite Snack Maker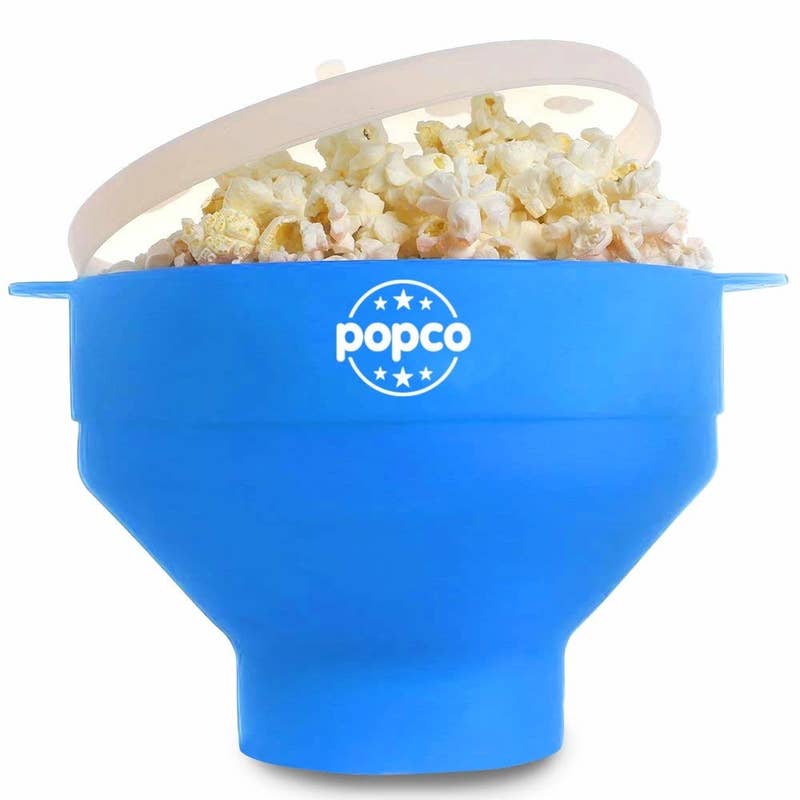 I love me some popcorn but have you ever read the ingredients in microwave popcorn?
Scary stuff - just give me plain ole popcorn please.
& this is such a cute way to make it in the microwave by just pouring some popcorn kernels right in.
Favorite Wallet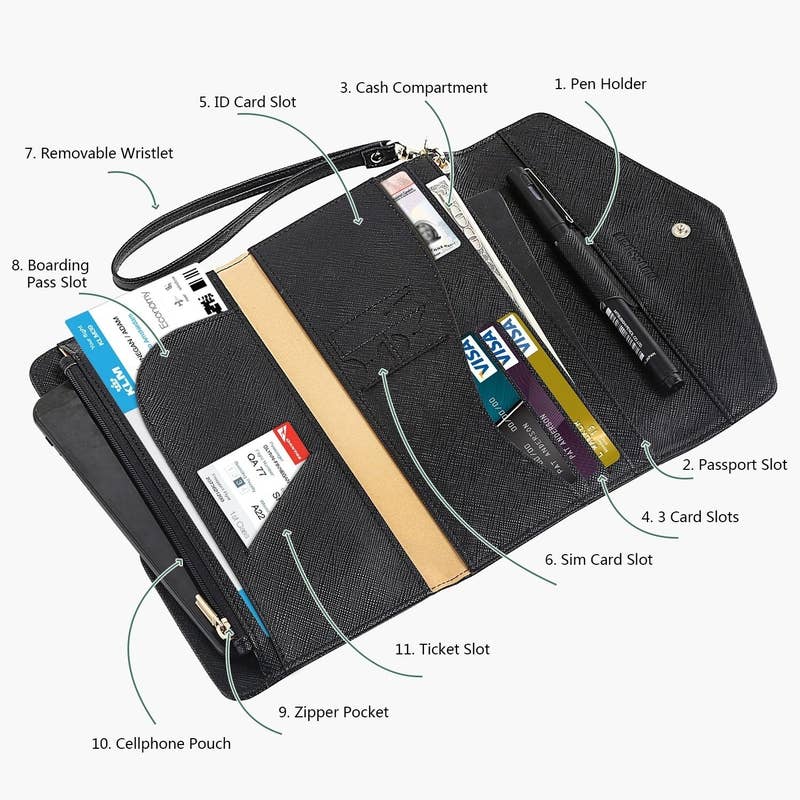 This is supposed to be for traveling
but heck - look at all this glorious goodness
I'd use this for every day!!!
Plus it comes in 24 colors- & CHEAP!
Favorite Headband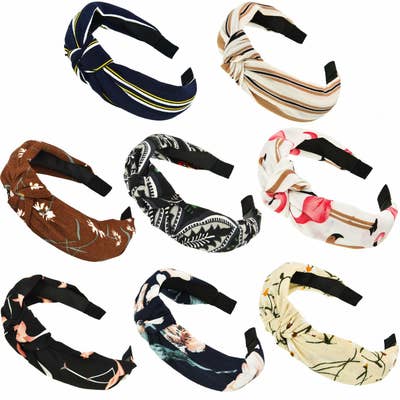 You get all of these for #13.99!!!
I'm all about that!
Perfect for all the bad hair days.
Favorite Funnies
... when I see friends from high school getting together & I dont get invited
.... how I try to fool the hubs into thinking I have money to go shopping for more yarn
... when I finish my job at work & have to cover for someone on vacation
... me at 4:30pm today