Favorite Toilet Cleaner
.
... I never thought I'd have a favorite one of these...
but how cute!!
They even have a white cat too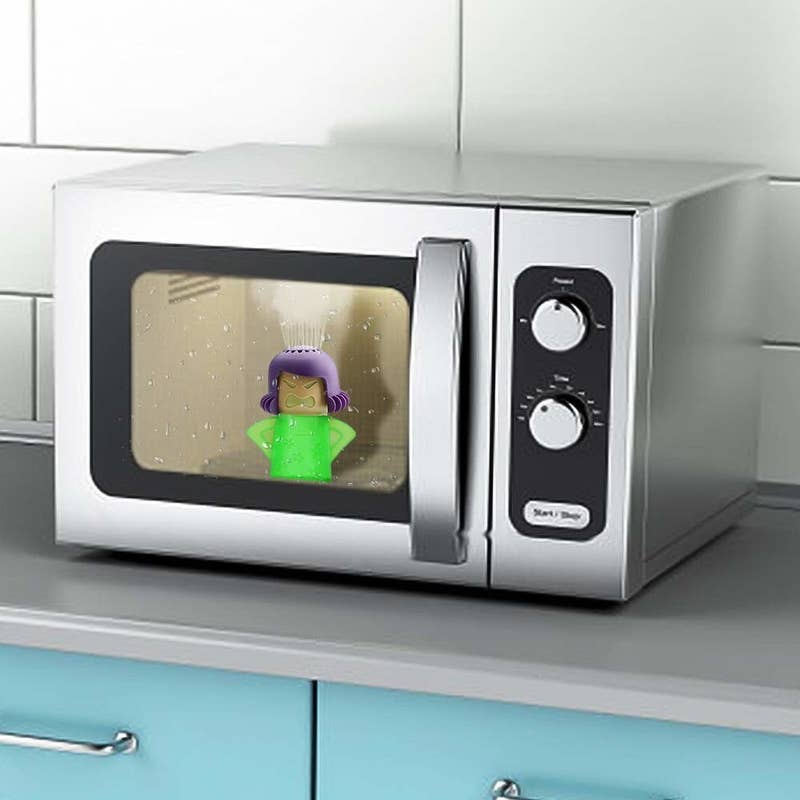 I had no idea there was such a CUTE way to clean the microwave.
Yeahhh - you can just use a boil of water, but would that bring a smile to my face?
I didnt think so
... plus, they have ones with different colored hair.
There's even one that reminds me of Belle with a yellow dress & brown hair!!!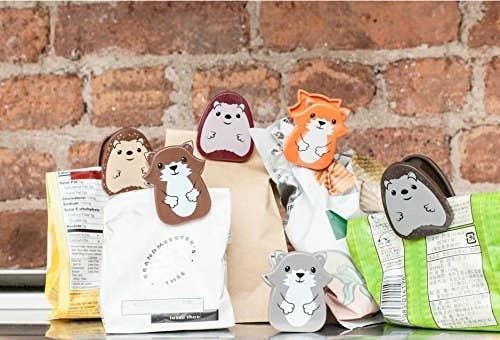 ahhhh... furry babies!!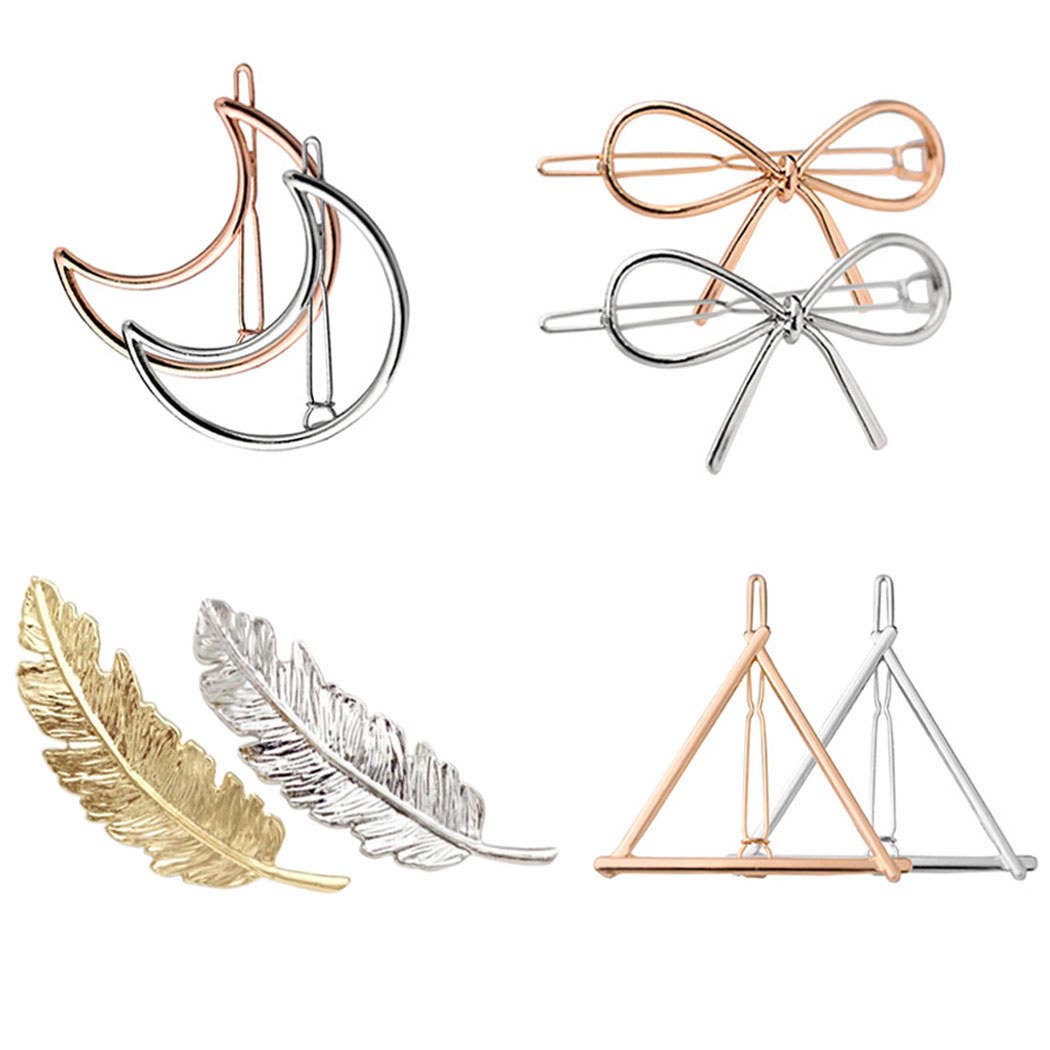 I NEED - NEEEEEED - those bows in my hair!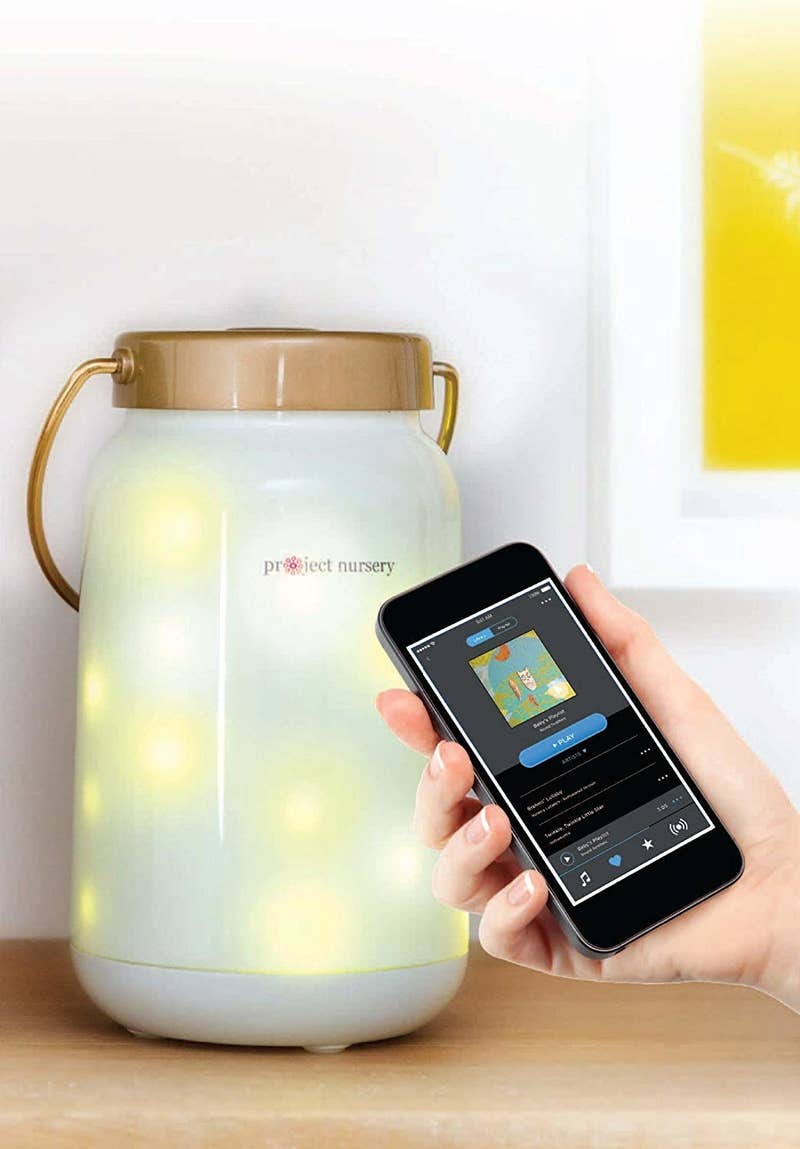 So its a nightlight & sound machine (Y'all know I love me a sound machine) & then just the magical kid experience of fire flies in a jar.... ahhh... forget the baby! I want this!
Favorite pens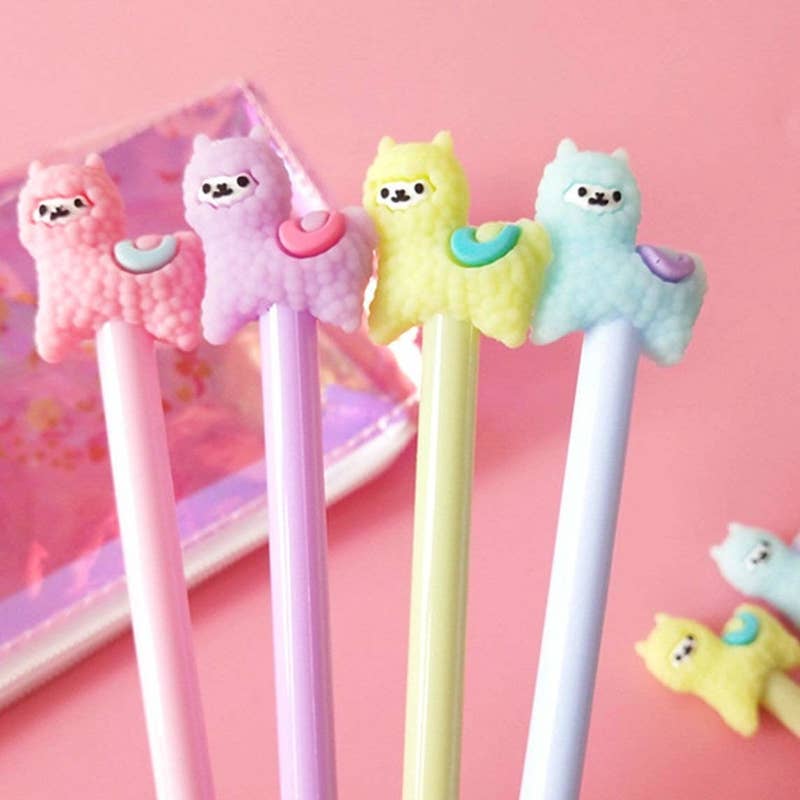 give me all the alpacas and/or sheep products
#alpacayarn #thebest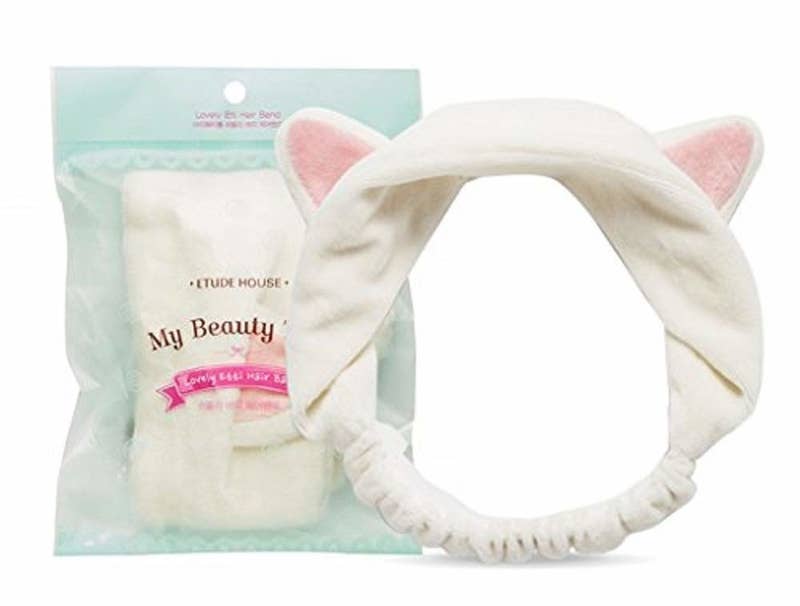 I love a soft headband to take my make up off at night
... who thinks of these cute things???
.... when I have the perfect comeback to reply
... when I get my Target total when I just wanted to run in for some toothpaste
... me walking by the meat section of a store & the butcher is in front of the counter
... when I watch Ernie all day long on our home security cameras
.... me at 4:30pm today