Favorite Tea Infuser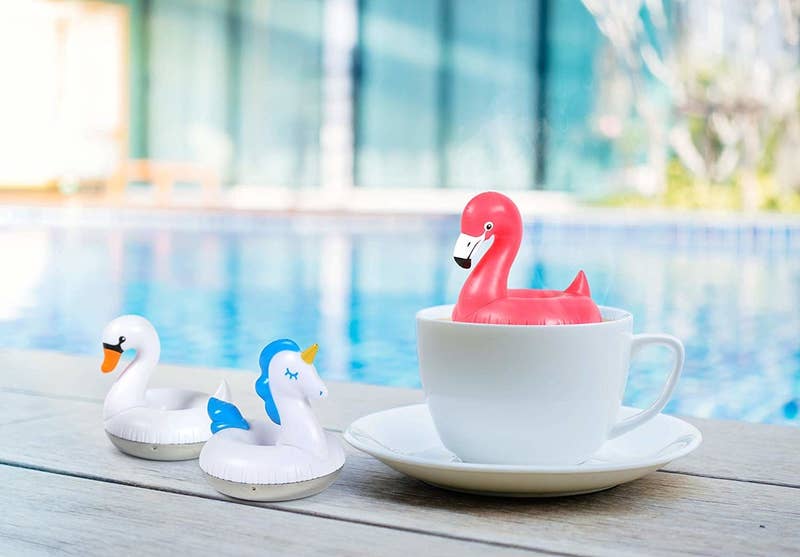 This is perfect for summer time tea!
Favorite Halloween Lights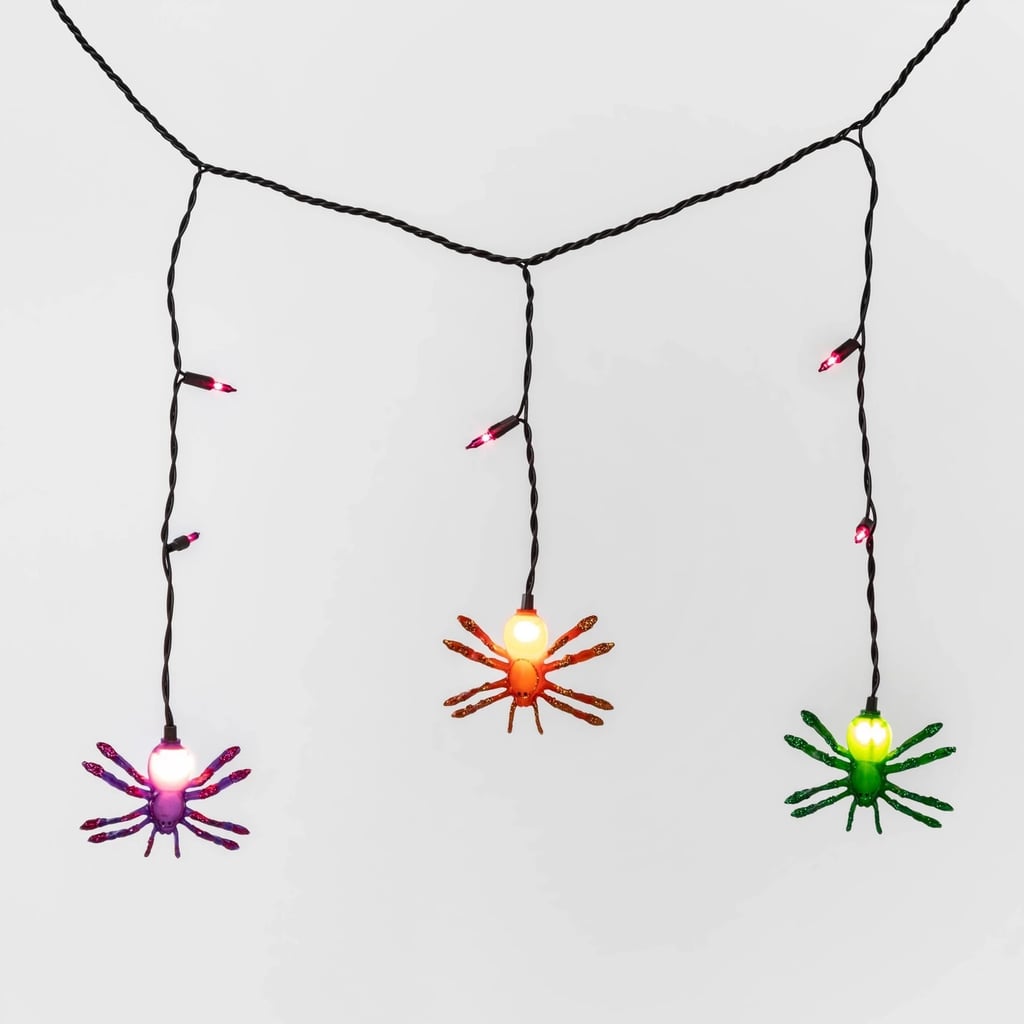 Target - you're cute with your Halloween stuff!
Favorite Kitchen Gadget
So SMART!!! Perfect for those sauces at the bottom of the jar!!
Especially the thick ones that never come out easily & fast when you need it
Favorite Shirt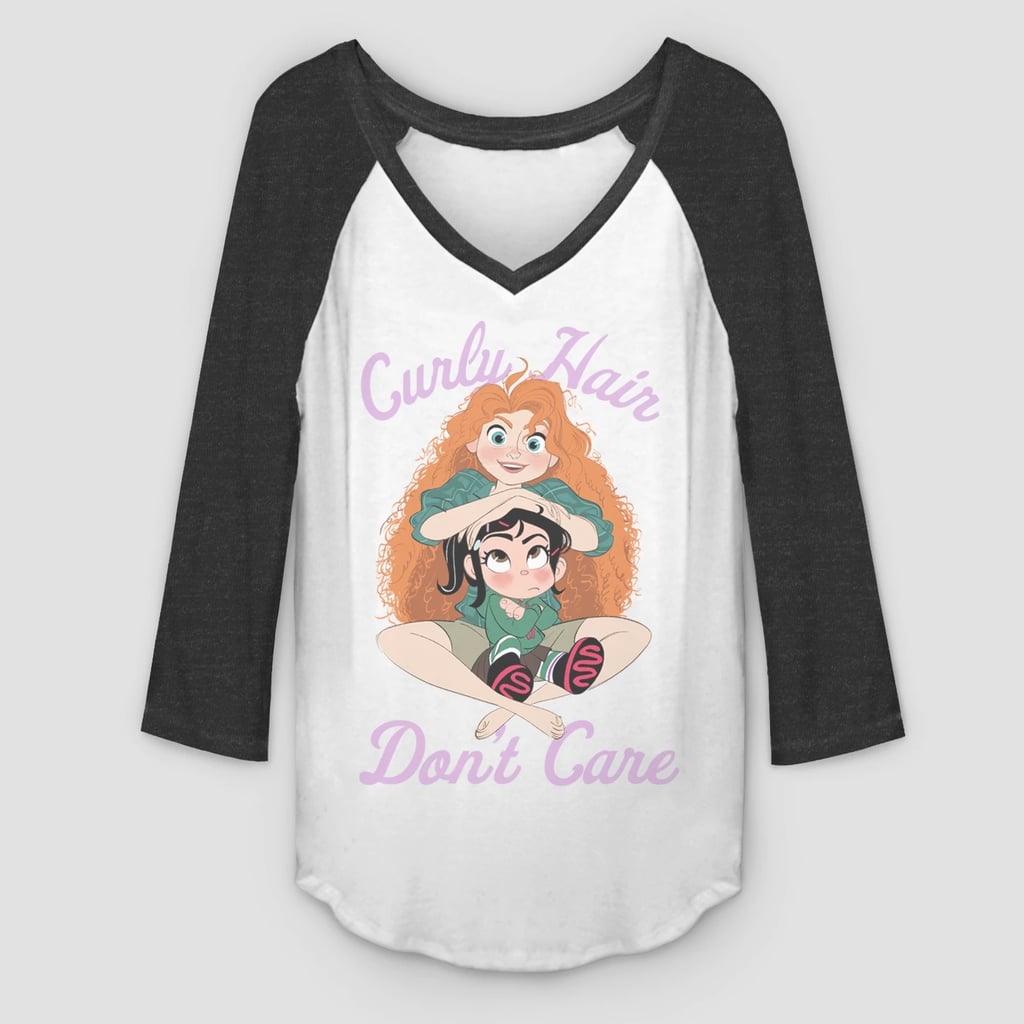 Favorite Bag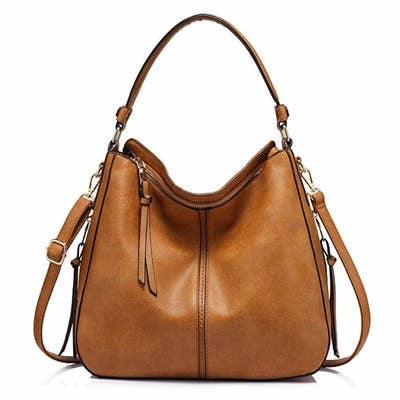 Cute for fall!
Comes in some great colors too!
Favorite Pen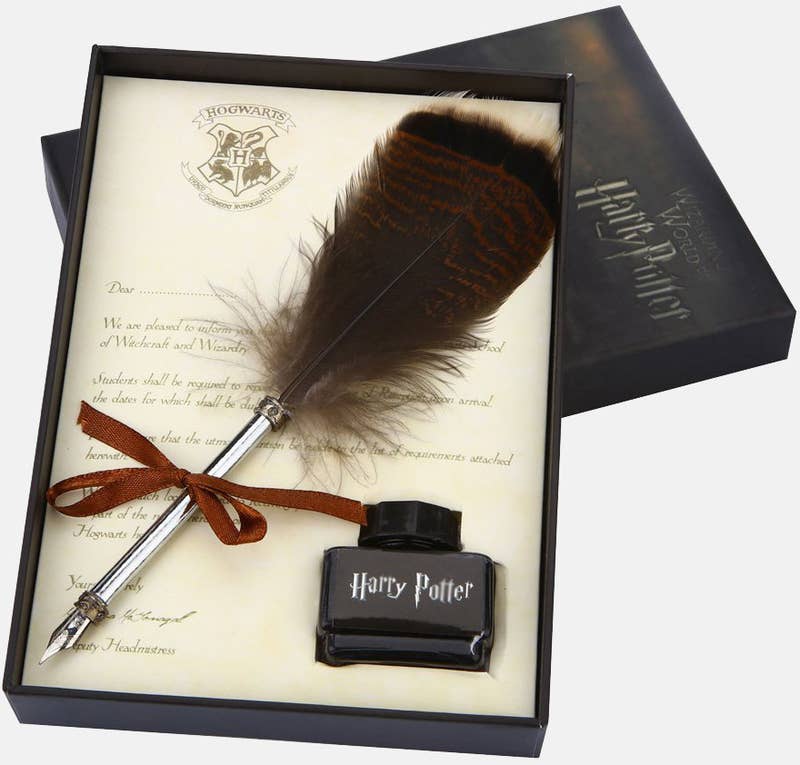 OK - so I have been learning to use these calligraphy pens anyways
but come on man - how MAGICAL!!!!!!!!!!!!!!
Favorite Funnies
... how my dogs treat me when its bedtime
... when I think that Christmas is not too far off
... me every day with iron deficiency
... when I get to remind everyone that I've been off all day & on my way to Women of Joy
Happy Weekend!