(Click the pic for links to products)
Super cute and INSULATED!!!
How cute for a date day or an outdoor concert or a girl's day out?
Oh my gosh! So you dont have to go rooting in a tiny bag pulling out item after item looking for one certain color. Spread it out & then cinch it back up - GENIUS!
This is for indoors - but it would be perfect right outside of the Aussie's kennel!!!
Click on the link & look at all the different dogs - Some of them I want, even though I dont own the breed - but they're so darn cute!!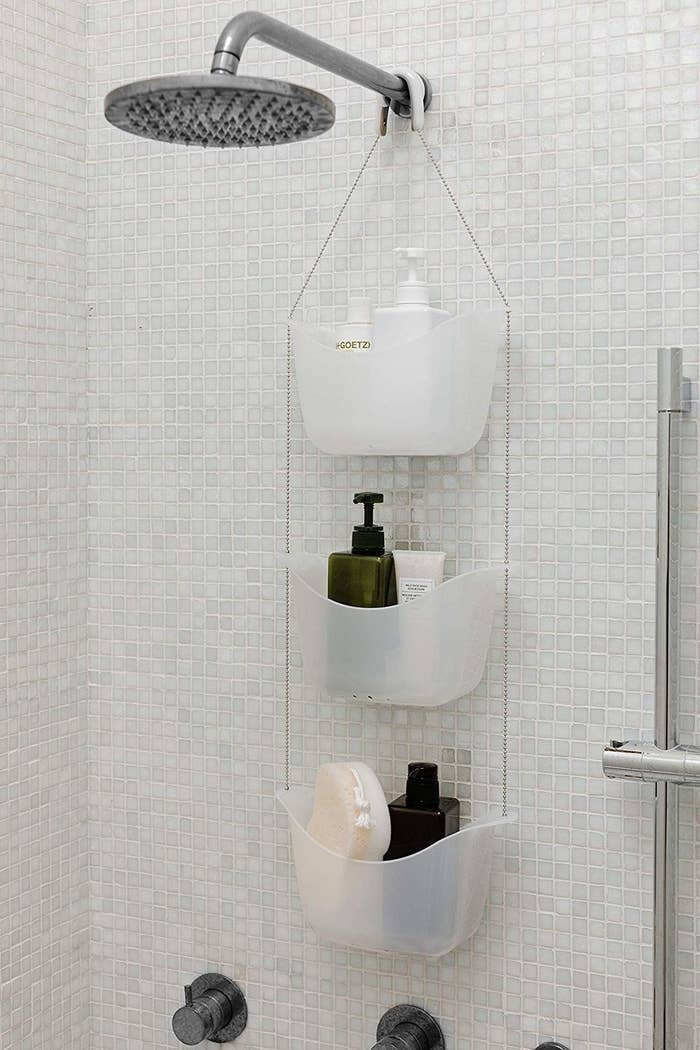 This would so help me get all the stuff off the sides of the tub!!
Favorite Kitchen Utensils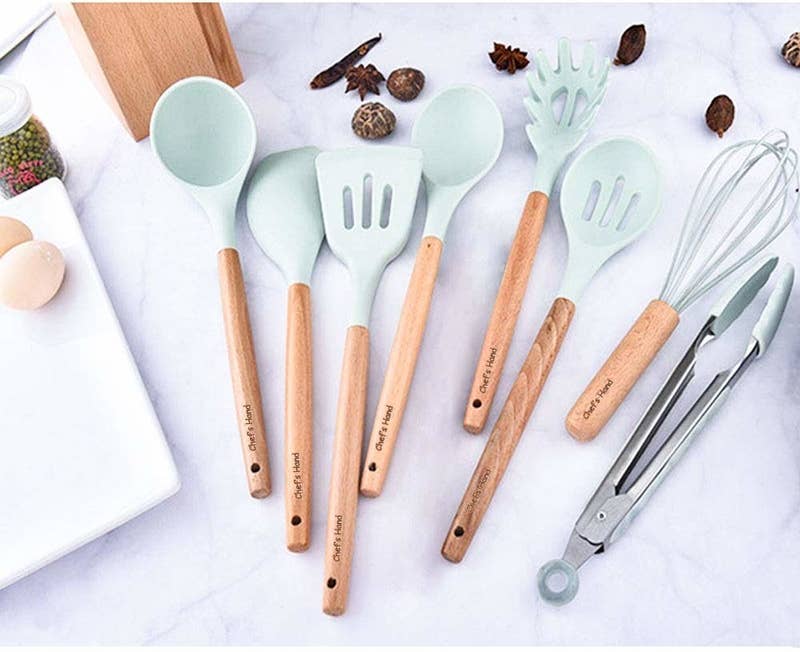 I have a jar of hodgepodge of things that dont match at all.
I'm super tempted to buy these & have a matching set.
Make me feel all "adult like" :)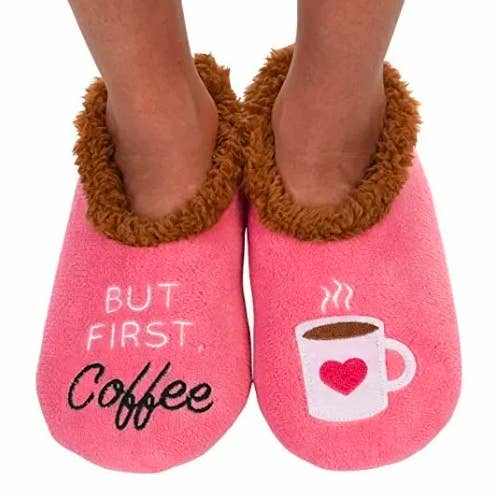 I actually got these for some people for Christmas & wanted a pair of my own so badly.
They didnt have my size. So tell me how excited I am I found them online!!!
HAHA!!! YAASSSS!!!
PACK people - PACK.. y'all know I'm not one for bad language - but this made me laugh too hard!
.... when Ricky is watching a show way too loud while I'm trying to watch the Bachelorette in the other room
.... me every day of June through August
... how I feel when I knit all day long
...every time I come to a 4 way stop & no one knows when to go
.. how I'm dealing with being an adult
... when I tell Ricky about what I just bought off of Amazon
.... me at 4:30 pm today