(Click on pic for links to products)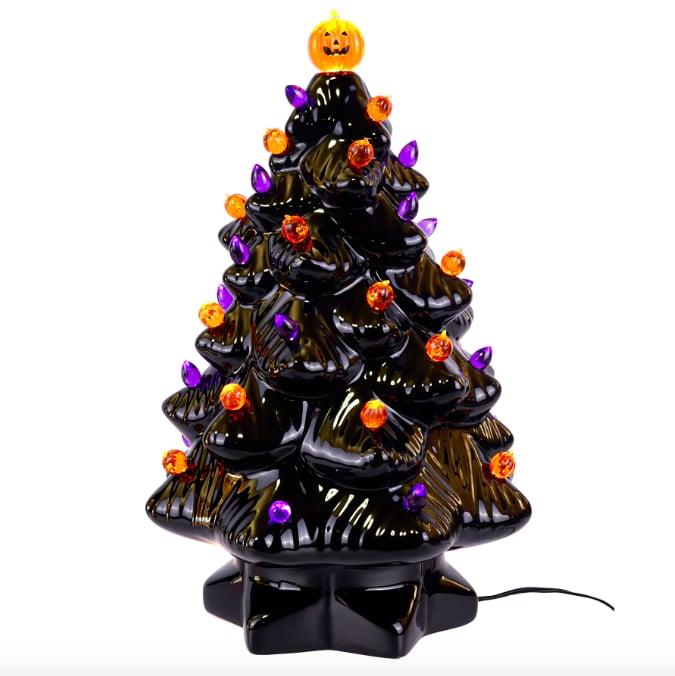 I remember these trees from when I was little
But LOVE LOVE LOVE they now have them in Halloewen versions.
Heck, I know you can go to a pottery place & paint them yourselves.
I'm thinking about ALL the holidays now!!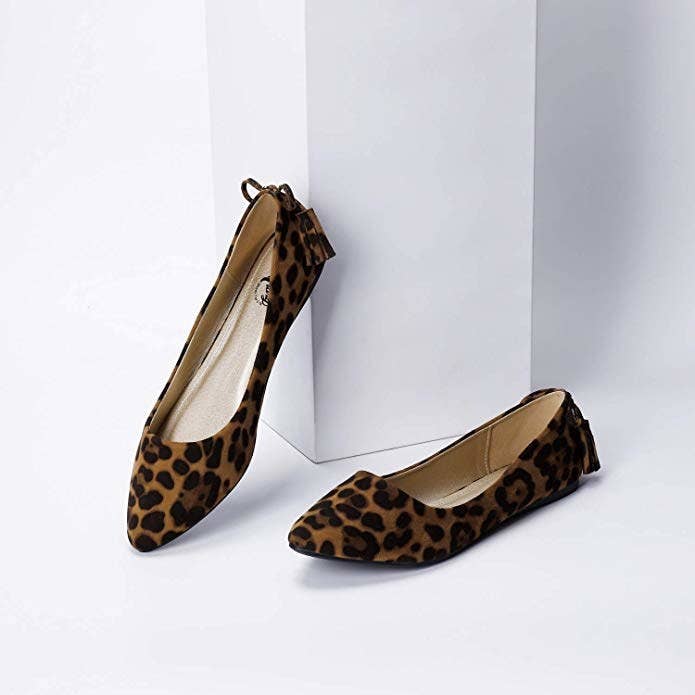 Perfect for the beginning of fall!!!
I can also dig that they're under $20.00! Yes please
I'll add to that - HAHAHAHA!!!
I love a good tooth past squeezer (or whatever its called)
But I've only used the round ones & then you gotta tuck that in your drawer.
I like this one sits up on its own.
The simple things in life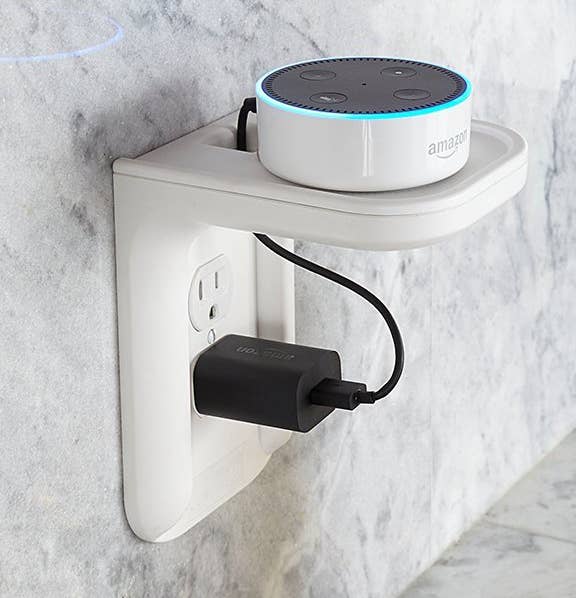 I love my Alexa - if anything, to play my Spotify & check the weather 100 times a day
But I really like this - keeping it off the counter / table.
I've been wanting another Alexa for the bedroom - I may have to get this to go along with it!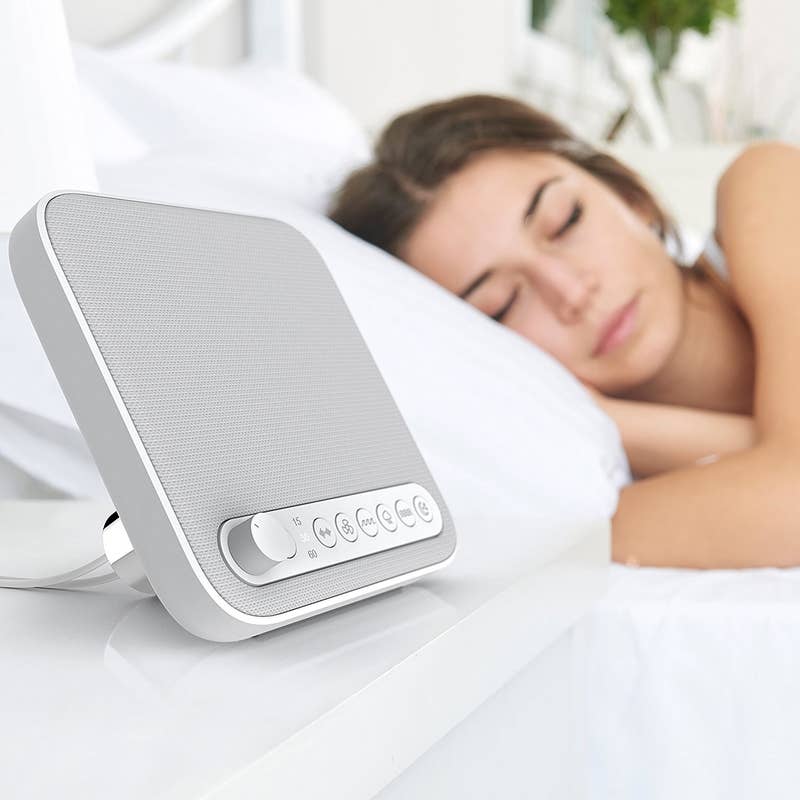 I know some of you saw where I play thunder storm sounds while I'm reading on my Instagram story a few days ago...I also play it when I have trouble sleeping & it lulls me right to dream land.
I always am playing it on my phone though at night since its on the charger next to my head.
This would be so much easier on my poor phone to just get a sound machine.
I may have to go ahead & just get it
This is the the funniest thing I've read!!!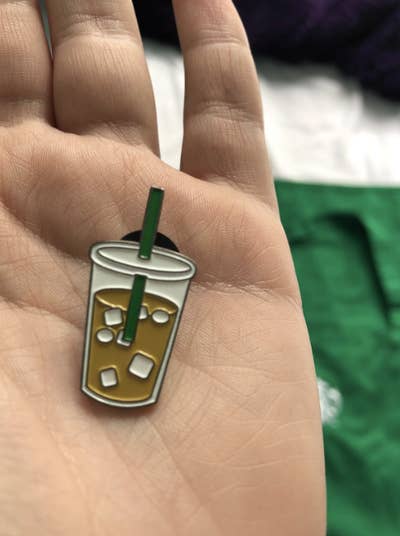 Yeahhhh -I think I need this iced coffee pin for my jacket
... me watching the end of that hot mess of The Bachelorette Season
... when I found out its Double Star day at Starbucks
... when the dogs listen to Ricky more now than me since he's the one running them in agility training
... how I'm handling life currently
...me at 4:30pm today