Favorite Quote
Well, this would go with just about any outfit all winter long!
Favorite Headache Help
I use an essential oil roll on for my vertigo & I know it helps.
This has peppermint, spearmint & lavender. That's gotta open up your head!
Roll it right on your head. Viola!
Favorite Magnet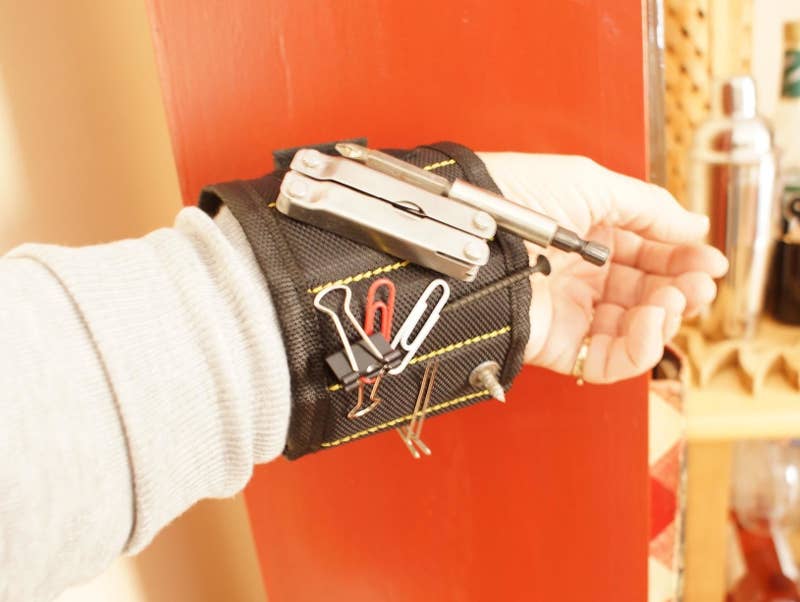 OK - dont tell the hubs - I think I'm going to go ahead & buy this for him as a stocking stuffer!
He's forever dropping nails & screws when he's doing projects.
Favorite warm friend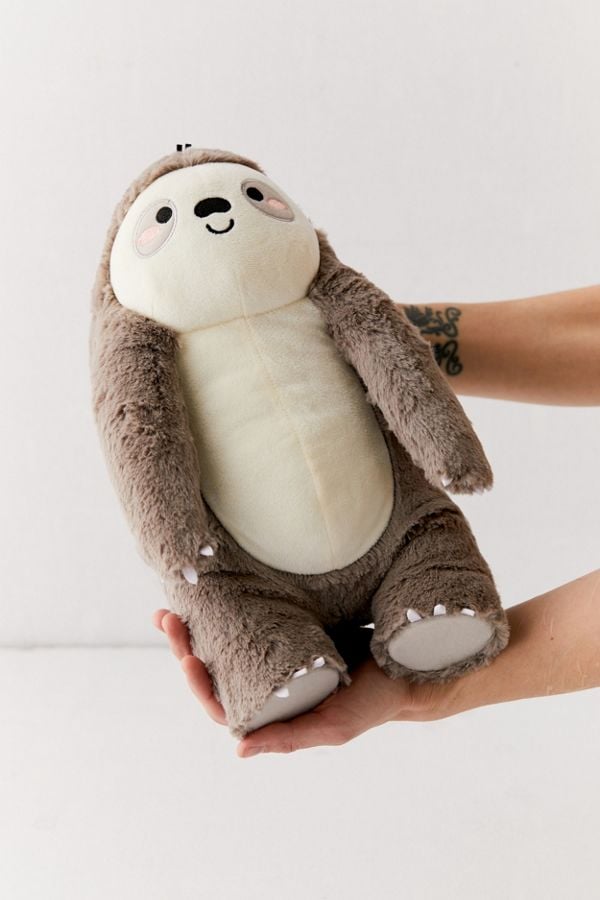 OK - first, its the cutest little sloth
PLUSSSSS - it has a heating gel pack in it so you can warm up & hold him next to you - or put on a sore spot & warm it up.
This is my new winter friend!!!
Favorite Funnies
... when people jump in the elevator as the doors are shutting instead of just getting the next one
... me reading everything I think is wrong with me on WebMD
... also me reading WebMd
... me at 4:30pm
Happy weekend y'all!!!