Favorite Environment Friendly Product
These straws collapse & fold up!
GENIUS!
I got some metal ones & they are hard to get in your purse with that long, hard straight form.
These are silicone & fold right on up in this container for your purse.
I likey!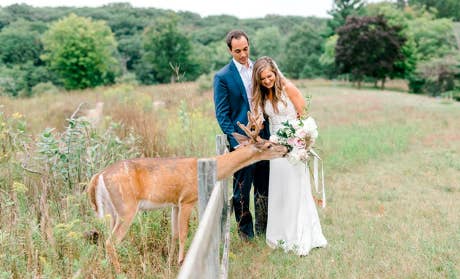 Have you seen these pictures where this bride & groom were doing their pictures & this deer came up & started eating the Bride's bouquet. I mean, talk about story book.
Click the pic above to see all the other pictures that was captured.
I can always fill up a file cabinet with papers.
& who wants the old industrial looking one when these cute ones are out now?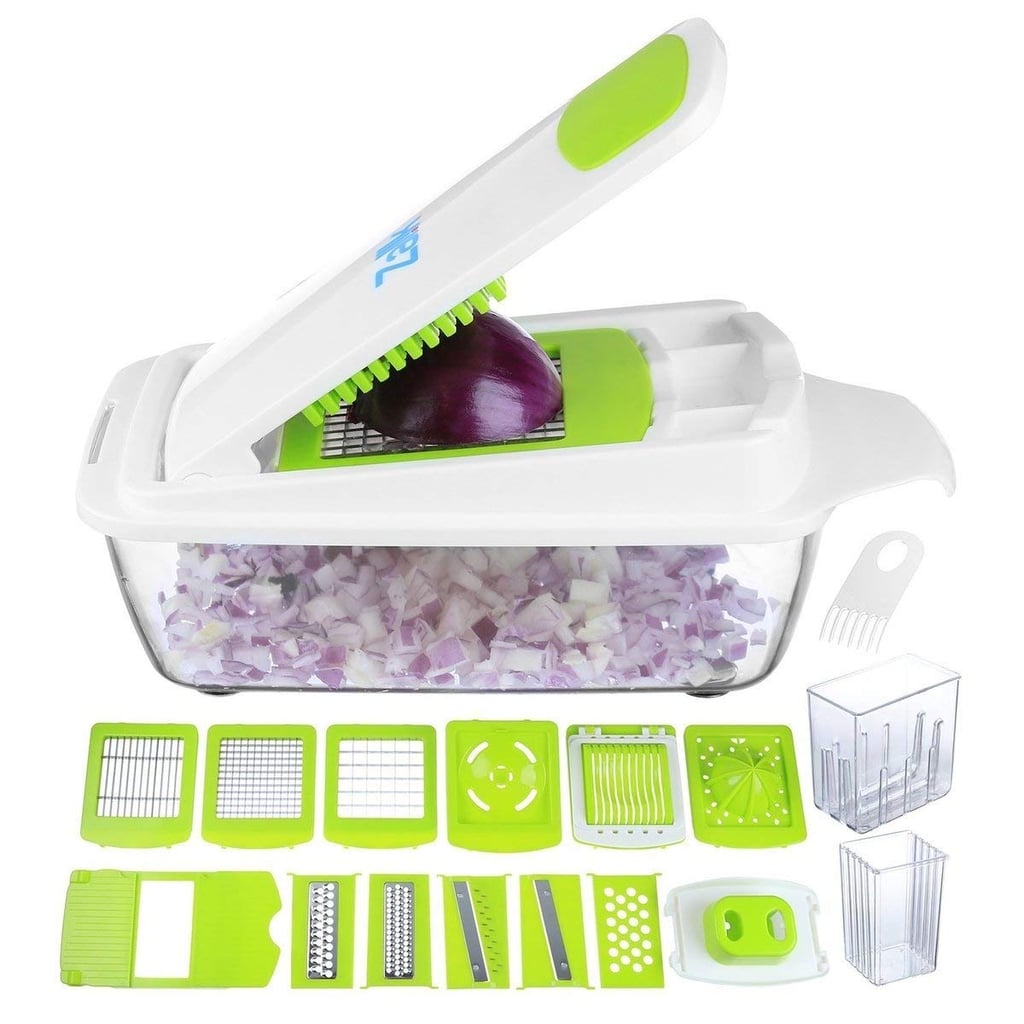 I had something similar to this & lost it.
I am wanting to start cooking more & this would be super handy - especially with all the different blades it comes with!
OK - this is kinda genius.
I have nails on the wall of my closet for my caps & they are FOREVER falling into the floor!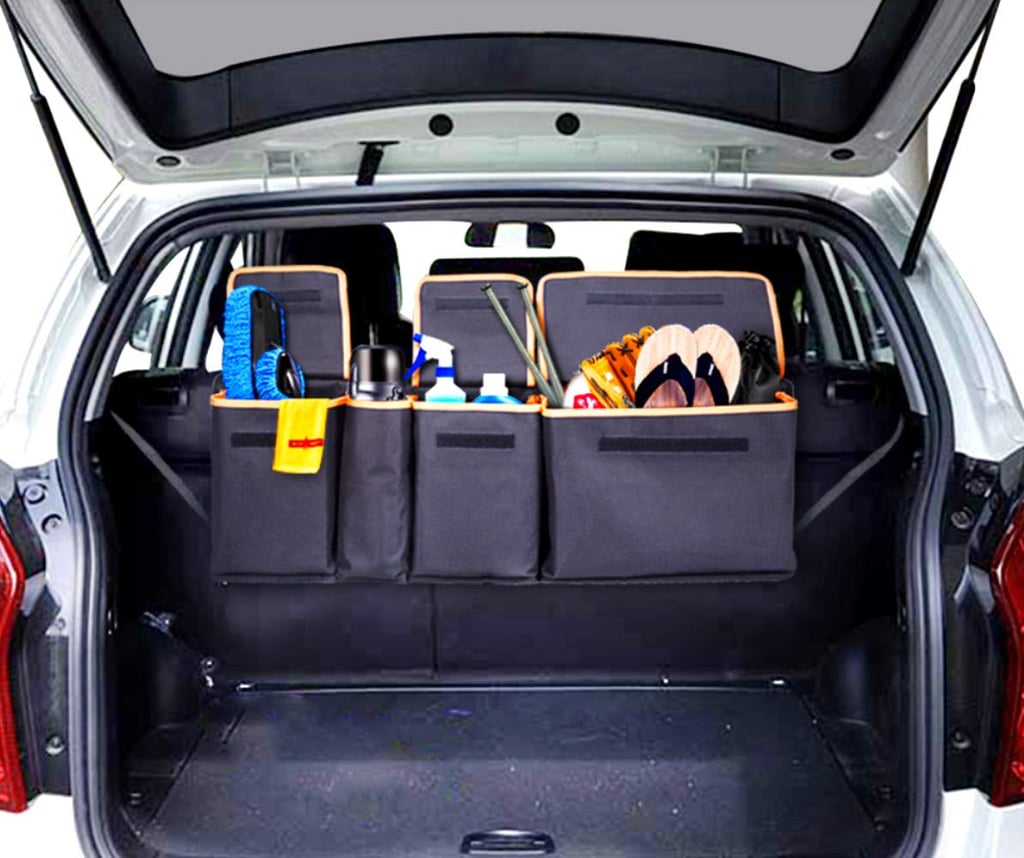 I have a similar one that sits in the back seat.
I LOVE this - keeps it off the ground so you dont loose any space to load bags there too!
Favorite Picture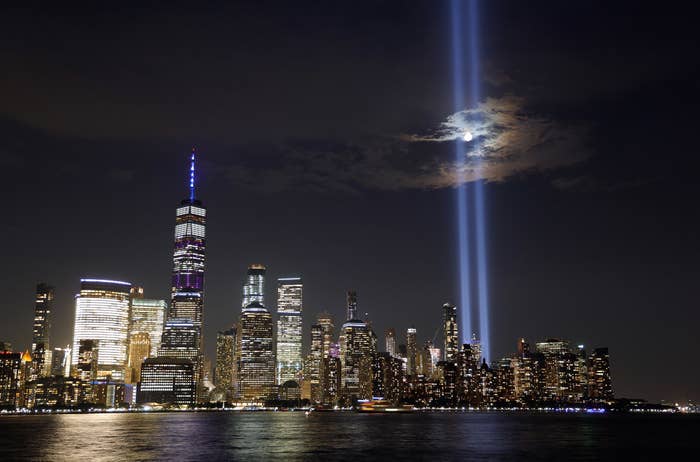 Every September 11th... I still just want to cry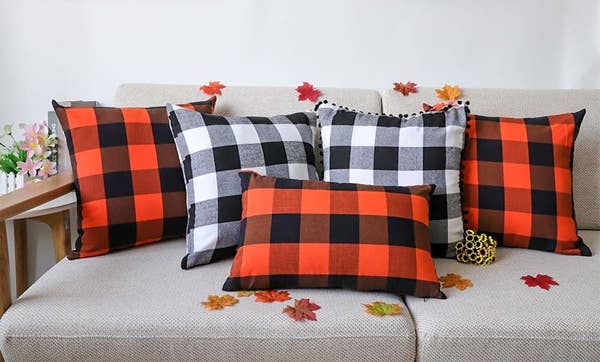 Why am I so obscessed with pillow covers lately?
It's the idea of cooler days ahead & snuggling with all the pillows!
mmm... makes me happy thinking about it!
... when the hubs tries to fold towels his way & not the RIGHT way
... when someone else gets all the credit for all the hard work you've done on a project
... when I look at my budget & see how much I spend on coffee a month
.... me at 4:30pm today