OK - so this would force you to keep under your bed clean, but how easily would this MAKE it to clean under there?
Favorite Waterproof Rain Windbreaker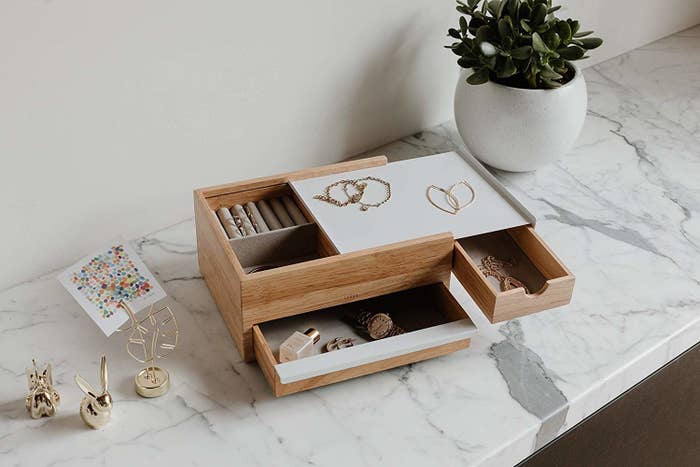 It's almost like a fun interactive piece of art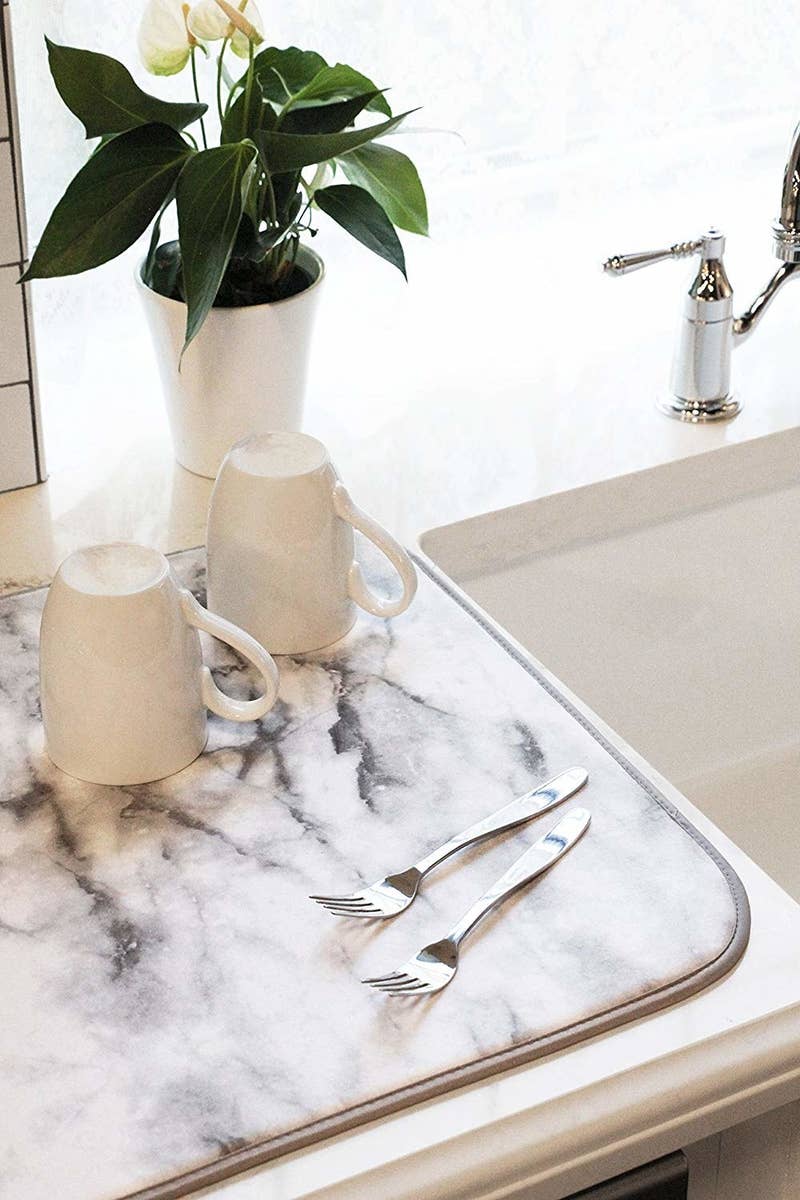 OK - who knew a dish mat could look so fancy!
Favorite Halloween Door Cover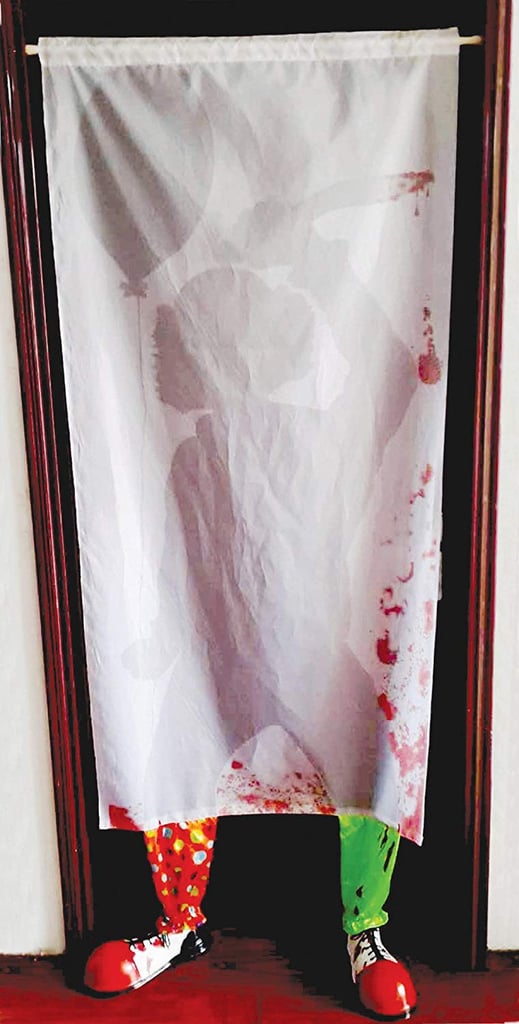 OH.MY.SAVING.GRACE.LORD!!!!
That is horrifying!
GIMMEE!
I love Halloween!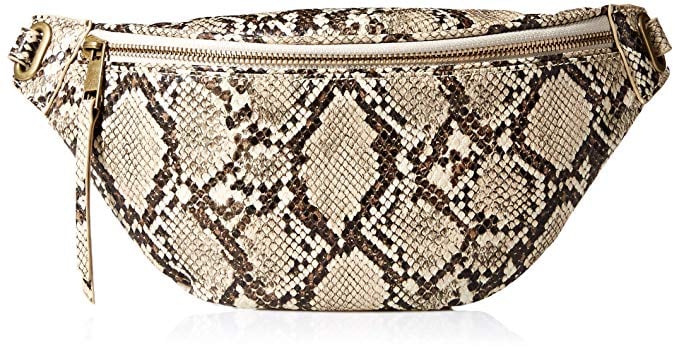 ... ok... I remember the days of fanny packs.
We used them when we went to Disney World & it was so handy to not have to carry anything.
& then they got a bad wrap.
But I'm totally digging this fashionable one!!
I'm just envisioning Black Friday shopping with it!
Aint no one got time for a purse on their shoulder or across their body!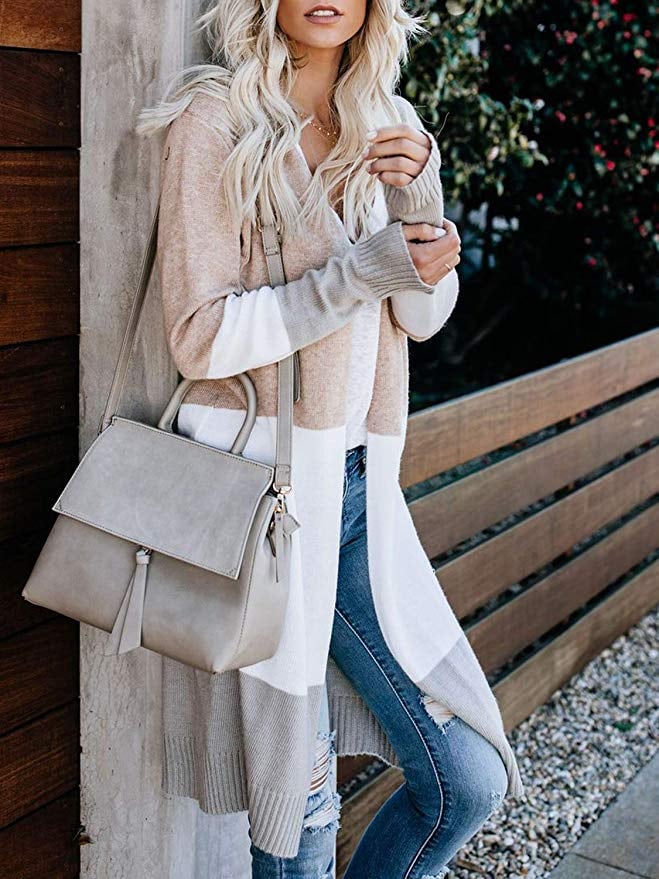 I'm all about looking for cute cardigans for fall!!!
... me in every uncomfortable situation
... me with every car salesman when I'm looking for the actual price of a car
... me every morning when most of September has been in the 90's
... me looking at my list of things I need to do around the house
... me at 4:30pm
... & one more bonus one just because its cute