(Click pic to see link)
Favorite Happiness Spark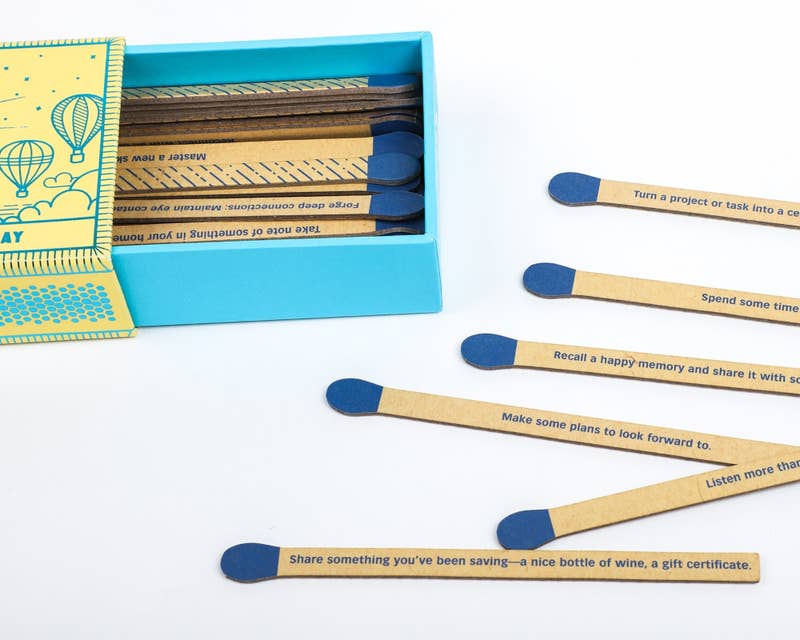 So there's 50 things in here & you can draw one out & it gives you something to do to make your day better - spark some happiness! Isnt that fun!!!
There's also one to Spark Adventure & one to Spark Creativity!
Favorite Sign
Favorite Bath Luxury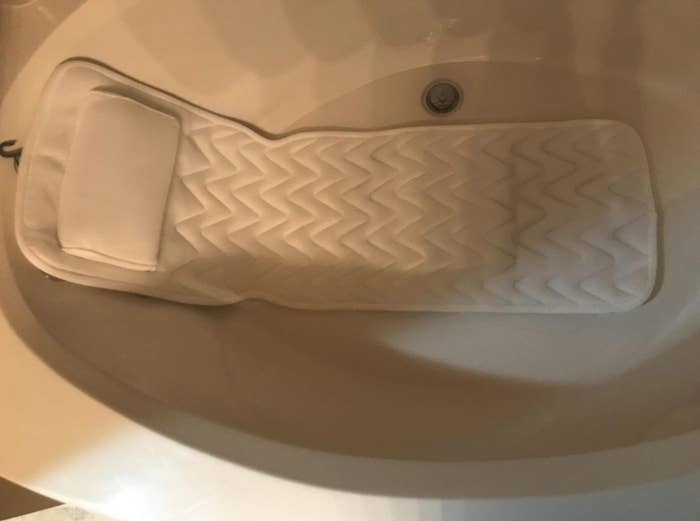 Give me something soft under my back side in the tub any day!!!
Favorite Toilet Paper Holder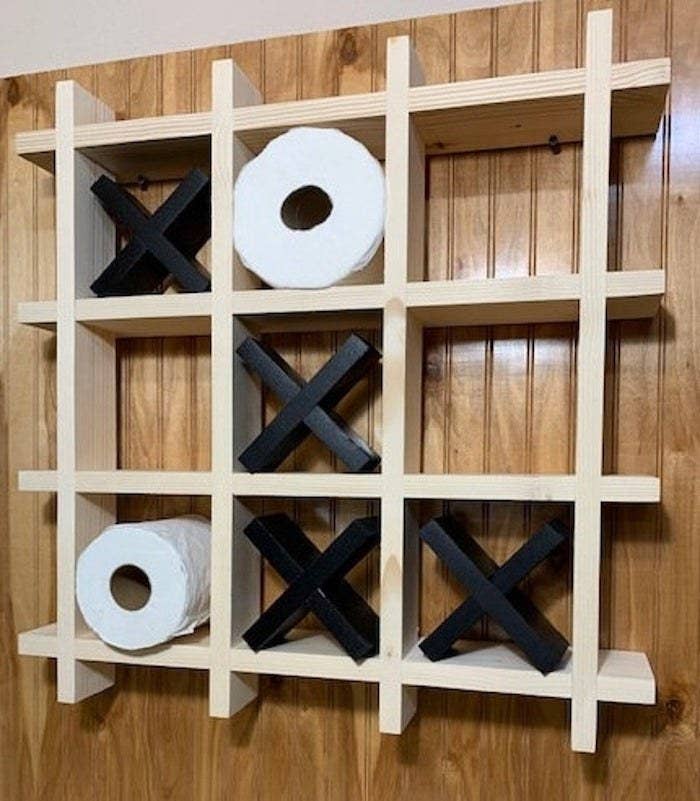 GENIUS!!!!!!!!!!!!!!!!!!!
Favorite Winter Wreath
Isnt this fun & different?
Wood leaves.
We have a Holly tree in our yard that we love so this reminds me of that
Favorite Key Chain
Favorite Facial Item
I've always wanted to try these for puffy eyes & the cold is also supposed to shrink pores.
I'd like to see how well all this works.
Favorite Funnies
Just burn the house down
.... when I see someone coughing or sneezing without covering their mouth
... me deciding if I want everything in my cart online shopping
... how I need to introduce myself
... basically how every conversation about politics goes
... me at 4:30pm today