(Click pic for links)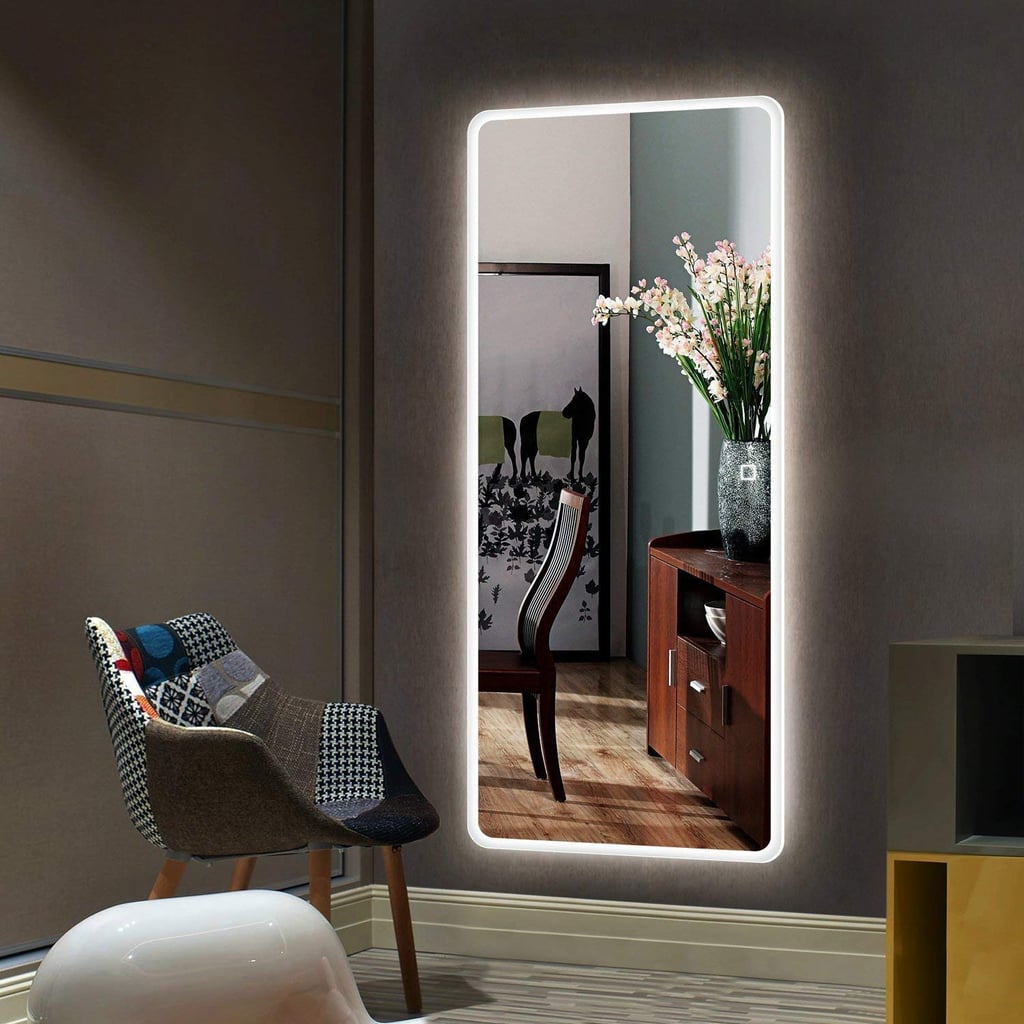 A back lit mirror? Yes please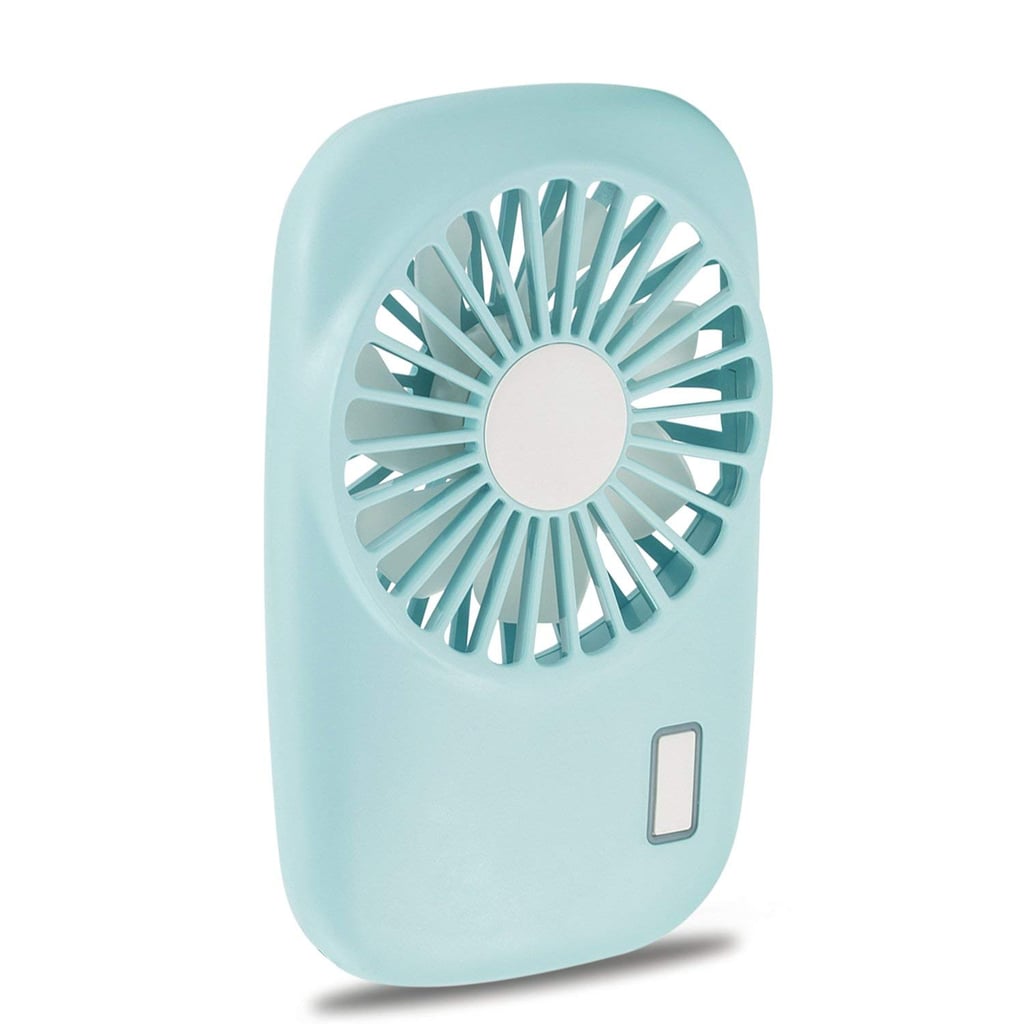 Yes, I know its winter & not summer...
But come on man...When those hot flashes make life miserable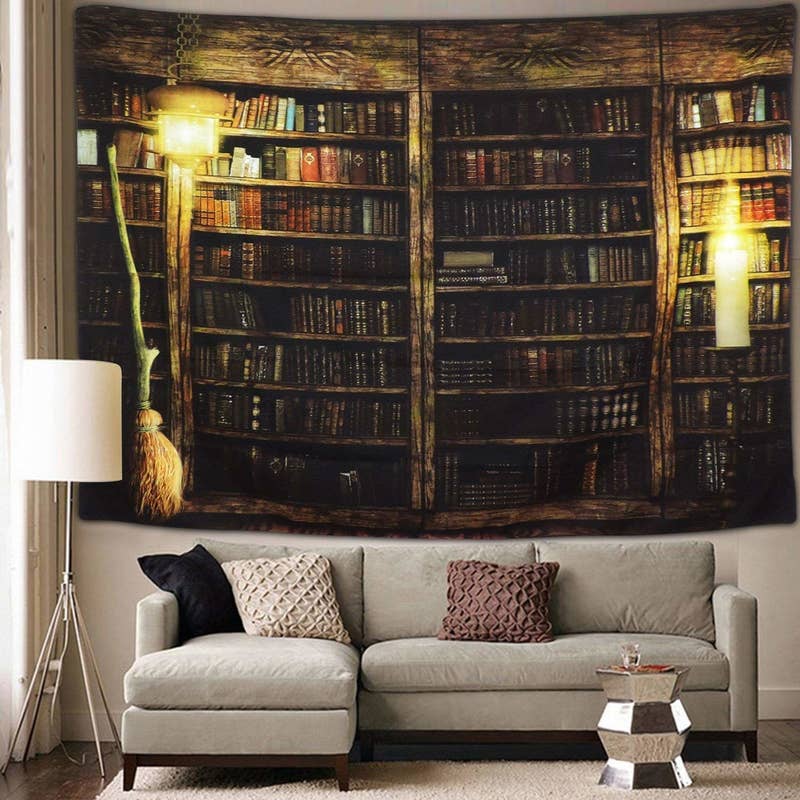 So I actually think this would be a cool thing to hang to take pictures in front of.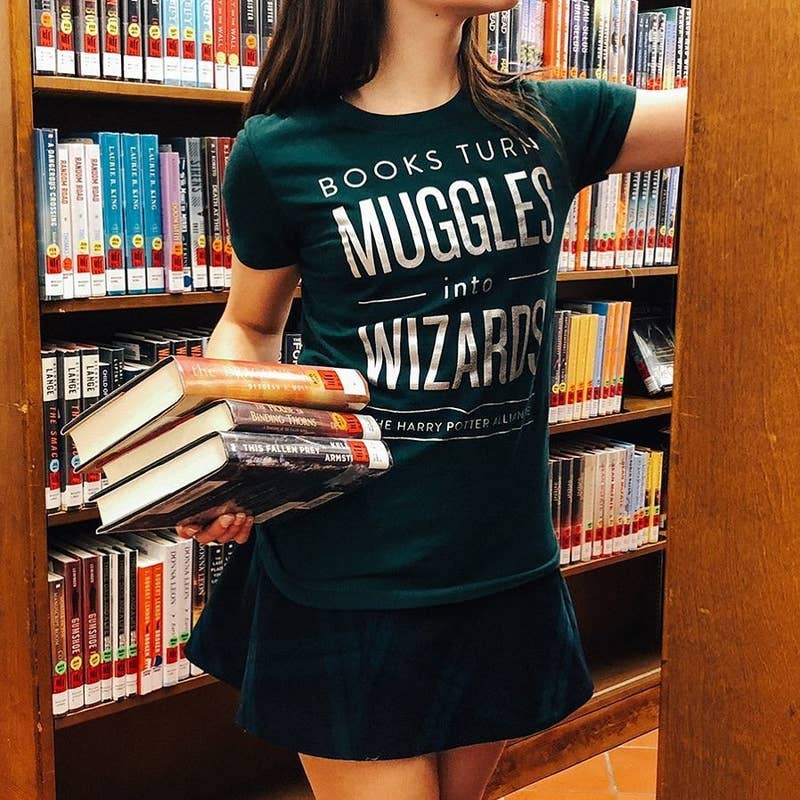 Favorite Car Sticker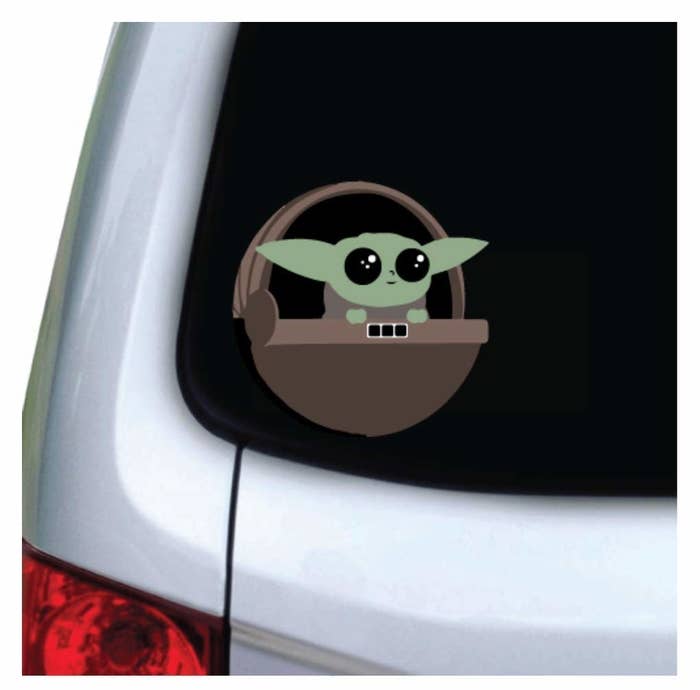 Because you know everyone behind you in traffic is gonna smile seeing this
Favorite Drink Holder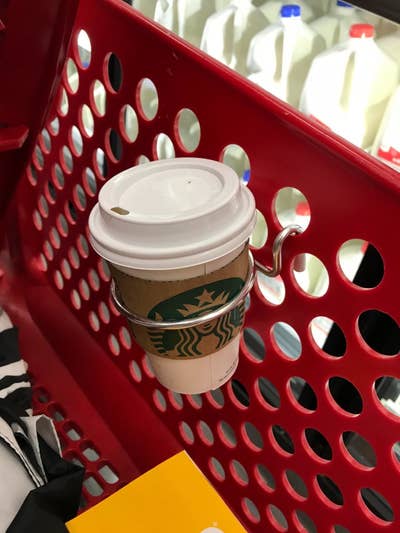 WHHHAT???? This fits in any cart. Grocery carts / Target carts
This is a game changer. Especially for the Targets that have Starbucks IN their store. I always hate having to balance my drink in the cart!
Favorite Sweatpants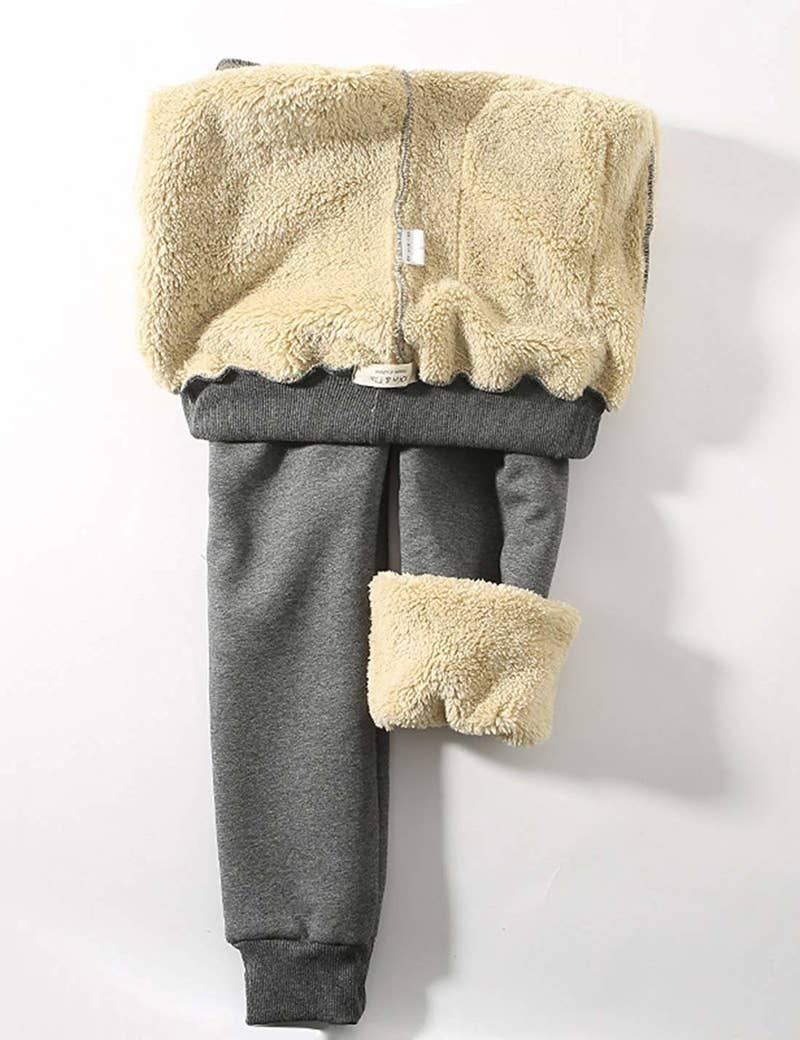 ...because winter...
Favorite Tear Saver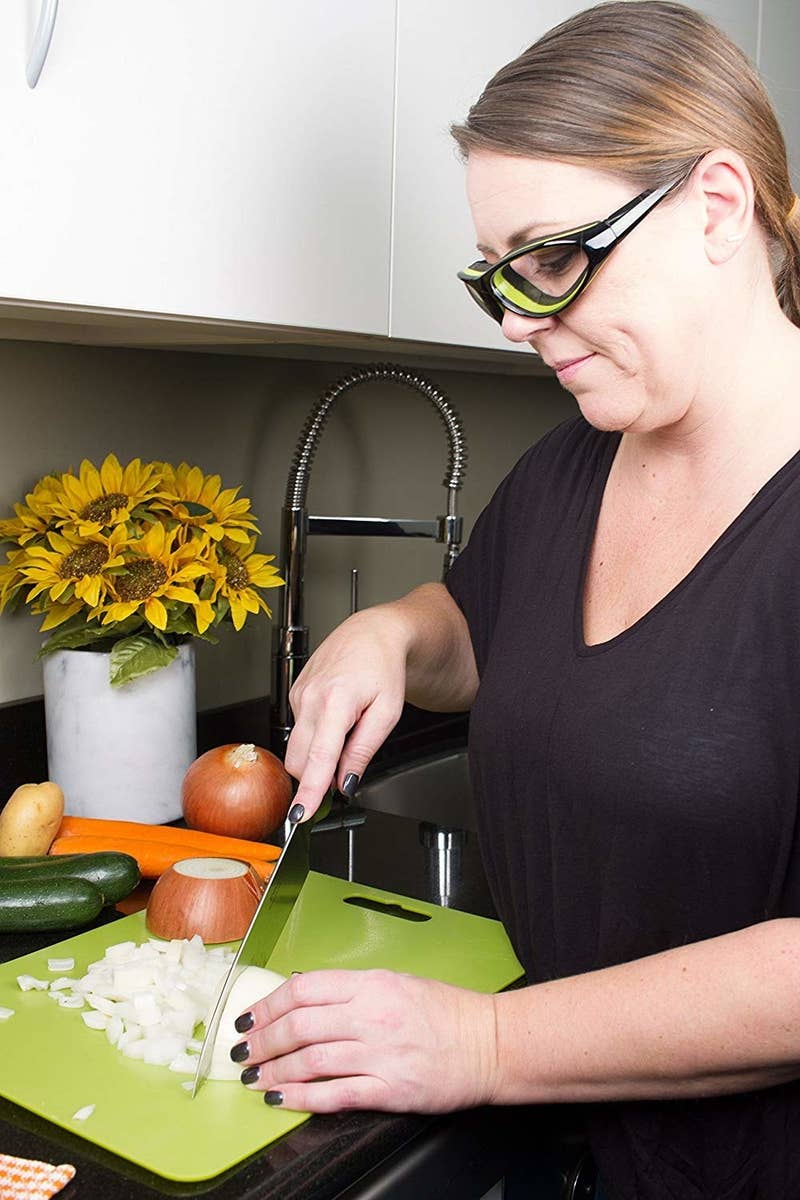 I'm so curious if these really work - I HATE when my eyes get those onion tears
Favorite Funnies
.... when I'm trying to figure out how fast we got to the end of 2019
... when Valentines & Easter things are out the day after Christmas
... me before I even get out of bed
... when I make new years resolutions
... me at 4:30pm ... & I realize its the last Friday Favorites of 2019!!
Happy weekend Y'all!