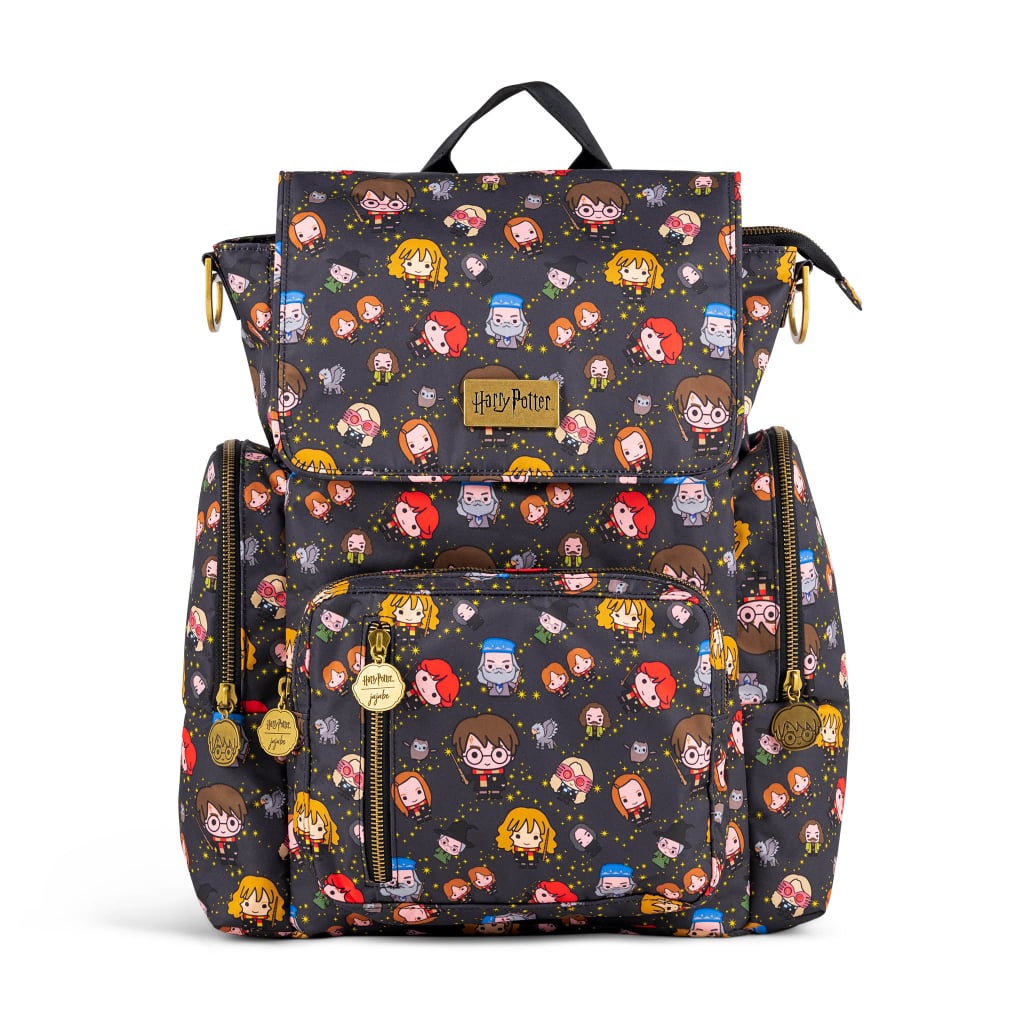 Look at the little Dumbledores!!!!!
Favorite Office Helper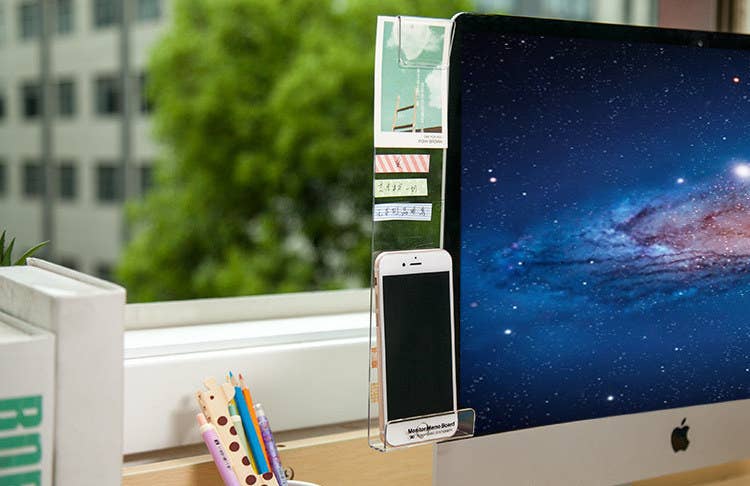 Super nice to have your phone right next to your computer to keep an eye on it for messages or calls
Favorite Standing Help
So I saw a coworker of mine the other day had one of these.
We have desks that are able to stand, so this is GENIUS.
I have one in my wishlist & really am ready to pull the trigger on getting it
Favorite Fun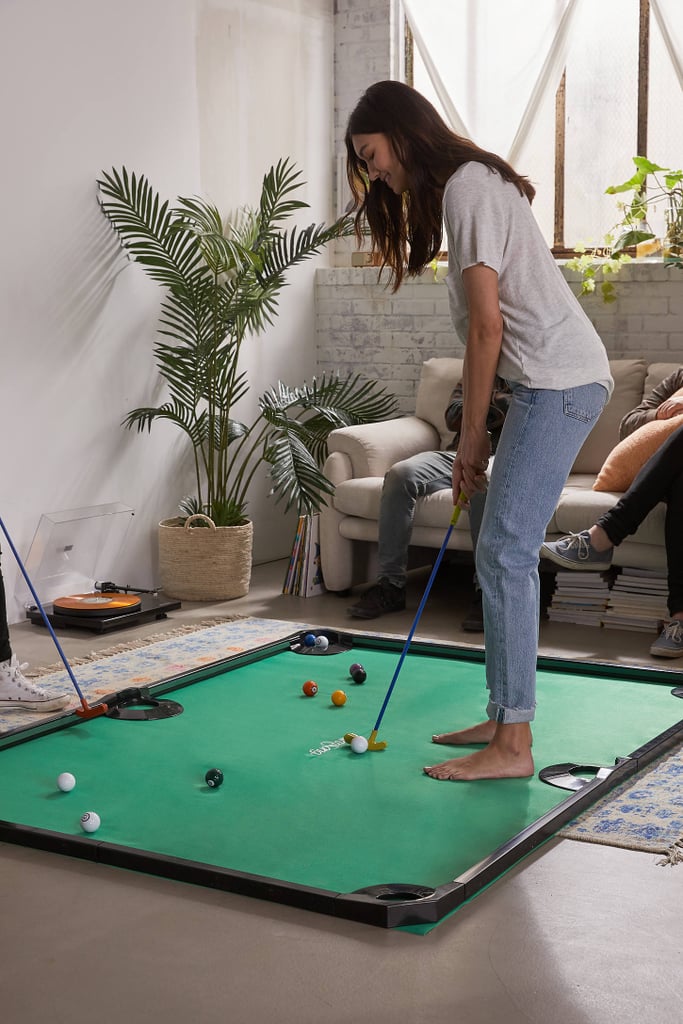 Wouldnt this be a fun little winter pass time to play with the family
Favorite Pillow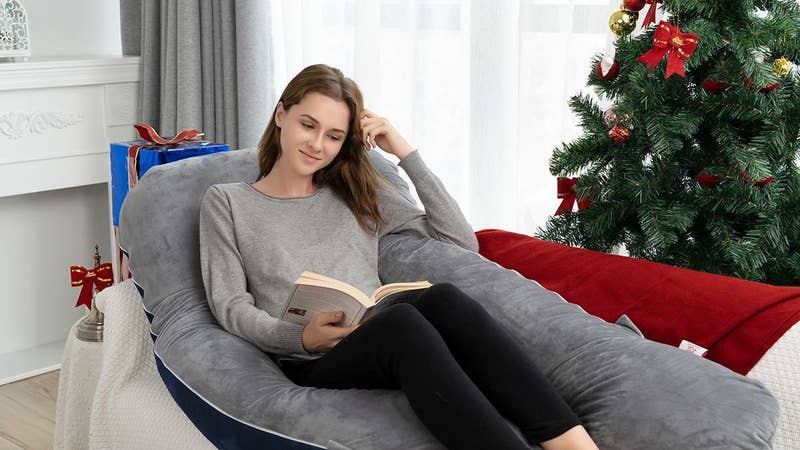 Doesnt this just look super comfy???
Favorite Funnies
... me looking at every Christmas tree in stores
... every time I hear someone say they're all done Christmas shopping, have everything wrapped & all their baking done
... me after a coworker brings in all her cookies she made
... me today ALL DAY because I had ANOTHER Friday off!!!
... & a bonus for a smile