Click
HERE
to visit Joyce & her link up
1. What's something you resolved to do this year? Have you done it?
I'm not big on resolutions. I dont think I even made any.
I guess if I look at "resolved" as goals... I did want to slow down some in 2020 - which I guess the universe took care of that for me. & actually, I'm thankful for it. It's been really eye opening.
2. Where do you go to find quietude?
I usually find the peace & quiet in my back yard. Whether it be on my enclosed porch, or out on the porch in the sunshine, its where I find myself relaxed - feeling peaceful & just still. It's usually with a book or Bible Study and a cup of coffee in my hand.
3. A friend asked this question on her Facebook page and said I could borrow it for the Hodgepodge...you're only allowed to buy 5 things at the grocery store, and all must start with the first letter of your first name. Whatcha' buying?
OK - What starts with an R....
1. Red apples (see what I did there)
2. Reese's Cups
3. Ravioli - Spinach or mushroom of course
4. Ruffles
5. Rice ... love me all kinds of rice!
(That was harder than I thought!!!)
4. The television show Survivor, the Gloria Gaynor song 'I Will Survive', survival mode, survival of the fittest...pick one and discuss.
Survivor - the show!
I still love this show & get excited every year when it comes back on.
This year has been awesome for its 40th season (WHAT???? 40 seasons of it???) with all the players from past seasons. I always wonder how I would do on the show because I feel like I'd be a good social player - but I'm not good at scheming & the physical competitions? I just gasped for air thinking about them.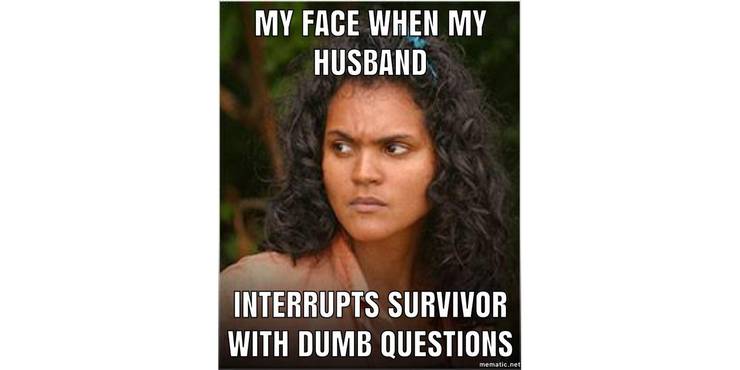 5. Share a favorite quote or saying about strength.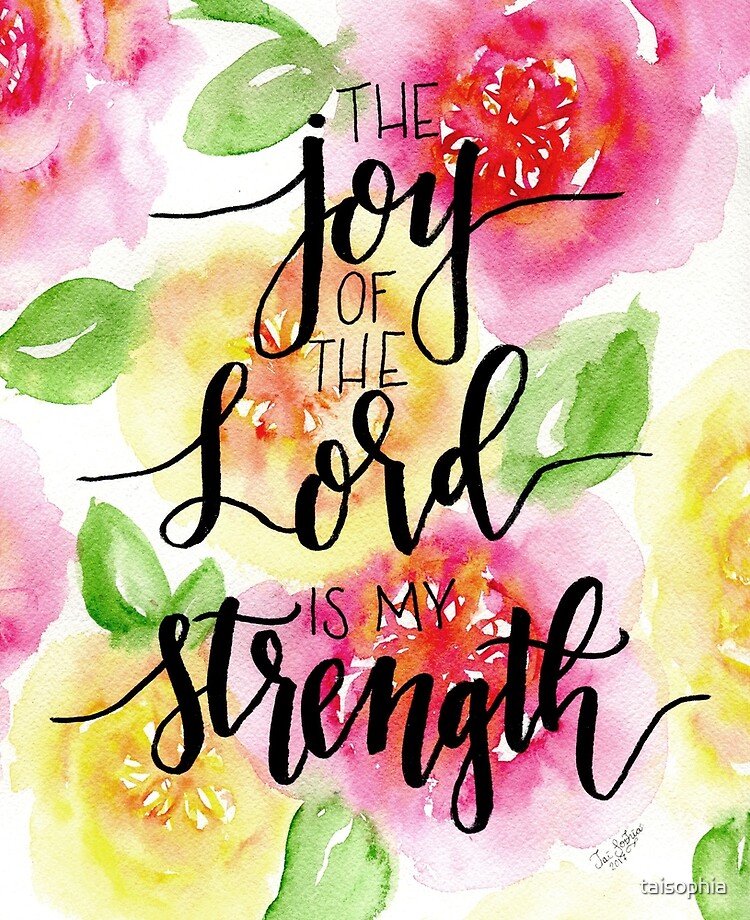 6. Insert your own random thought here.
My latest Binge has been Schitt's Creek... oh my gosh - I love it so much. David is hilarious. & Moira cracks me up with the words & tone she uses in speaking. I am half way through Season 3 & am going to be sad to see this one end.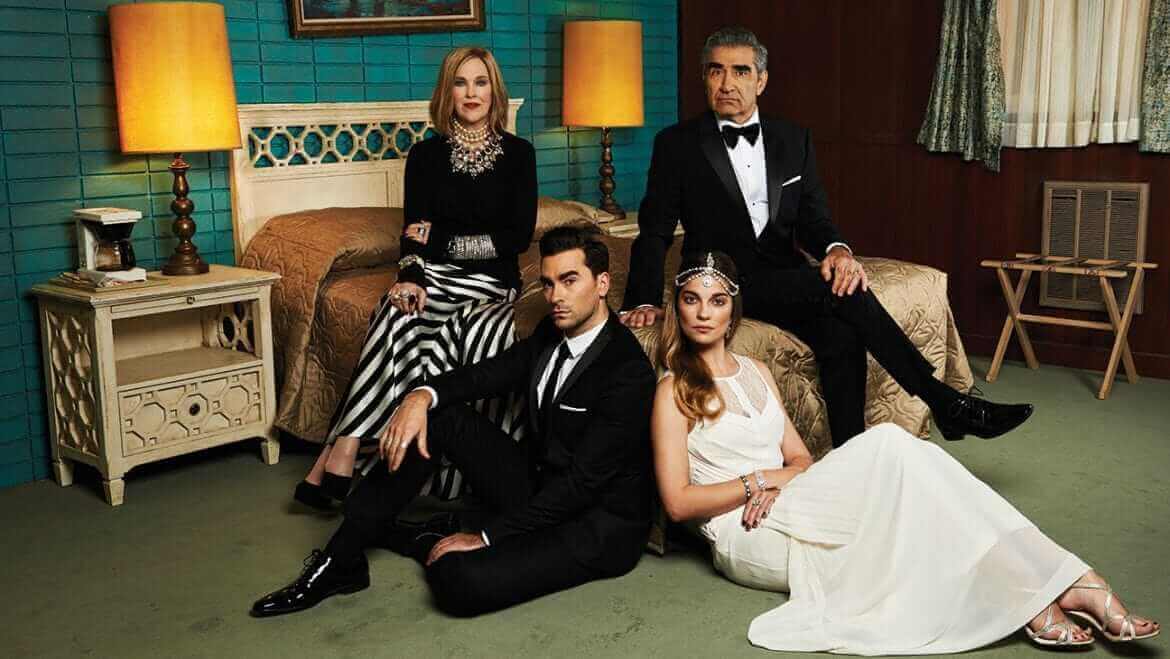 I also started What We Do in the Shadow - just a few episodes in - & cracking up. I love a good comedy that is based around a mockumentary (looking at you The Office / Parks & Rec)
What's a new funny show you recommend?
Noticed how I stayed away from all the chaos in the world when I really wanted to talk about how idiotic I think Georgia & South Carolina & all the states are that are opening already are? I mean, states that are still on the uphill numbers of cases & death ... sure, open up the states like nothing is wrong... let's kill more people - lets force a longer
quarantine
because some people want to go to the gym or the movies?... GAWWWW.... Yeah - glad I stayed away from that topic :)