(Click Pic for link)
Favorite Time Filler
I've always wanted to try these things & with all the time at home right now - it may be a good time.
They have different themed ones of these but I like this vintage poster one.
Favorite Video
Is anyone else loving these videos from John Krasinski?
Such a bright spot in a crazy world right now.
... plus, Alexander Hamilton
Favorite Recipe to try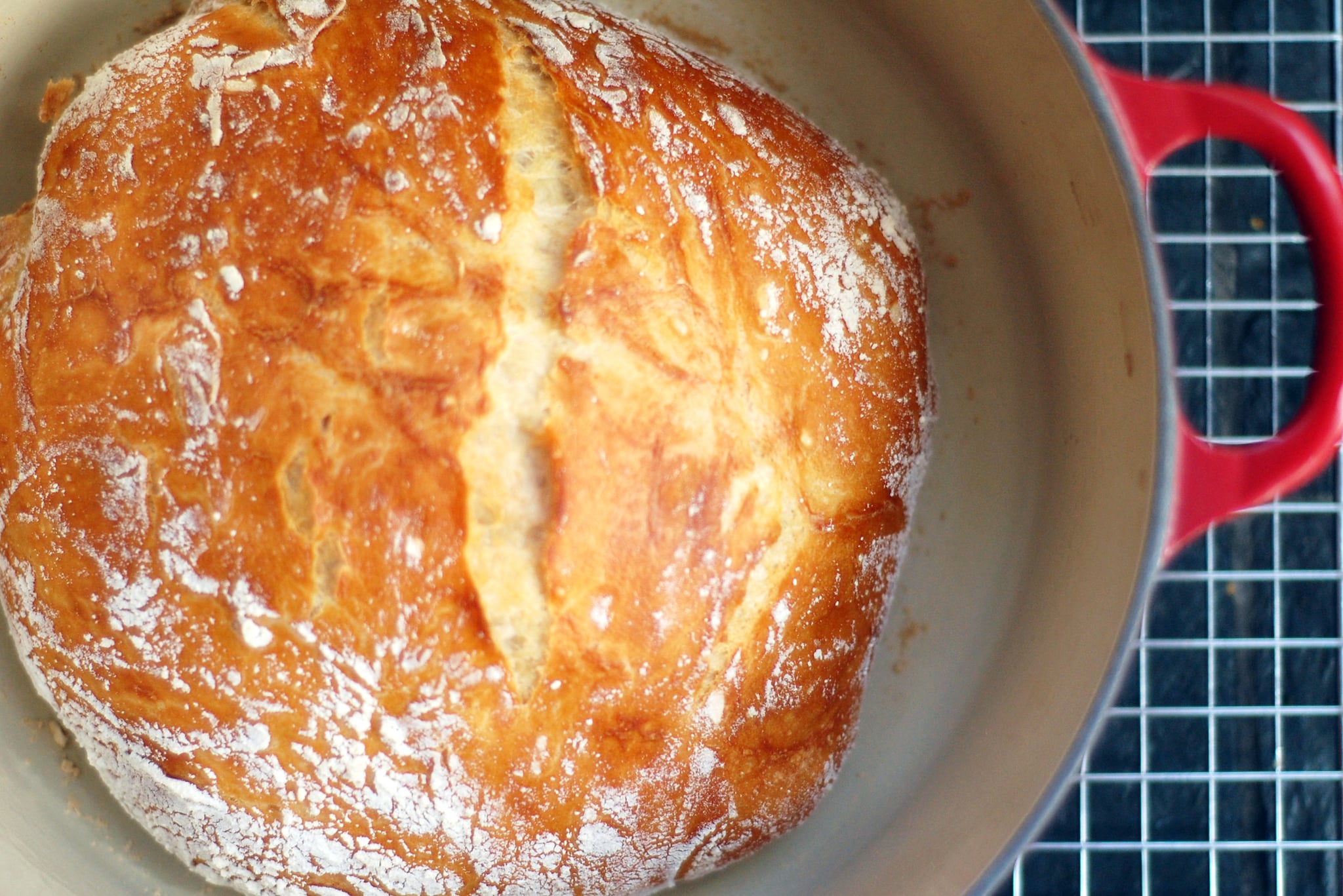 Again, with staying at home, I've always wanted to try & bake some bread.
This one is a No Knead recipe - none of that pushing & pulling & tugging.
& simple ingredients.
Yep... I may have to try this one
Favorite Hat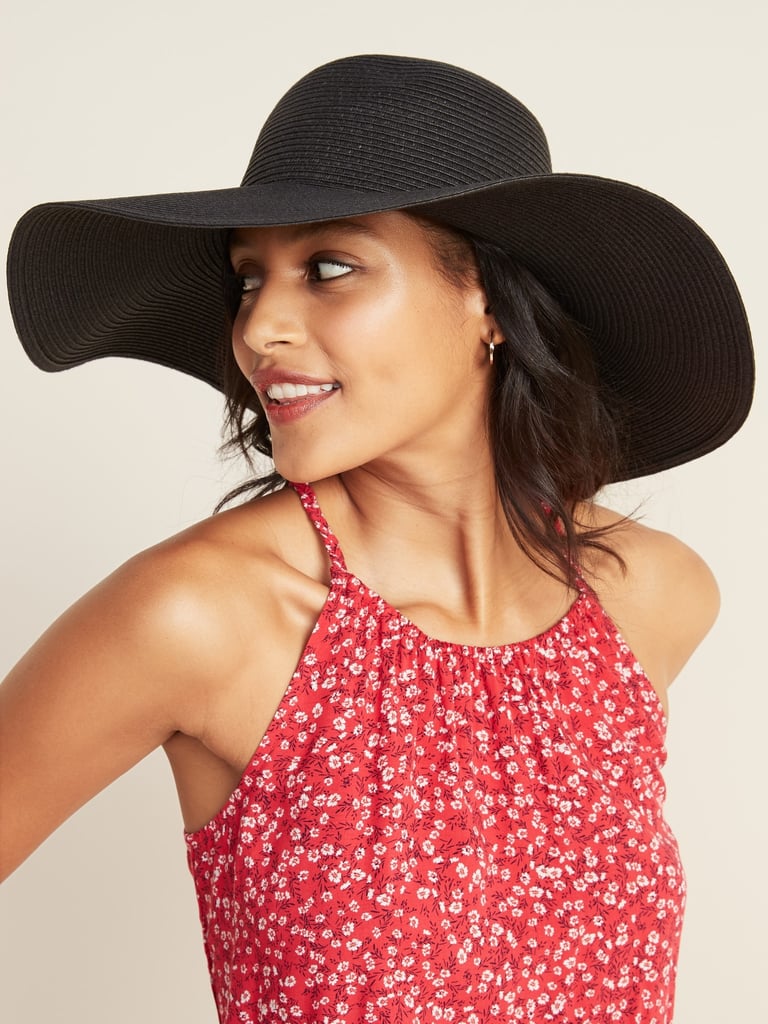 Because all the reading outside when its warmer!
Favorite Shoes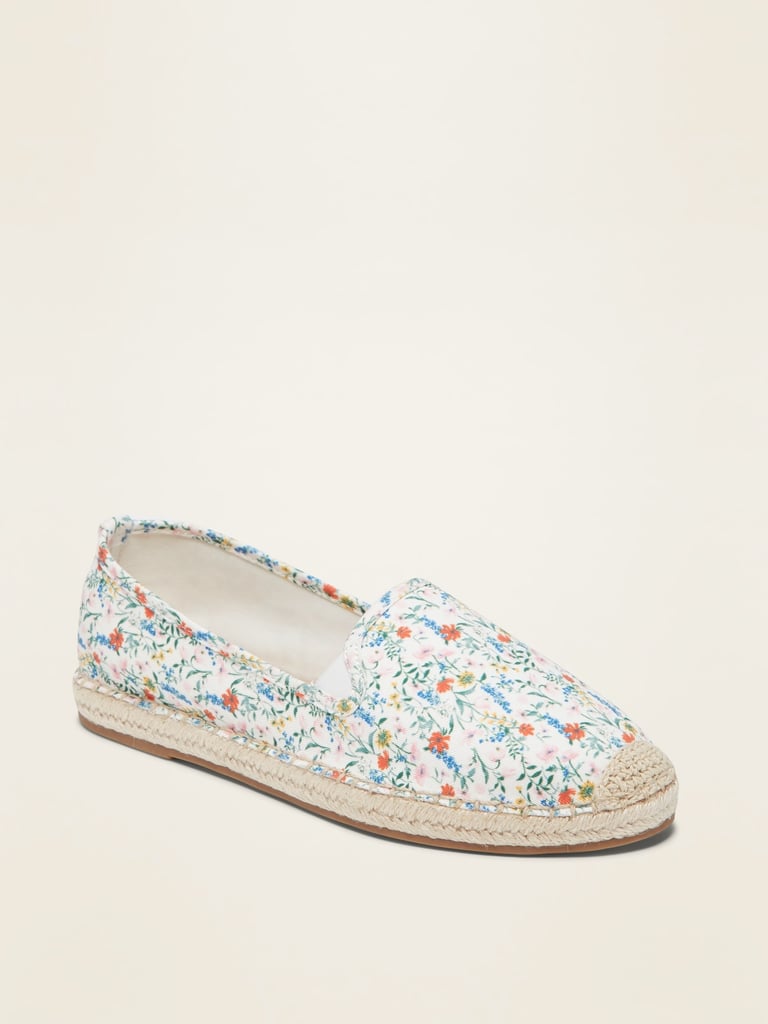 Favorite Pet Treat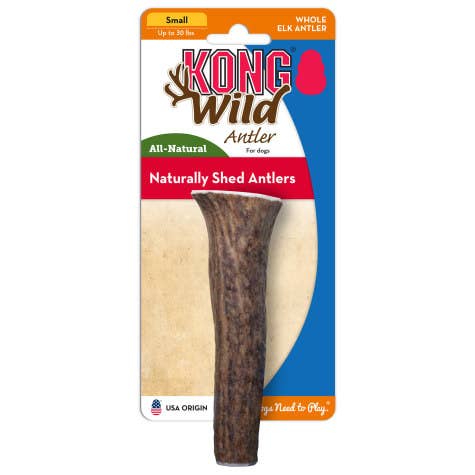 These are a go-to for our dogs - Deer Antlers
We love KONG brand - but you can also find natural shed antlers in your pet stores & even some online. If you get them online - make sure you get the split ones. Dogs enjoy it more.
Favorite Key Chain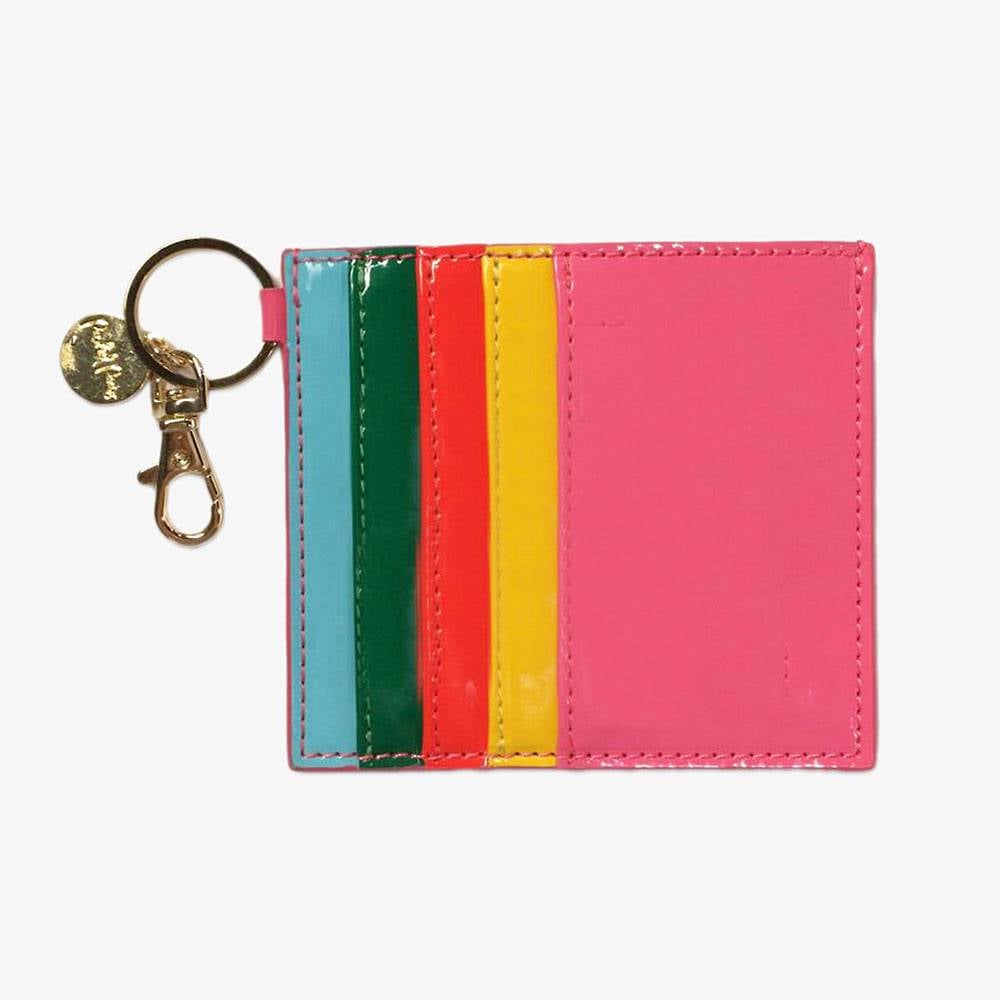 I mean, dont ever loose your keys if this is holding your credit cards
... but I really like having things where you can grab & go & dont need a purse.
Favorite Hair Clips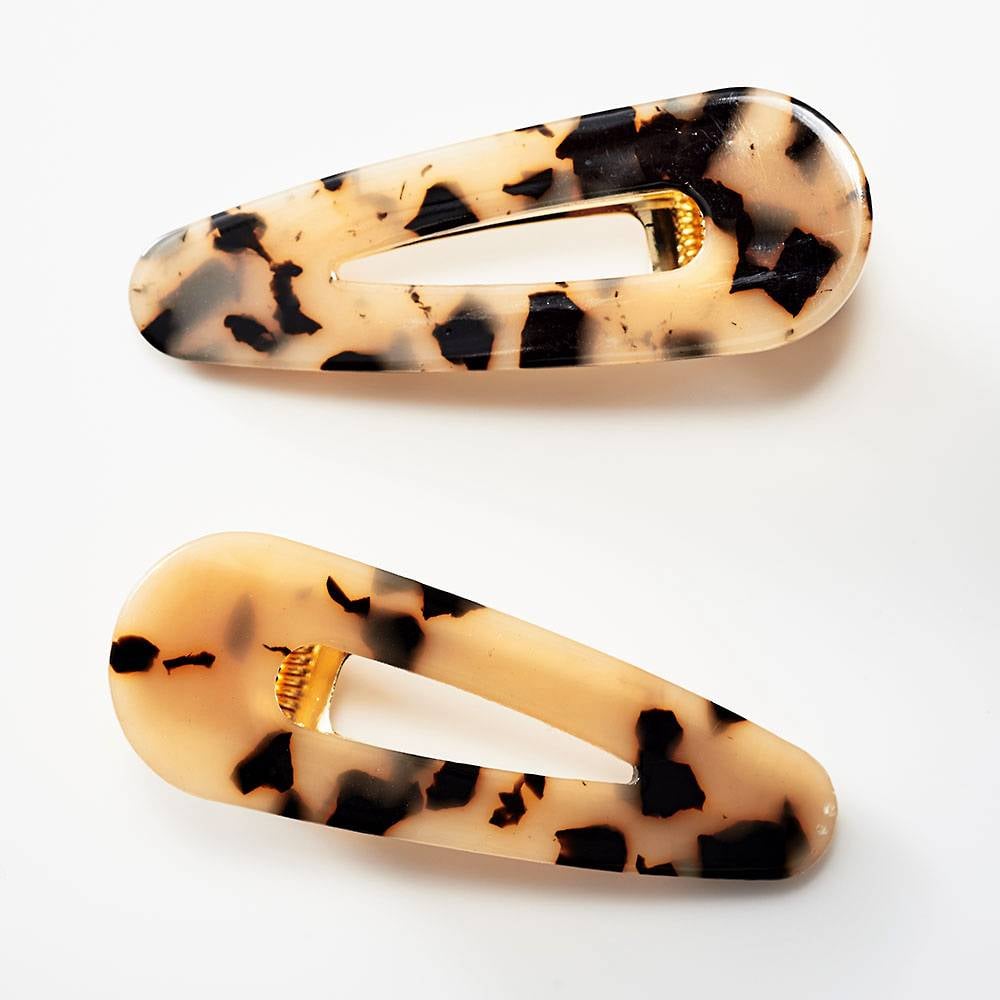 Favorite Bank
I think this is made for parents to teach their kids how to spend & save
But heck, I want to do it myself... like one for you, one for me, one for you, two for me :)
Favorite Baby Picture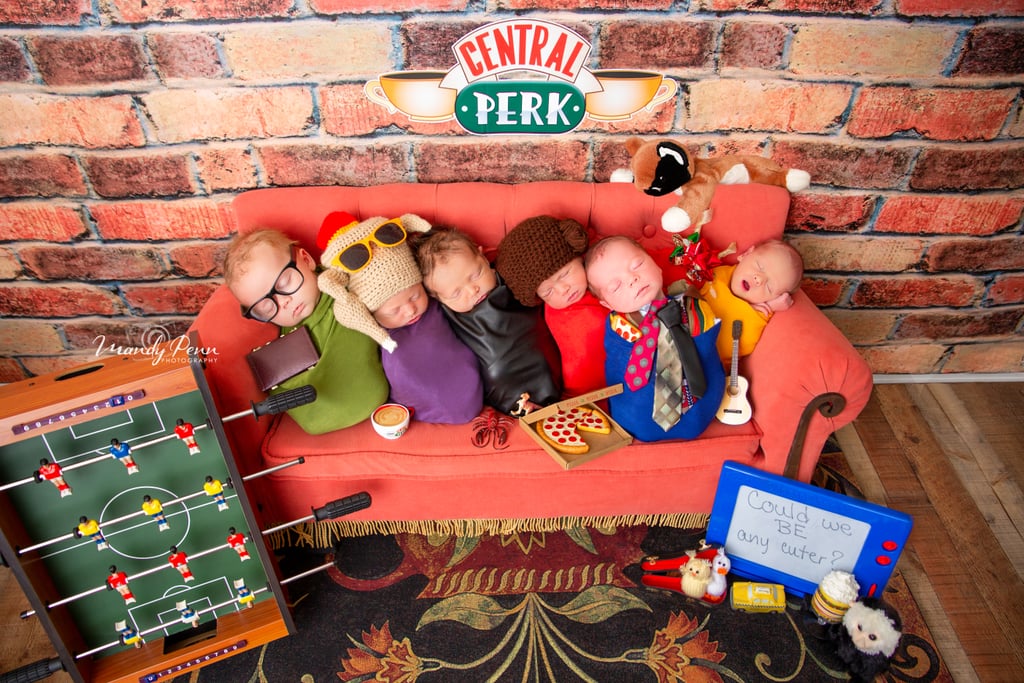 Because I've been on a roll with posting these cute poses lately
Favorite Funnies
... when the Hubs has to work & he's stopped for carry out on his way home
... me watching idiots protesting State Capitols / Governors to open businesses
... for everyone who has made it another week!!!
Happy Weekend Y'all!!!!