(Click pic for link)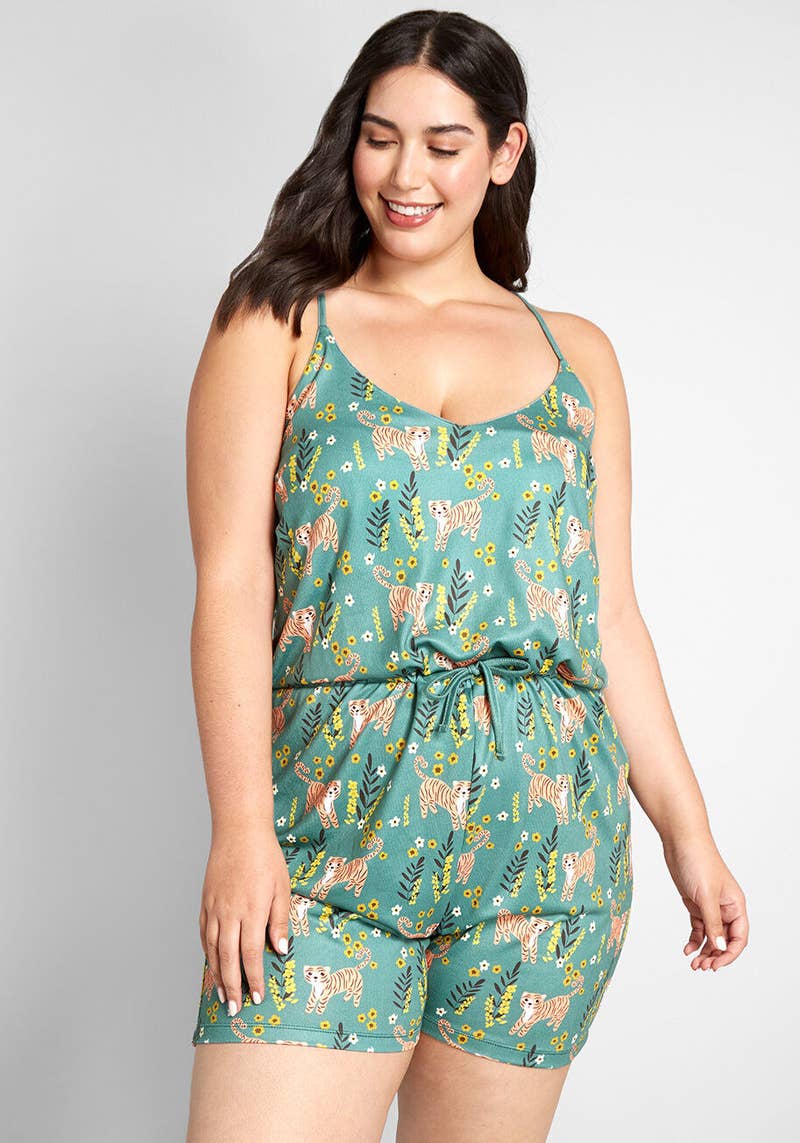 ...because apparently Tiger King is all the rage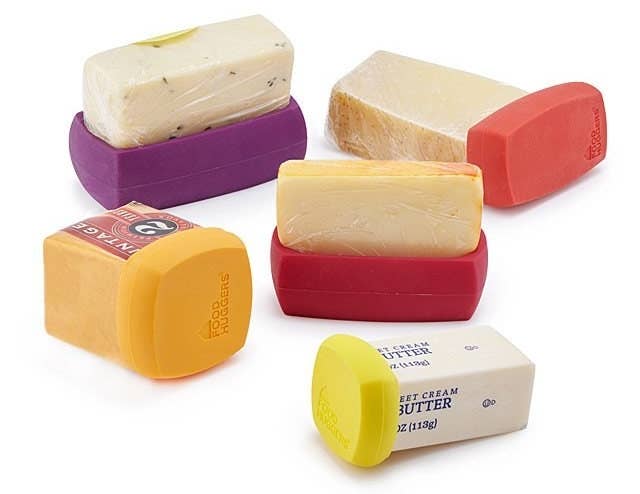 I love these! We are forever trying to keep sticks of butter wrapped up - but this is perfect.
Also loving the cheese ones. Cheese is expensive & I hate when it goes bad or gets those hard edges on it.
So you put this on the nose piece of your glasses or sunglasses & it prevents them from sliding down your face!!! WHAT??? How genius is this?
Favorite After Shower Item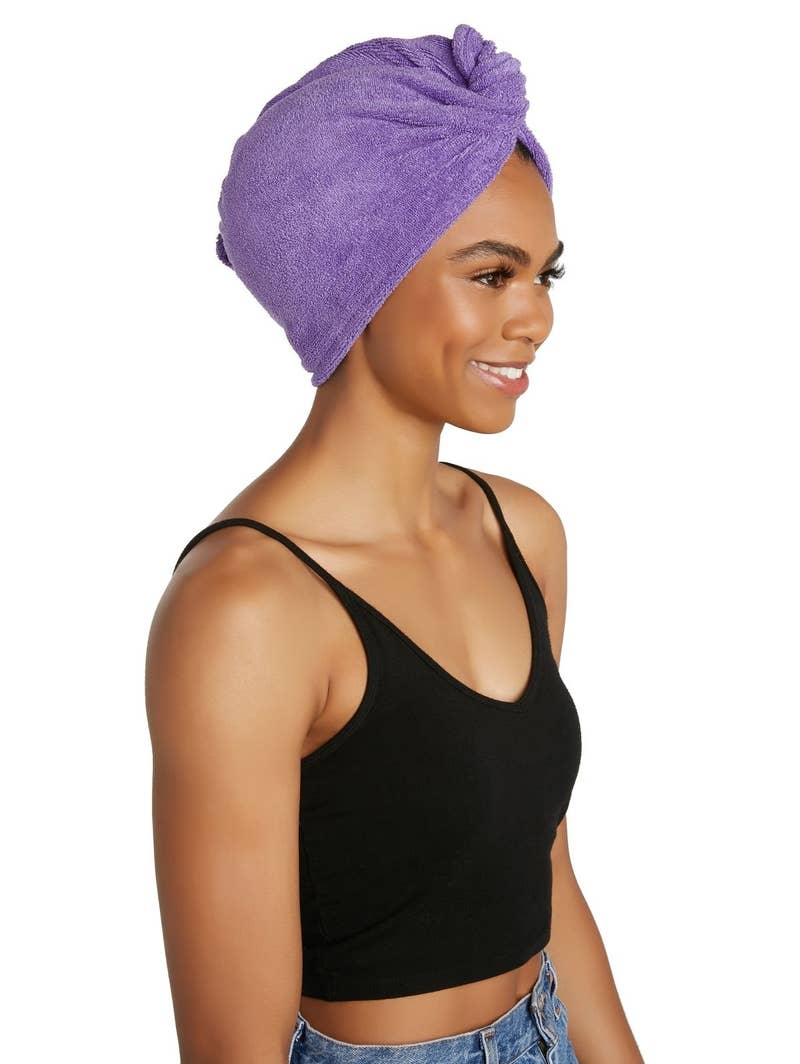 I have 2 of these & have used them for YEARSSSS
The elastic is getting a little stretched out so I need to get some more.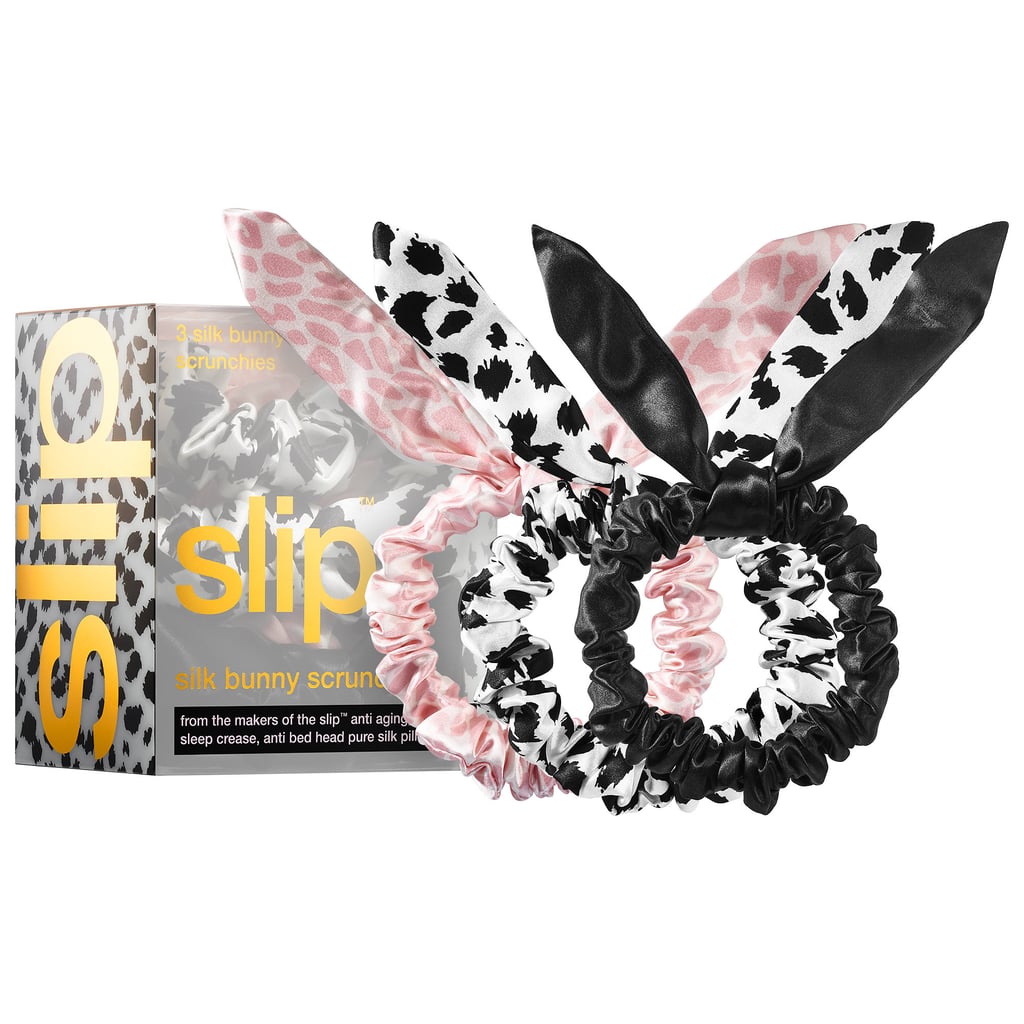 I always love a little bow, ribbon, tie around the ponytails

Because how does Adam Sandler not make you smile in this mess
So yes, I live in Indiana- but I feel like I'm more involved in Kentucky's policies since we're just over the river & I work in KY - but every day at 5pm - everyone gathers around the TV & watches Kentucky's new Governor, Andy Beshear - he's just been amazing. He's leading with such calmness but enforcing things... There's a site that has the best KY shirt right now too.
You can click the pic for the link to that shirt or
HERE
for all the KY shirts
Bonus Shirt
Favorite Funnies
... after another work from home day
... when I remember my dad always told me I would help people out in life & I finally feel equipped to do it
... when I try not to let the news freak me out
... me finishing up watching Tiger King
... me at 4:30pm today
HAPPY WEEKEND Y'ALL!!!