Favorite Coffee Mug
This has been my life motto the past few weeks
... I think I need this mug to also carry around with me :)
Favorite Beauty & the Beast
I think the hubs & I totally need these when we run a race together
Favorite Health Tip
A good list to make sure to try & get in some every day.
I could totally do the apple cider vinegar or raw honey every day.
Favorite Faith Reminder
Favorite Book Thought
Favorite Motivation

Favorite Video



I love this song anyways, but this voice & this guy?
YESSSSSS!!!
... me typically by noon on Monday
...when I try to remember what the Bible says about loving everyone
& then have to deal with awful people
... when someone asks me why I haven't gotten a raise in nearly a decade
... when Ricky says he'll empty the dishwasher
... reading all the mean tweets or comments on Facebook about politics
... me at 4:00pm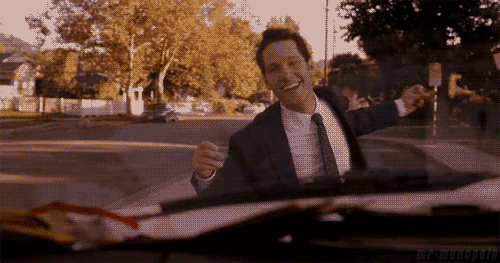 Happy Weekend Y'all!!!