Favorite Food
Ricky wanted some Chick-Fil-A cole slaw the other day & I totally forgot they quit making it.
So I ordered their Superfood Salad that took its place
OH MY GOSH - how have we never tried this before?
ITS AMAZING!
Like I had to go back the next day & get 2 of them to take home.
I can eat this every day.
Favorite Outfit
I've always had a love for Navy & Khaki worn together
... but I now need to look for a khaki lightweight scarf
...& those shoes! YAAASSSSS!!!!
Favorite Life Lesson
I do tend to do some of my dancing in the kitchen
Favorite Beauty & the Beast
Favorite Tattoo
OHHHH WOOWWWWW!
Wouldn't this be amazing colored in too?
Favorite Faith Thought
Favorite Funnies
... when someone tells me their health insurance now makes them pay $15.00 for a prescription instead of $10.00
... how I feel going back to work after a long holiday weekend
... how it feels on Monday morning at work after that same long holiday weekend
... when a restaurant brings my food out & I'm starving & it isn't right
... me at 4:00pm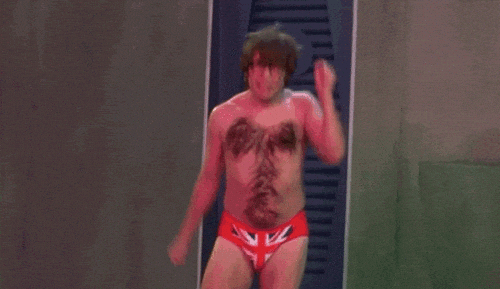 Happy Weekend Y'all!!!