Favorite Information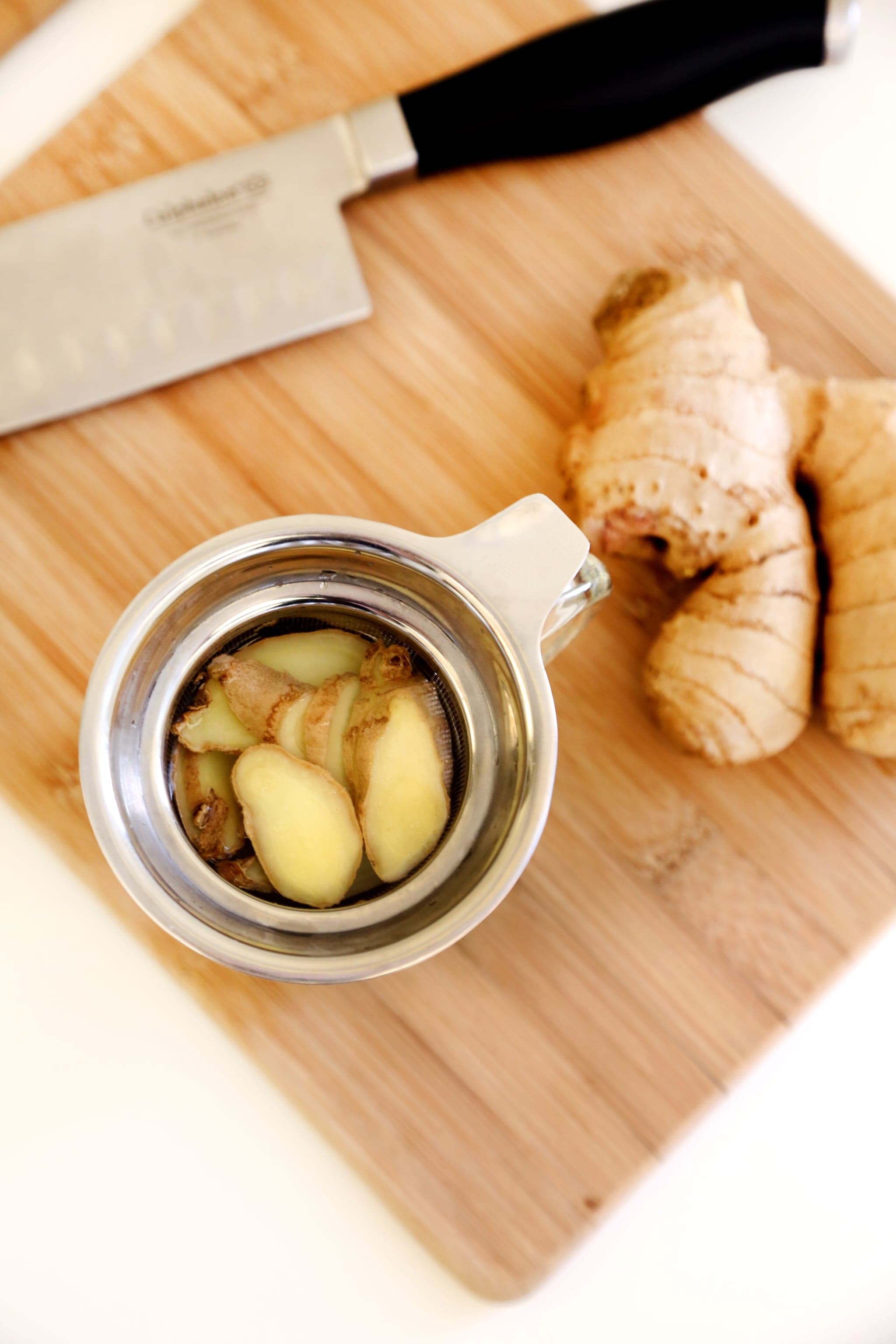 I am loving this information from Popsugar.
It's giving the best Superfoods & what each one of these food benefits.
Favorite Beauty & the Beast
This is a new cup that came out this week of all different artists doing drawings of Belle.
The print is like $399.99.... soooooo nope.
I ordered the coffee cup for $12.00 instead.
It should be here soon - I cant wait to get it in.
Favorite Halloween Treat
So stinkin' cute!
& looks like something easy enough too!
Favorite T-Shirt
This has 2 of my favorite words in it - RUN & JOY!
YES!!!
The prettiest 'runners shirt' I've ever seen
Favorite Peencha
all together.... aahhhhhh!!!
Favorite Tattoo
I'd so have to have an Aussie dog face though
Favorite Book Truth
Favorite Funnies
... when I want to buy something online but I'm on a spending freeze
... when I get my paycheck & have to write out my bills
... me during the "meet & greet" at church when colds & flus are making the round
... how I feel about registering for a half marathon 8 months out
... If you ever come to my house & expect it to be clean
... when Ricky tells me I shouldnt spent so much money on protein powder
... me at 4:00pm today