That time of month again... the last Wednesday of the month -
What We're Eating This Week
man... no telling...
I am on the big time struggle bus with what to make for dinner lately.
Nothing sounds good to us...
Story of my life
Just know I'm living basically on chocolate covered raisins & pumpkin seeds... things that keep iron levels up -that's been my main thing lately.
What I'm Reminiscing About
Pain free days.
... I honestly am having a hard time even remembering what it's like to walk, run, sit without pain or even thinking about pain.
What I'm Loving
All the light in the evening.
Honestly, I know its the same routine I have during the winter as it is the summer
but there is just SOMETHING about having light out the windows when I come up from downstairs after working out that gives me so much more energy to make dinner & clean my house & get stuff done.
Energy level up & mood on the brighter side (no pun intended)
I'm so loving it!!!
What We've Been Up To
Enjoying our HEAT after going so long with it broken.
Now, fingers crossed that it works when we have to switch to AC
What I'm Dreading
We pack up to move our whole office floor next week while our floor gets full reconstruction & remodeling. It's going to be the most stressful thing. & working in a different environment & out of a strange desk for 2 months... only to move back?
Its going to be a full on nightmare.
What I'm Working On
I've really been working on keeping up with my house lately.
I've been trying to get up earlier & dedicate at least 15 minutes to one room in the house to clean before I get ready for work.
It's been helpful - when I get back to that room the next week, its not as bad to clean & then I can really keep it up & get in some more deep cleaning.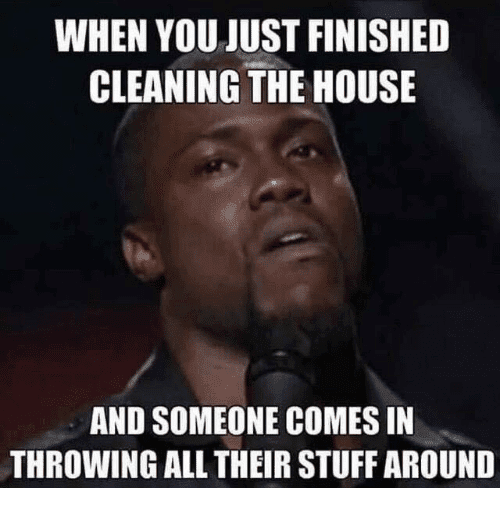 What I'm Excited About
A new person started at work this week to take over my old position.
I'm SOOO glad. I've had to do a lot of my old job role along with my new & it's been a little stressful & overwhelming.
It's going to be so nice to have a few of these things taken off my plate!
What I'm Watching / Reading
I honestly can't believe how much I still love Survivor.
I always wonder how I would do on the show but man, watching it for so long, I'd trust NO ONE
... & let's be honest, we know I'd hurt myself on every competition challenge there was.
So I'll be content with just watching ... & cheering on everyone brave enough to take it on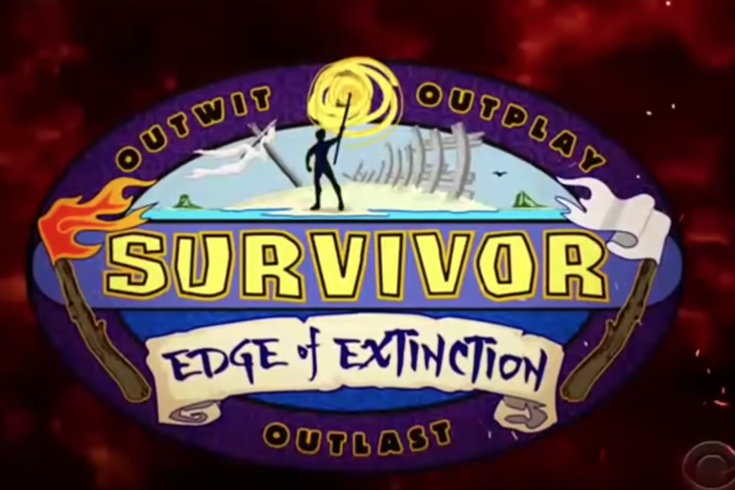 What I'm Listening To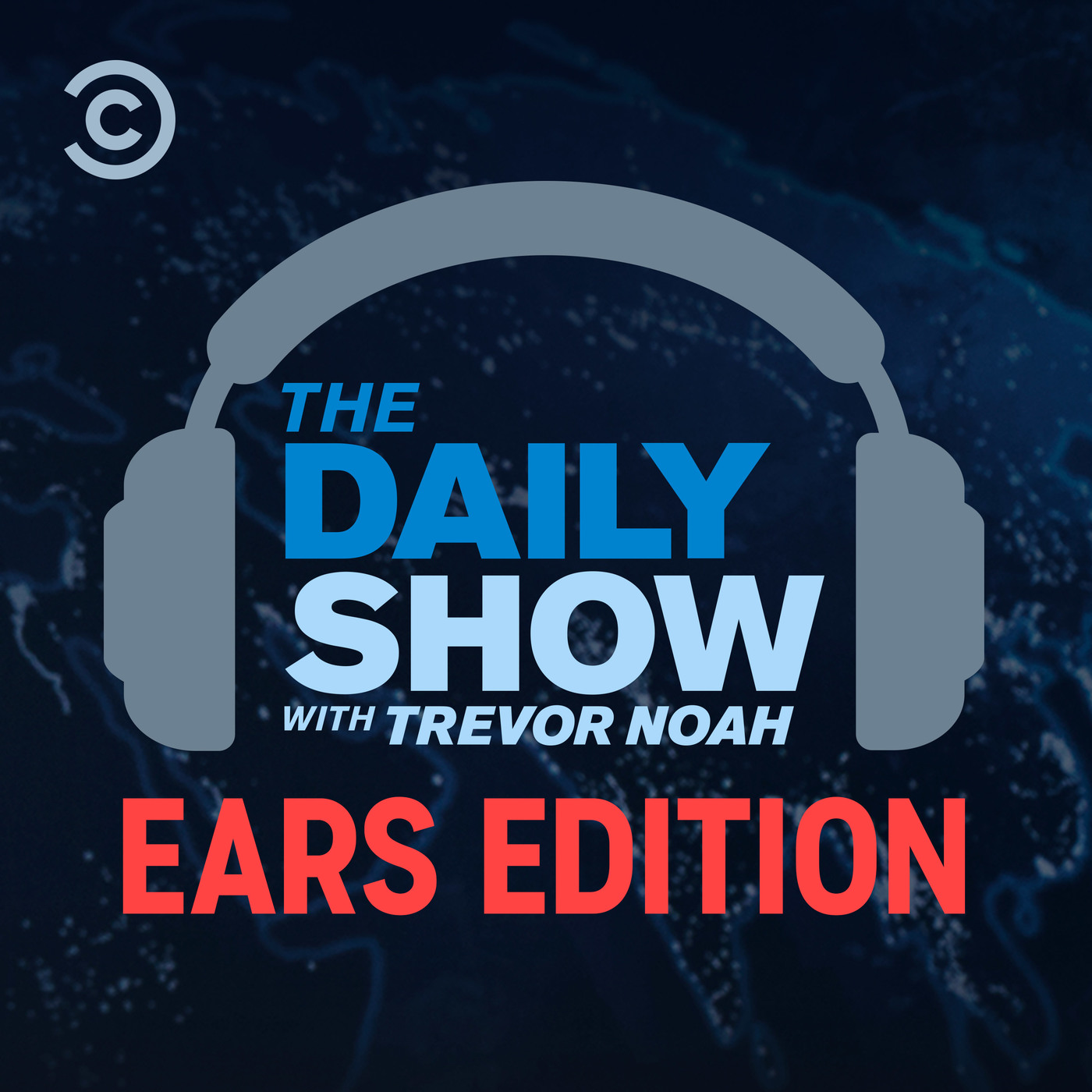 Every day... I look so forward to listening to this at work
So funny - but keeps you up to date with the latest headlines
I literally snort laughing at my desk
What I'm Wearing
everything that is too tight
... sigh....
I'll also sing it with adding in tight Shirts.... or tight skirts... or tight dress
It all is my life right now


What I'm doing this Weekend
I'm excited to go to the airport to welcome back some of my HSM girls who are on their way home from a mission trip in Cuba during their Spring Break! I want to cheer them on & encourage them.
These are some amazing & special kiddos - let me tell you!
What I'm Looking Forward to Next Month
Getting back in the routine of sitting outside to read - WARMER WEATHER!
Maybe?... hopefully?