Favorite Recipe
Watch
this video
on how to make Vegan nachos.
I've totally got to try the trick where she uses coconut flakes to make a BACON tasting topping!
WHAT????? Totally want to try this!
Favorite Coffee Mugs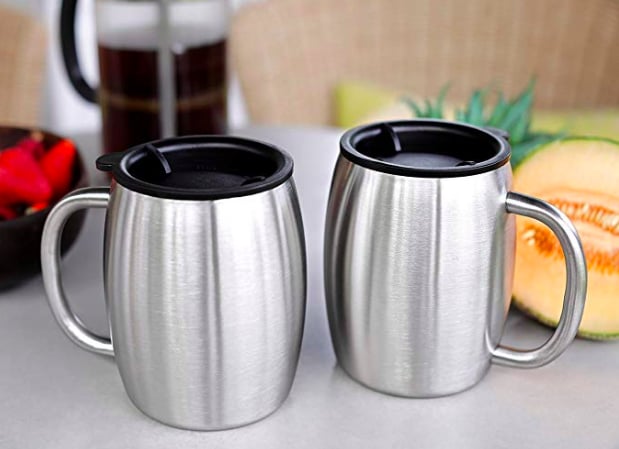 I bet with this stainless steel, your coffee would stay nice & warm for the longest
Favorite Shoes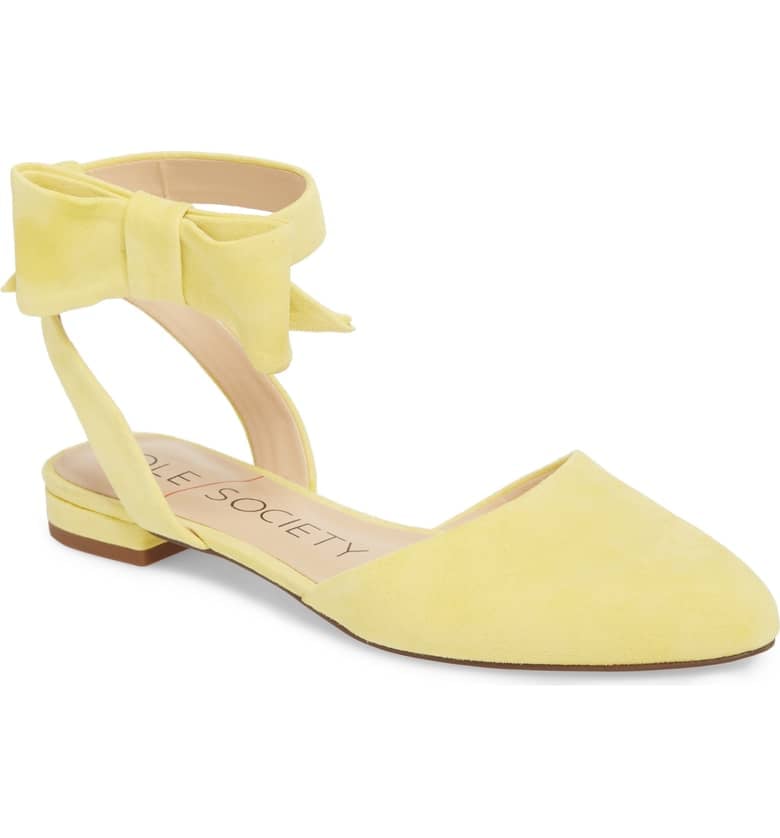 I have ALWAYS been a sucker for shoes that have bows on them or have a ballet influence (anything that wraps around the ankle or leg)
They also have them in blue & white stripe & in denim!!!!
(Click pic for link)
Favorite Beauty & the Beast
Etsy is full of creative little finds.
This is the sweetest for a little girl...
... though I'd do the name in a pretty hand lettering - Beauty & the Beast sort of print - instead of the Scrabble tiles.
But I'm liking the idea
Favorite Beauty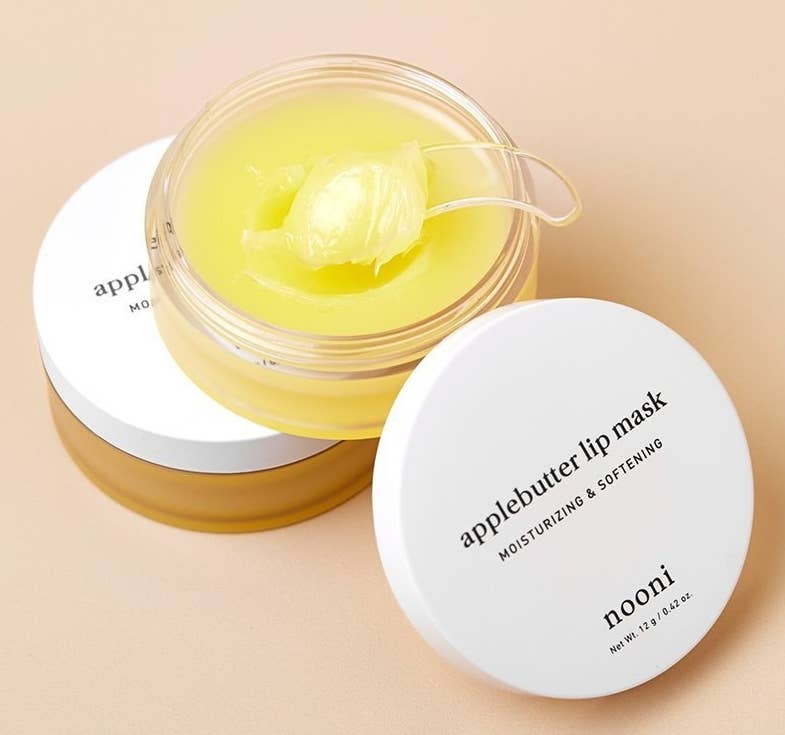 This just sounds so luxurious for your lips to stay nice & smooth
Favorite Hair Item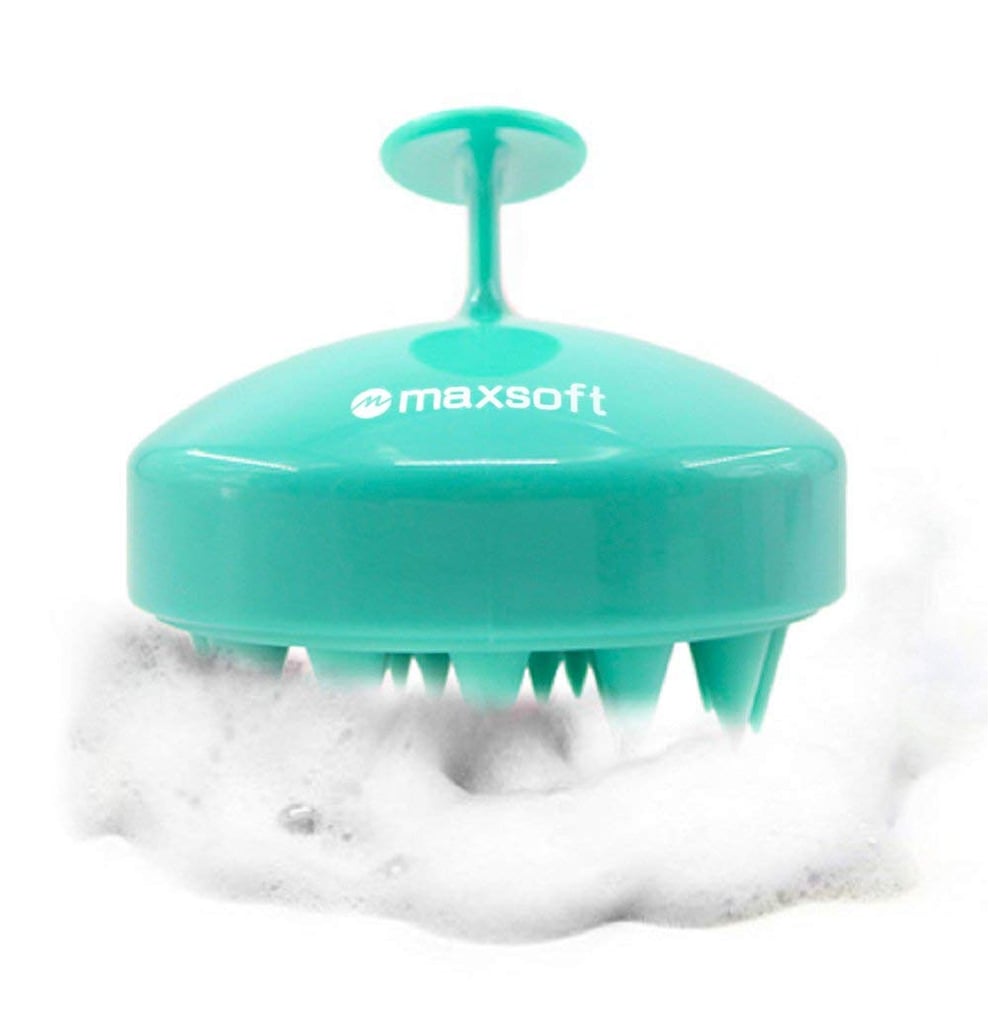 Because isn't the best part of going to the salon is getting that shampoo?
I'd love to see how this feels on my scalp.
Favorite Dog Item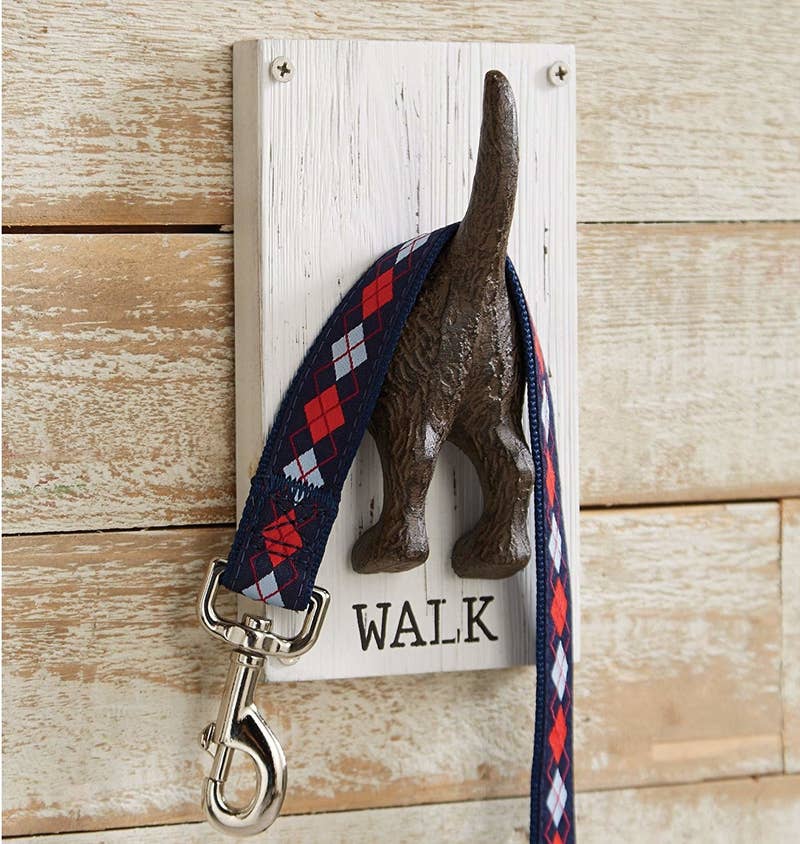 How adorable is this leash holder?
I'd need a cute Aussie butt though for mine!
Favorite Funnies
.... when Spring is a few weeks away & I just start thinking of getting my summer body in better shape
.... after I do one workout
... me getting 3 out of the 5 iron infusions done
... me getting ready to start another work week
... & me making it through to Friday
Have a great weekend y'all!!!