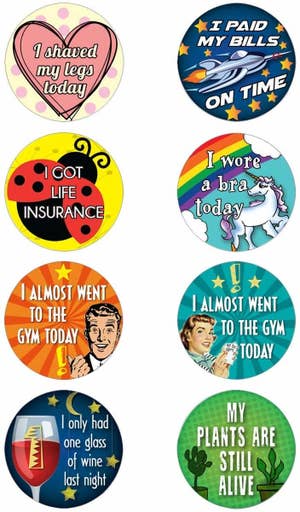 Because being an adult, you still need some motivation doing the every day things!
Favorite Bathing Suit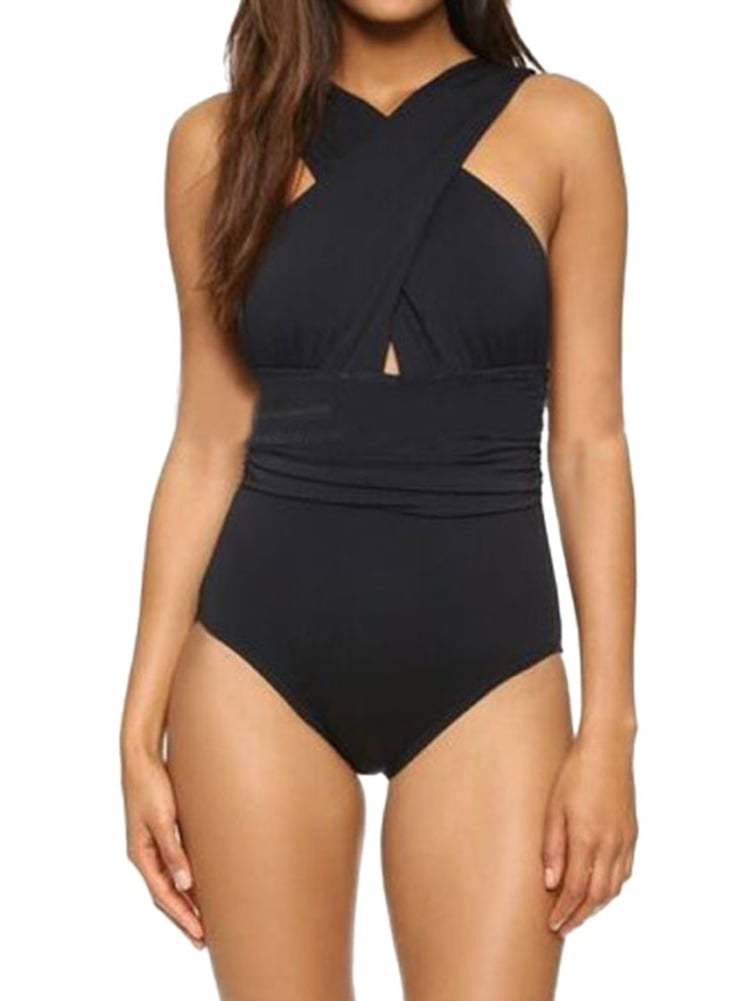 Y'all... just stop...
This bathing suit is $15.00 at Walmart!!!!!
Seriously? How cute! & for that price, if it fell apart after one time, I'd be OK with that
OK - you had me at Harry Potter cute little figures
... but this also TRACKS your keys when they are lost!!!!
Y'er a wizard Harry!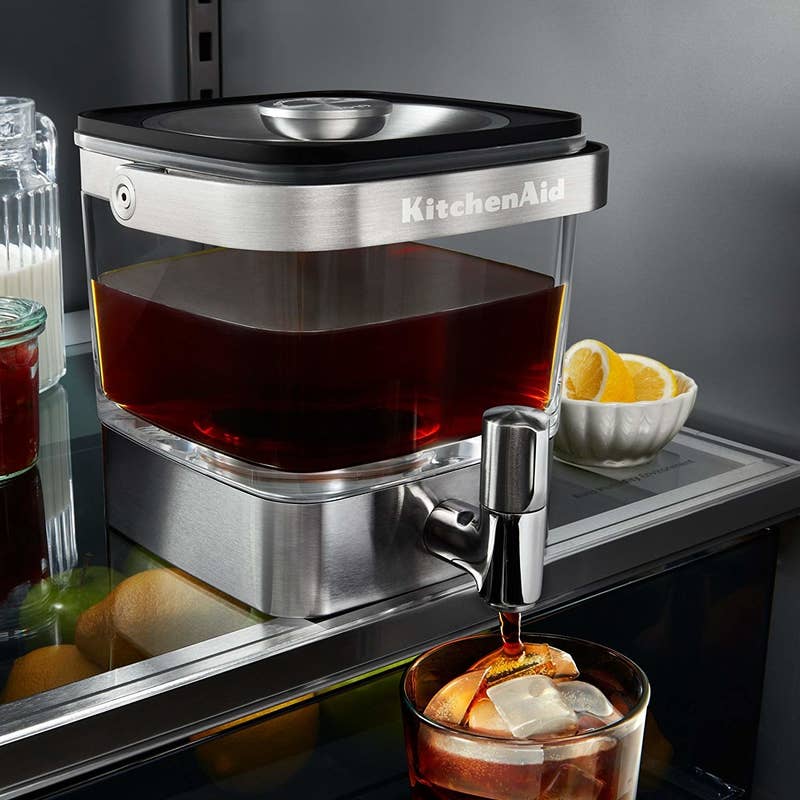 OH MY WORD y'all... this is a cold brew maker
... one that is beautiful!!! I'm all intrigued about this baby
Who doesnt love a sloth?
I saw someone use this as a little pot for small plants too - super cute!!
Favorite Face Accessory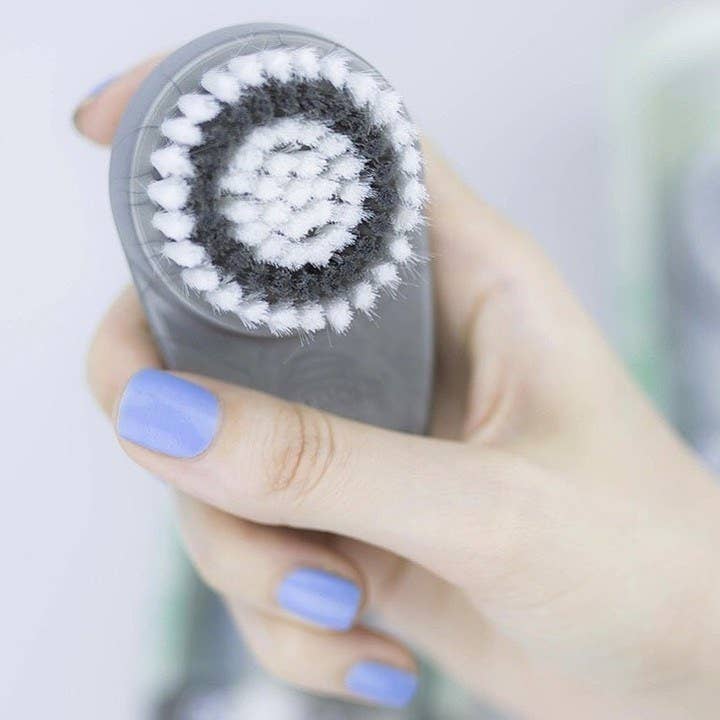 I know people love the ones that run on batteries
but man, for $3.99, & for it to be a cruelty & vegan free product, I may have to give this a try.
Favorite Funnies
... my hubs basically anytime he's in public with me
... when everyone is showing all their perfectly Marie Kondo folded drawers
.... me watching all the clips of Lady Gaga & Bradly Cooper singing together at the Oscars
... me at 4:30pm today
Happy weekend y'all!