How genius is this? To stick to the bath tub side & slab on some peanut butter on it so dogs will be licking it & distracted - hopefully, distracted enough that it makes bath time so much easier!
I really need to try this - its cheap enough too! $8.99!!!
(Click pic for link)
I think I'm getting ready for the warm weather at all the eyeing of cold brew makers.
Heck, I drink iced coffee all year long - but I'm just loving the beauty of some of these cold brew beauties. So here's another to add to the list.
Favorite Kitchen Bowls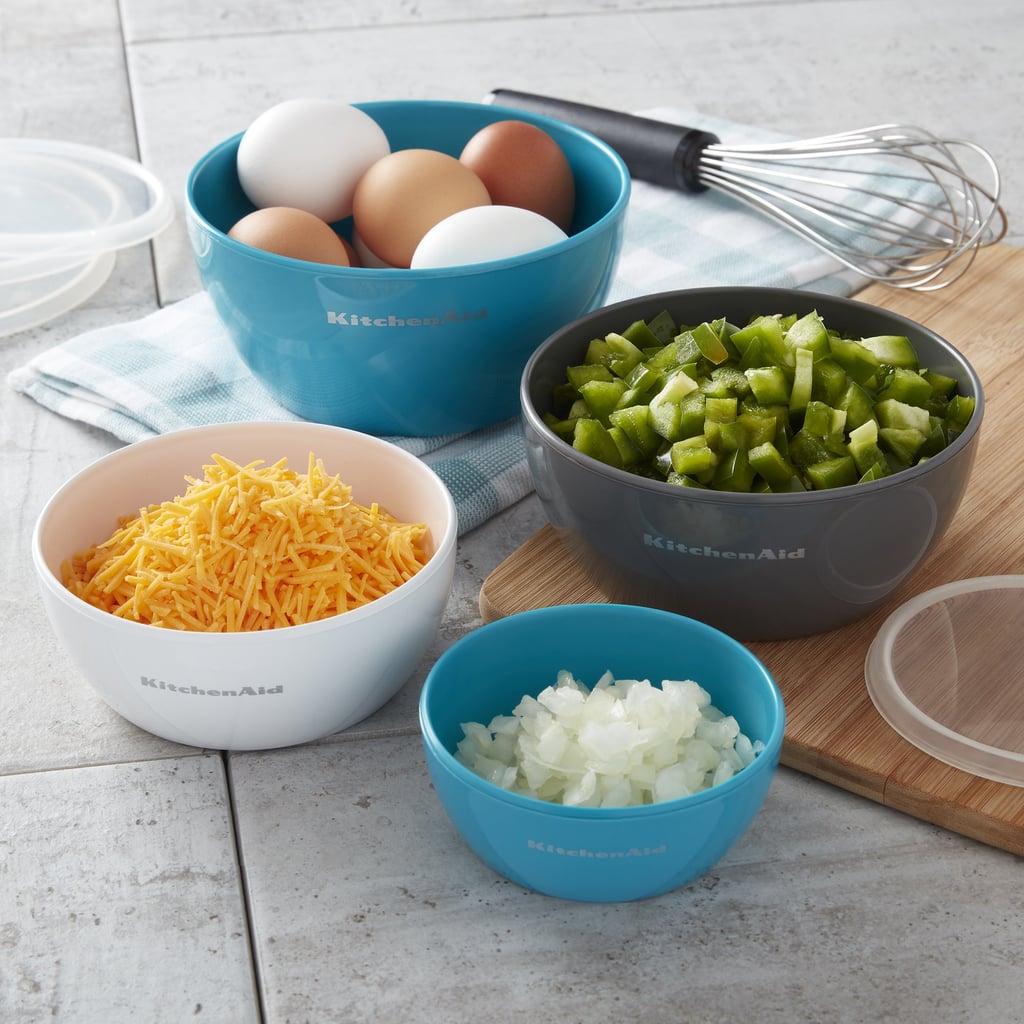 I love prep bowls... blame it on all the Food Network shows I watch.
& these are just $10.00 at Walmart. I love that!
Favorite Beauty & the Beast
OK... this person is a GENIUS!
I saw this Cosplay on Instagram.... the stained glass Enchantress.
I LOVE THIS!!!
OK... how much do you love these airy ears?
A Corgi humidifier.
I feel like the Queen of England needs this.
Yep... all the Harry Potter fans are needing these
.... when the hubs & I try to argue if the dogs love me or him more
... when I open up the pantry doors & see an empty box
... me with half the new slang that the youth kiddos are saying
... me at 4:30pm today