Favorite Halloween Pillow Cover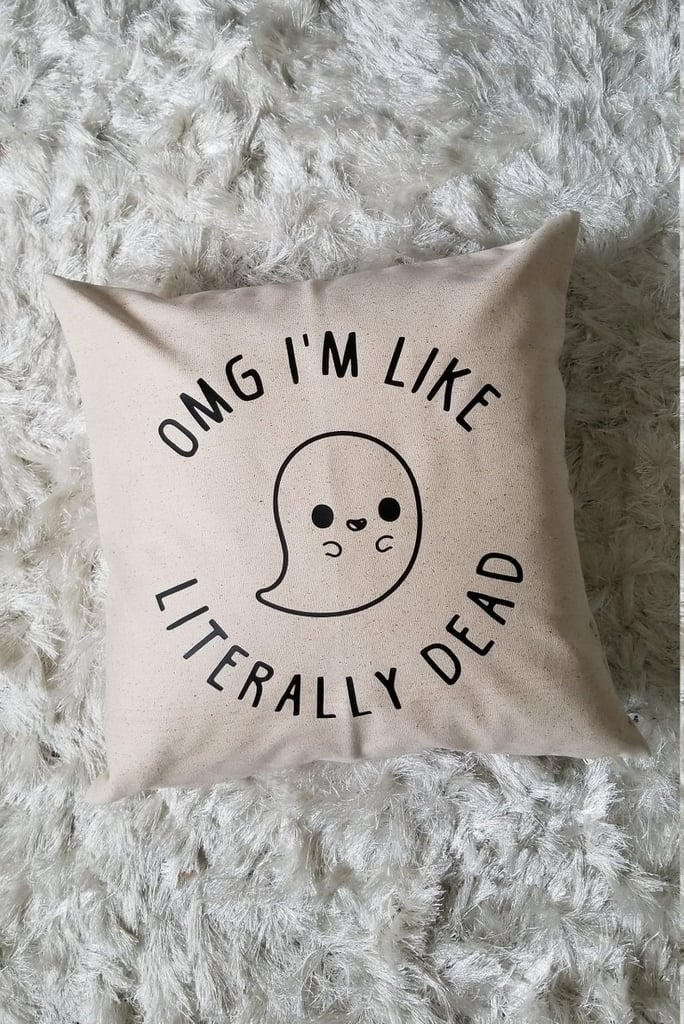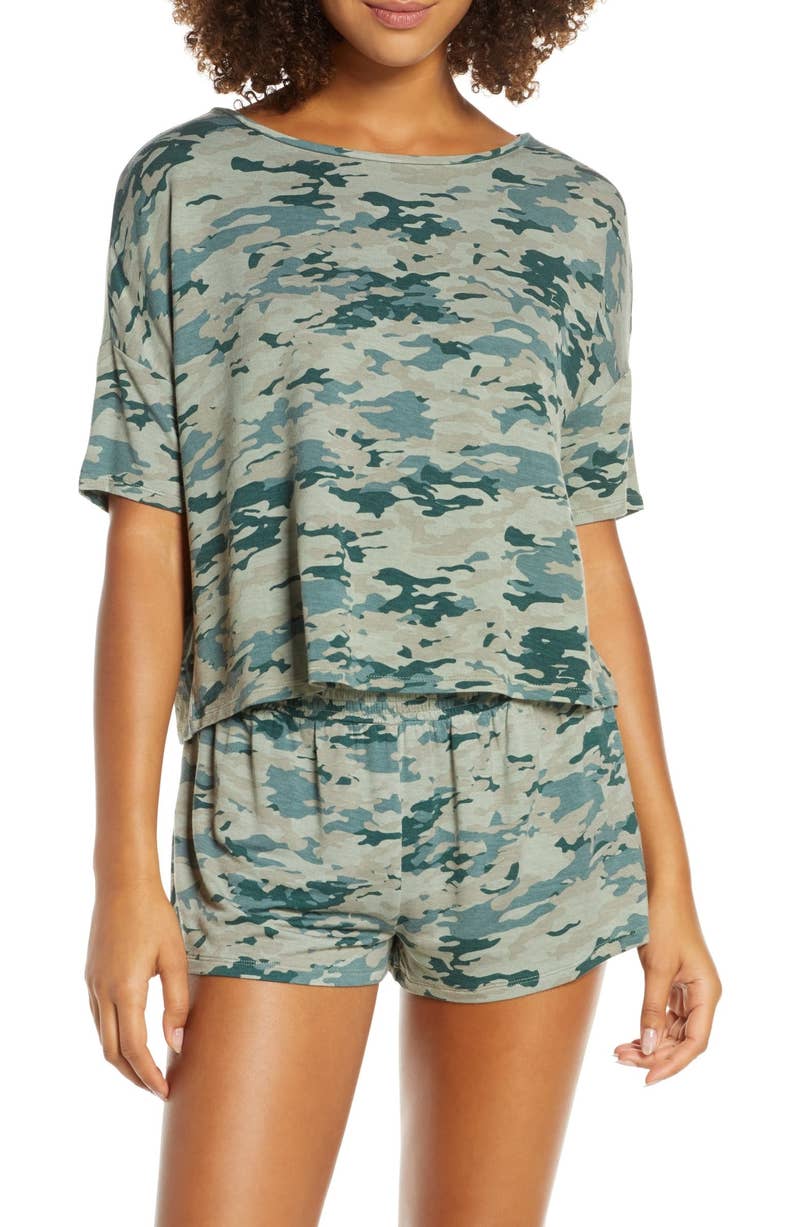 Because I've turned into a camo loving fool!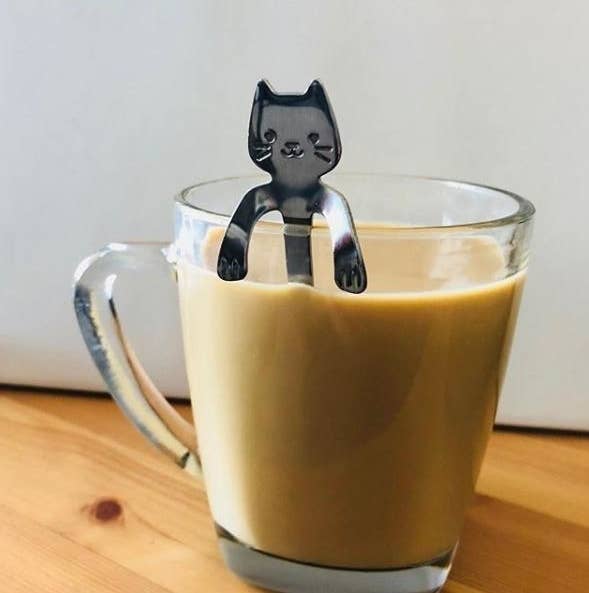 THIS SPOON!!!
OH MY GOSH!!
Mix that creamer right in to make it PUURRRFECT
(I couldnt resist)
But this baby is just $1.17!
OK - EVERYONE gets one for Christmas! :)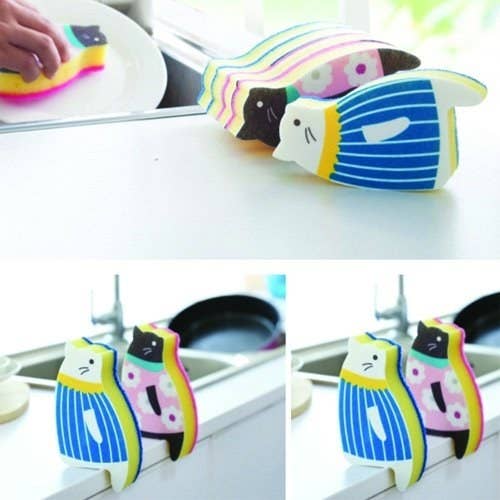 ...because looks like we're on a cat theme?
But look how easy these things would be to dry - off the gross counter too!
Favorite Beauty & the Beast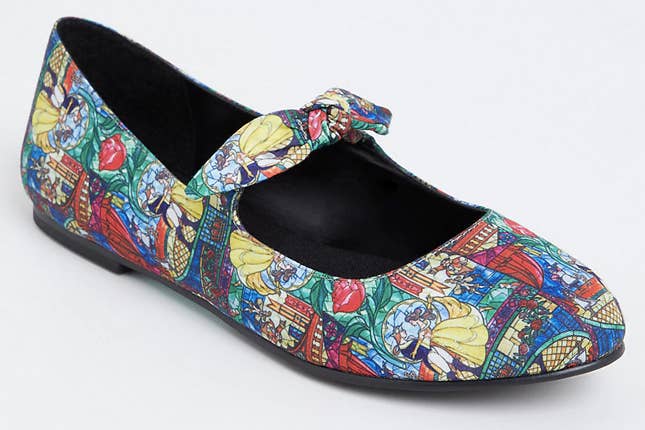 ...hmmm... can I wear these every day?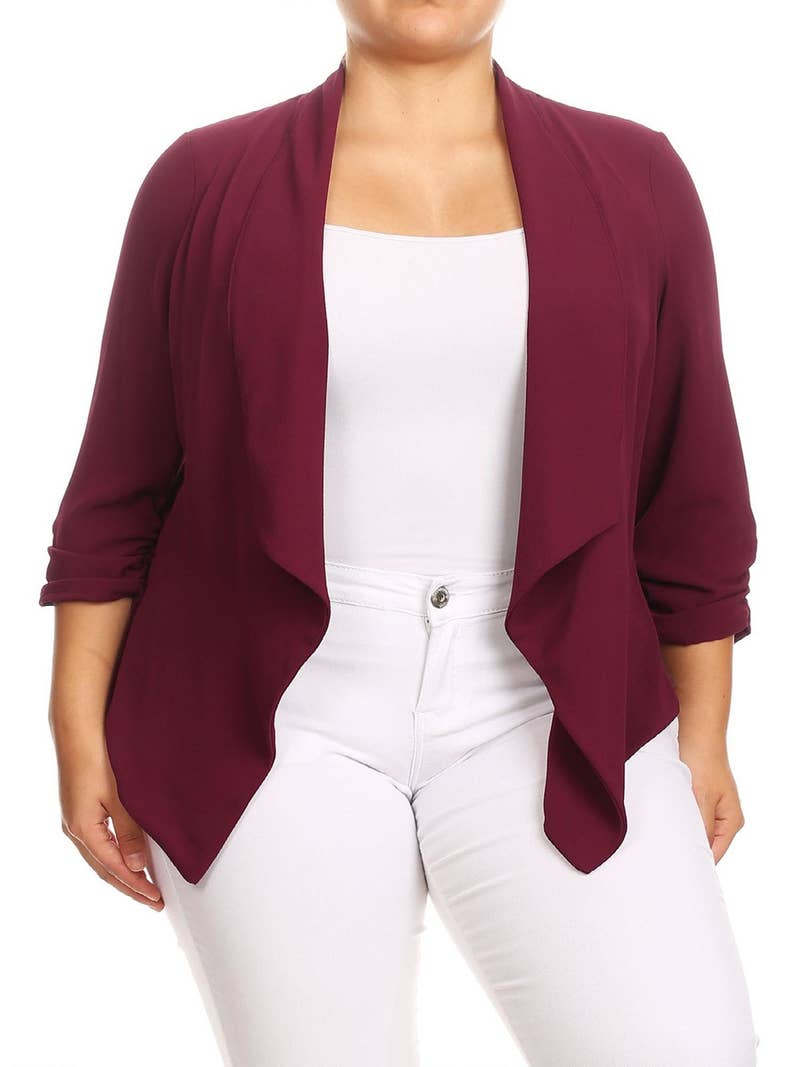 I love the little touch of the ruffle kind of front
This baby is at Walmart too
Give me ALL the colors for a price under $20.00!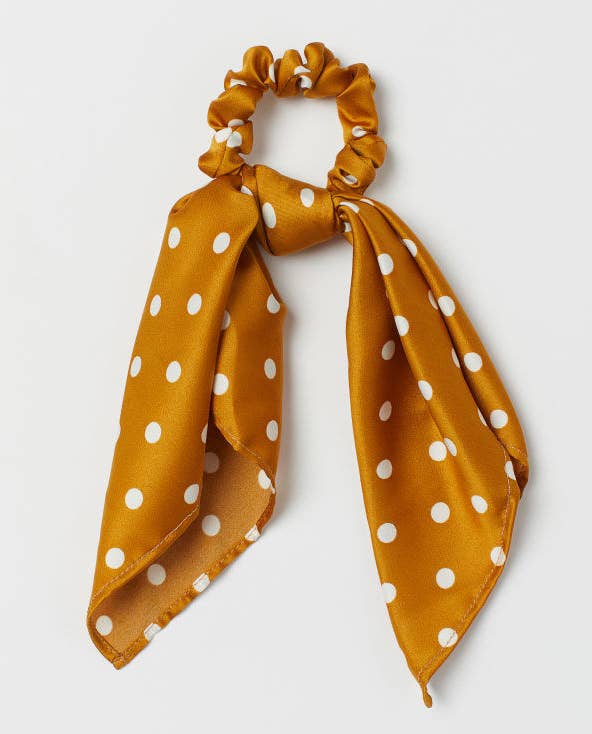 .... every time I walk by a lobster tank in the grocery
... when I leave Hobby Lobby with all the things I never needed
... when I'm getting the dog's dinner ready & they're all staring & waiting on me
... me at 4:30pm today