This week I am Thankful for:
Smart Puppy
Ozzie has such a personality of his own. But I'm super impressed at how smart he is. He was the dog that was potty trained in less than a week. & now, he totally makes me laugh how at well he restrains himself. When we get their food together at night, we'll lay all four bowls on the ground right in front of him - & he wont touch any of them. When we give him his bowl - he wont touch it either - not until he gets the release word. We've been working on taking turns throwing the ball - because Harvey & Ernie do so well at letting whoever's name I call, that dog can catch the ball... we've been working on that puppy energy to listen to the names too... & he's doing REALLY well.
Look at them waiting for the ball... my boys!
Save the trees
Working from home & we're still learning things - but there are people that are in the office that have made it so much easier for me to enter checks without having to actually PRINT. I've been able to use PDF files & work off the screen. Saving my garbage from being full every week too. Super thankful for the people doing leg work for me, saving me time & ink & paper - AND letting me still work from home! & thankful for technology that makes it all work.

Let them eat cake
I was so shocked when Hubby brought me home a piece of Reese's cake from the Pie Kitchen. You talk about SWEET - I'm meaning both, my Hubby & this cake. It was so rich & delicious. I dont think I'll ever eat another full piece again - it made me sick - LOL The good thing was I just had a small salad for dinner - so balance, right?
Libby
I have used the library services for my Kindle & love it... but I tried doing an audiobook & learned to download the Libby app to let it play flawlessly. I love something that lets me get all the book love for free.
Air Conditioning
My goodness... the last week was MISERABBBBBLE with the heat & every time I would walk back into my home, & feel that blast of cool air on my face, I honestly said every time - THANK YOU LORD FOR OUR AIR.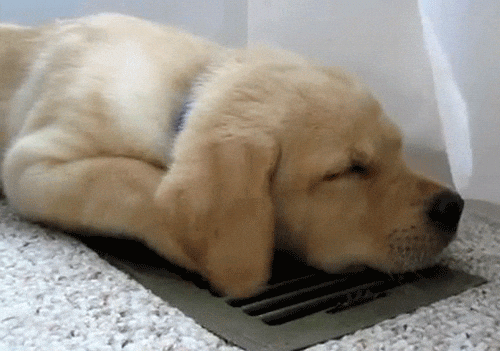 Smell of Fresh Rain
... enough said.... its just so clean smelling to me & makes me think of childhood days of sitting in the rain with my dad.
God appointments
Running into a friend at Target & instantly discussing church issues I would avoid at all costs & finding that I'm not alone in seeing & feeling a certain way... This is someone I have been in church with on & off for 20 years. I value her insight & her heart so it has given me so much validation.
Tell me something good about your week