(Click the pic for links to item)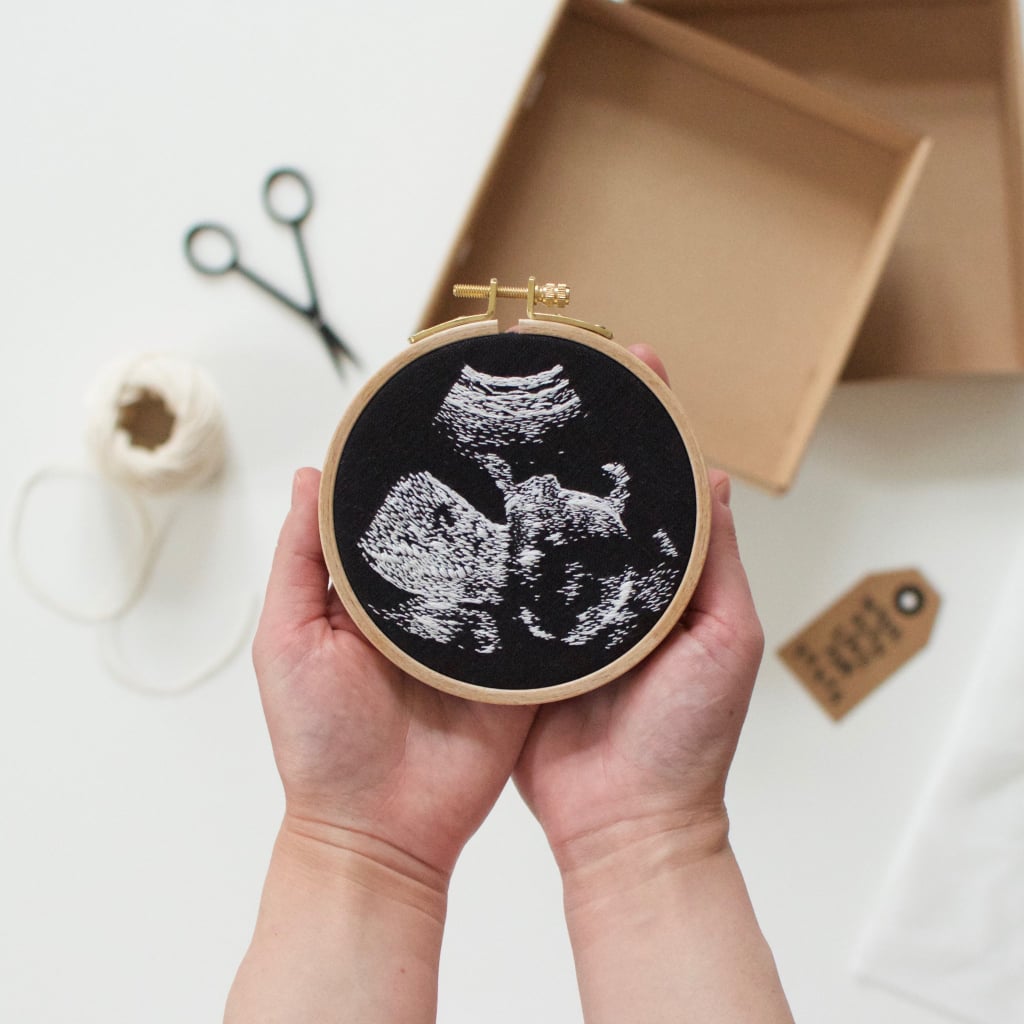 This lady takes ultrasounds & makes them in embroidery.
What a gorgeous idea!!!!
Favorite Desk Accessory
Because who doesnt need some Office Magic 8 Ball guidance?
OK - just the calendar alone is blowing my mind that it actually works year round.
Isnt' that cool?
Favorite Hand Lettering Tool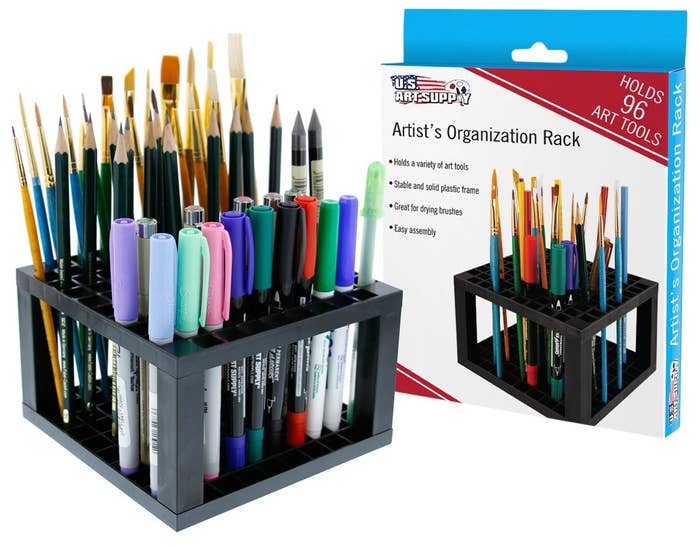 I have a holder but all the pens fall over.
This is genius!!!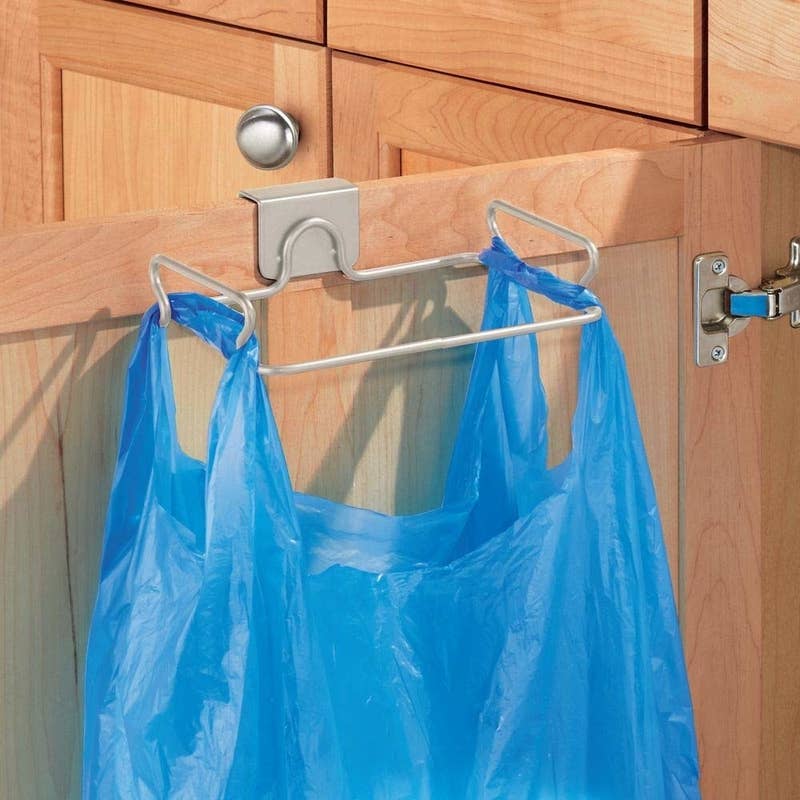 This is perfect to hang off a drawer for when you're cooking & you can slide some of your chopped up leftovers in to take to the garbage can outside!
Favorite Beauty & the Beast
... when I have big goals of working out
... the second a bulb blows in the high living room lights
... when I see a new Beauty & the Beast piece of clothing on Instagram
... me at 4:30 pm today
Happy weekend y'all!!!