Favorite Photo Session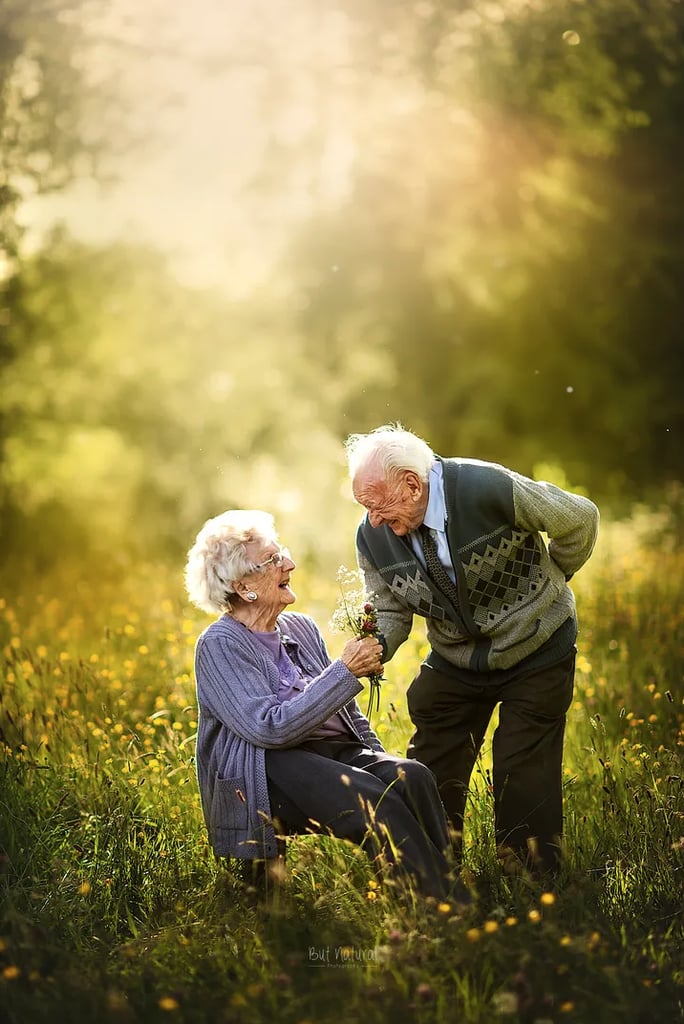 Oh my gosh ya'll ... my heart
Click the pic to see these pictures that were taken of elderly couples like an engagement photo session. The smiles... the love... this is BEYOND precious!!!
Favorite Cake
YAAASSS!!!
A husband got his wife a cake that looks like a Amazon package.
This man totally understands women
Favorite Work Lunch Item
I had to look & see if this was for real.
Apparently so!!!!
Wouldnt this be nice for work during the winter when its cold out?
Just gotta hope a coworker doesnt use it to warm up some horribly stinky soup at their desk
Favorite Back Pack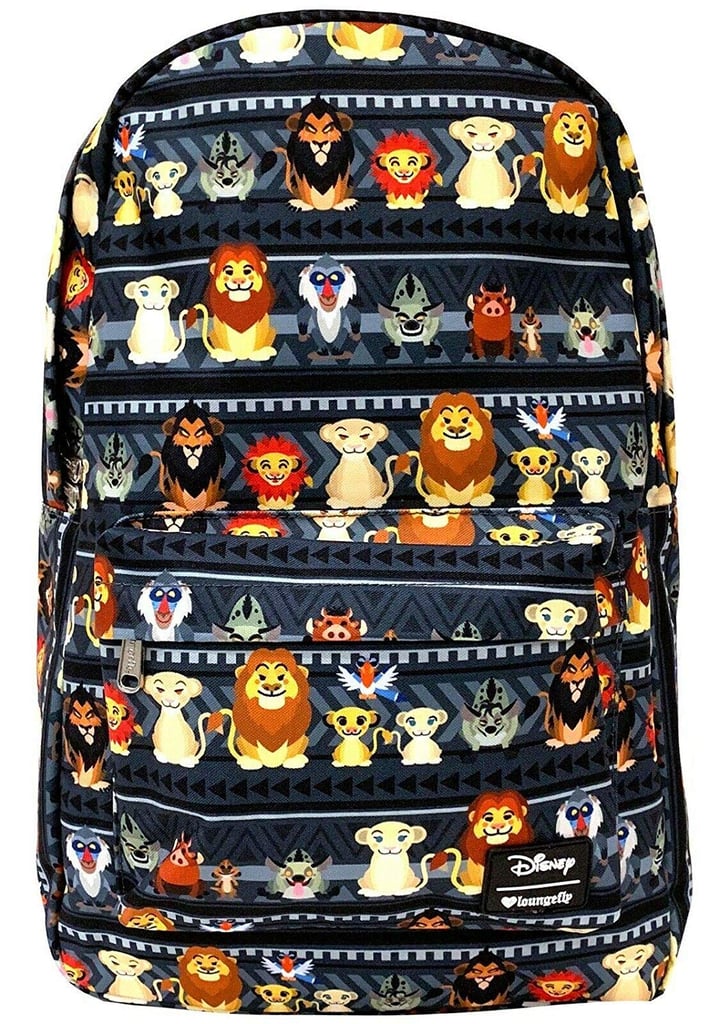 OK... so they have a Princess one too - but with the new Lion King out, I had to post this one.
All the Disney ones are cute. There's even a Toy Story one & a Little Mermaid.
Never too old for Disney backpacks
Favorite Candle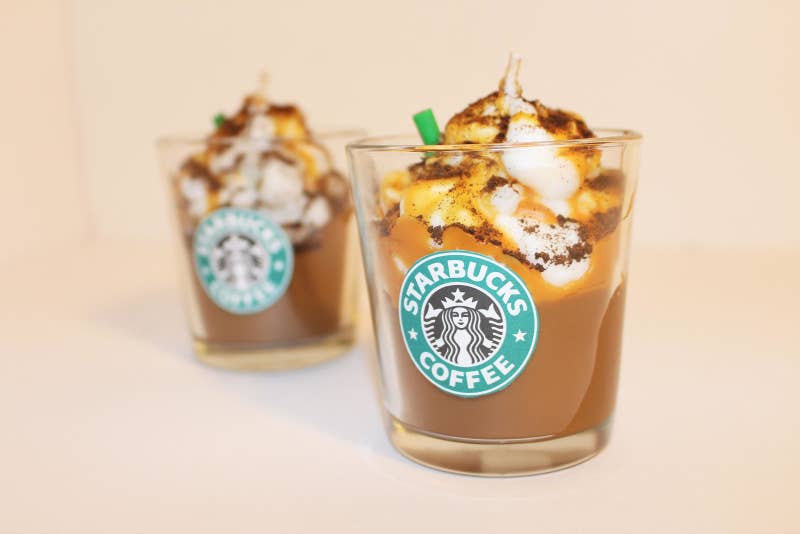 Yep... candles!
How perfect would these be on a coffee bar????
Favorite Beauty & the Beast
Who could ever eat these Beauties!!! ;)
See what I did there?
Favorite Funnies
...when I start to get a glimpse of what hot flashes are like
... me to every weekend that exists
... mood every time I look at Instagram
... me at 4:30pm today
Happy weekend y'all!!