Joining in today with the fun Wednesday Medley gang...
1. Do you enjoy fresh peaches? What is your favorite way to use them in a recipe?
I'm not a huge fan of peaches. I think its a texture thing - I'm weird about a lot of things & peaches are just slimy to me. & the outside? with the fuzzy texture? it's just all wrong for me.
2. Have you ever gone the wrong way on a one-way street?
I have not. I'm pretty good at noticing signs & I've been driving downtown since I was a teen since my high school was downtown. But let me tell you - it makes me VERY aware driving downtown because its at least ONCE a month that I see someone turn the wrong way on a one-way street. That's a lot! & people look at YOU like you're the crazy one - even when you see a whole line of cars in 2 lanes coming your way. People are reckless .... literally!
3. Tell us about your life when you were 17.
I was in between my Junior / Senior year in high school. I had my job as a cashier in a grocery store. Nothing was better than a sleep over with my best friend Stephanie. I drove a Toyota Celica & felt cooler than cool that I had my own car. I had dreams of being a pharmacist or a chaplain in a hospital. ... man, I think back at that 17 year old & all the expectation of life & knowing how different life can look from what young minds envision. What a sweet age it is to feel so grown up, but to really still be a kid.
4. Do you use emojis when you text, email, or FB message? Do you have a favorite?
I am forever using emojis. My go-tos are typically a smiley face, a heart, the face with the tongue out & winking - & the one I think I use the most is what I know is supposed to be like a "high five" - double hands in the air. I always take it as PRAISE HANDS :) Like the attitude of YES - AMEN :) Am I like that mom who always use the LOL that used it for their family when someone died & they were like, MOM - & she thought it meant, "Lots of Love". OOPS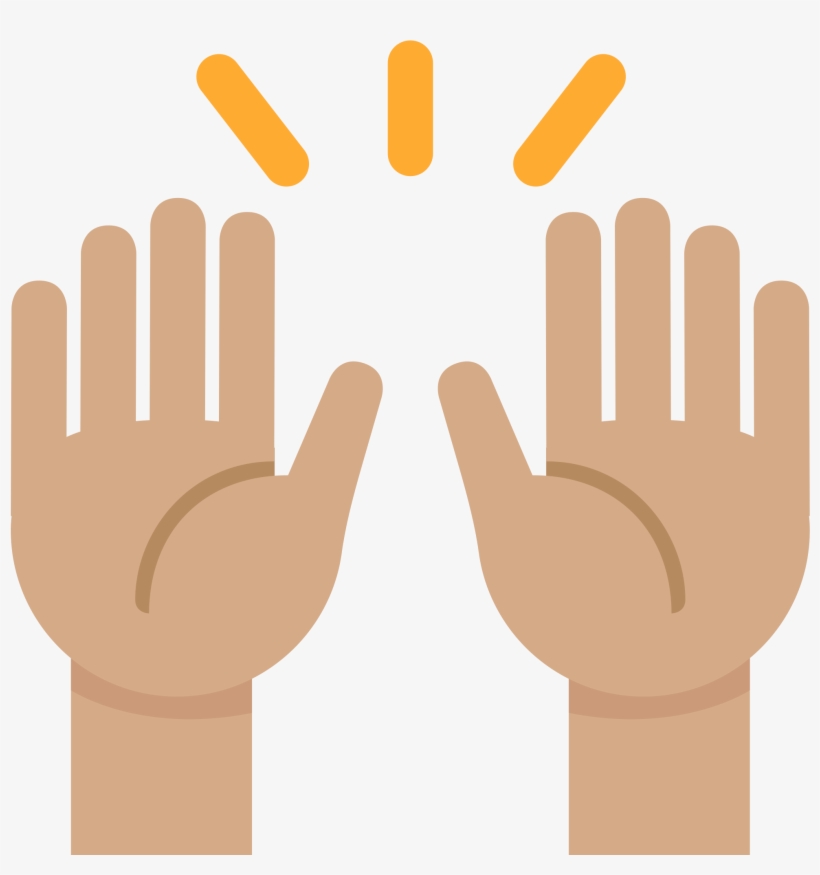 5. It has been asked many times, but do you have a tattoo? Do you want to get a tattoo?
Nope - none. But not because I dont want one. I actually have a few that I want.
*
A cros

s
on the back of my neck
*
PRESS ON
- my life scripture
* Something that documents
running
around my foot / ankle
* Something that points to
Beauty & the Beast
- I always liked the Broadway symbol that is a silhouette of the Beast
* Something that documents my love for animals -
"Friends, not food"
sort of thing
* Something that involves
knitting.
* & now, my big one I want is the signature of my dad where he left me notes every week that said,
"Love ya, Dad"
... I want that on my wrist to see every day
All this, it sounds like I could have a whole SLEEVE done :)
I just know my luck & know that I'll be the one who gets a tattoo & something gets mixed up & letters get turned around... or even worse, I'll get some sort of infectious disease where they have to cut my arm off or something. We all know this is true.
6. Last, but not least, please tell us something about your week!
Today is my Mother in Laws Birthday! Happy Birthday Maggie!! I love my MIL so much. She's all sorts of sassy, funny, loving, independent & just always makes me feel like one of her own. The best
& also give my momma some loving shout outs. Thursday would have been her & dad's 55th wedding anniversary. What else can you say to that. Still hard.