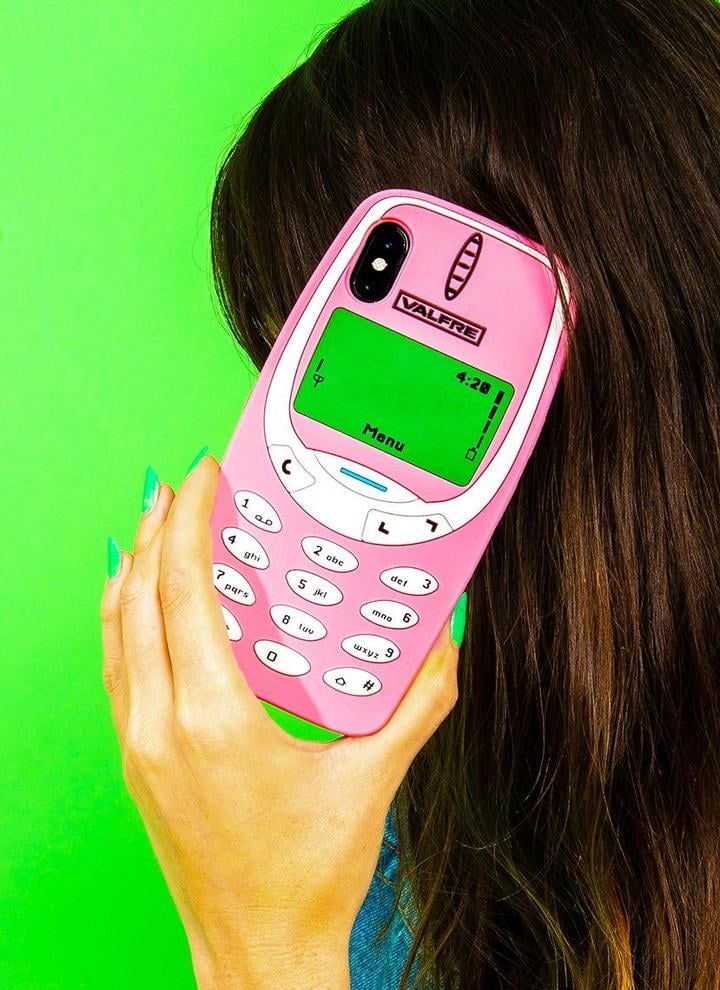 LOVE THIS SO MUCH!!!!
Bring back all the memories of those Nokia phones!!!


I just saw an article with this talking about how good it is & how much money it can save you in the end from not having to go out & buy one from Starbucks.
... this is how I used to make cold brew, using Mason Jars - but I'm just not great at getting the grinds out with filters - so this is exactly what I need.
Favorite Beauty and the Beast
Favorite Bullet Journal Idea
Favorite Funnies
... me pulling in the parking garage at work on the day after 4th of July knowing everyone else is off
.... the hubs when I ask him if he wants to go to Hobby Lobby with me
... when my Amazon cart is so full & costing all the money, but I still have 2 more things I want
... anytime Alexa's facts proves me right in an argument with the Hubs
... anytime I see the hubs has tried doing laundry on his own
... me at 4:30pm today