Linking up with the beautiful
Leslie
Thanks for hosting!!!
1. My favorite thing - SUNLIGHT
I LIVE for all the light. The sun being up by 6:30 & it still being light at 9pm. It warms my soul & gives me energy. Truly.
2. Fruit
Give me all the fresh fruit. Strawberry picking is happening & I need to get to our local orchard & snag some up!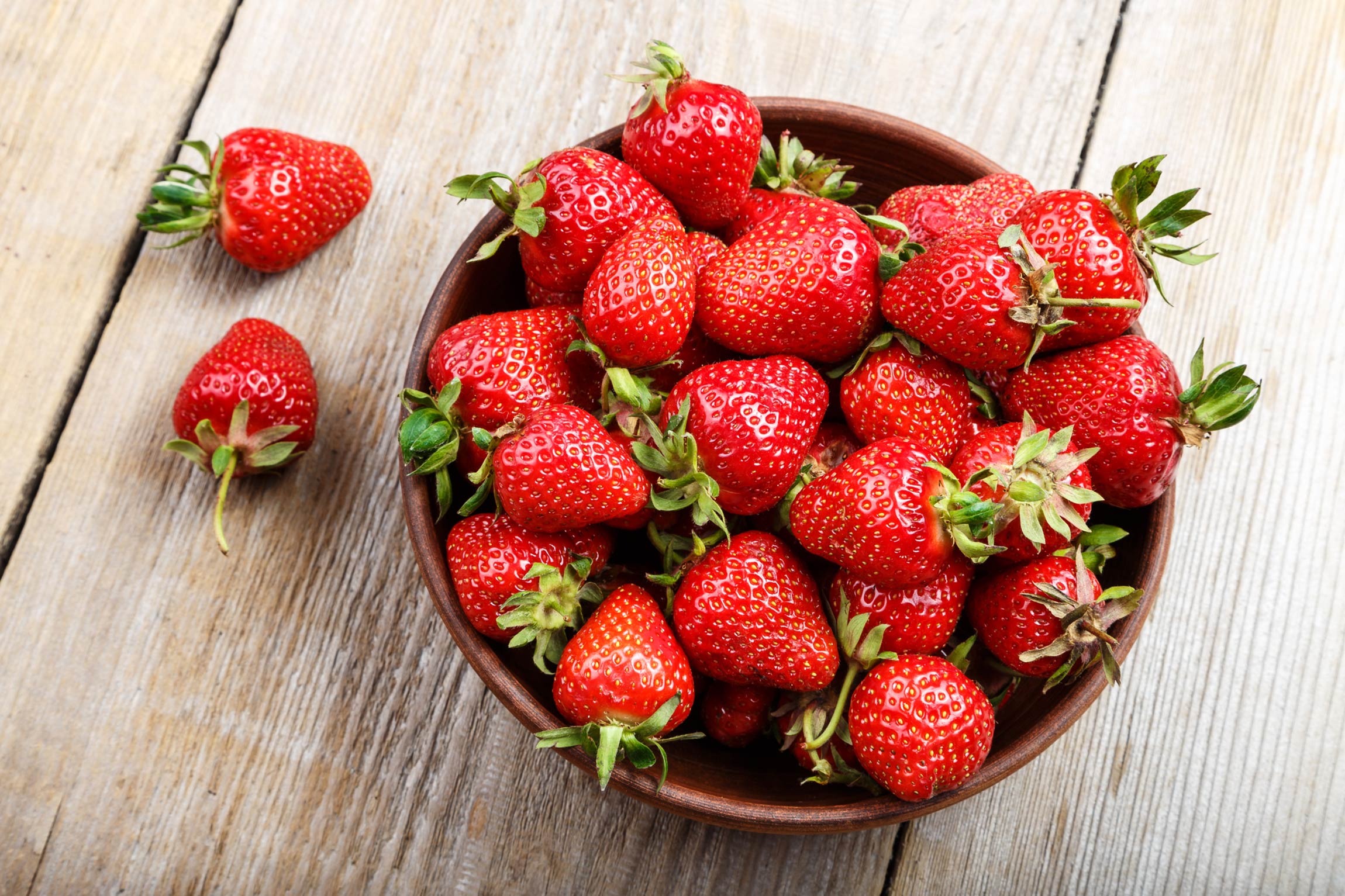 3. Flip Flops / sandals
I love the season where you can just slip on some flip flops & they look cute with shorts, jeans, even dresses. I am a barefoot kinda gal so this is the next best thing.
4. Thunderstorms
If you've been around here for awhile, you know I love some thunderstorms. The sights, the smells, the sounds. All of it. ... minus damage or destruction, OF COURSE... but a good Summer Thunderstorm? Makes me so happy to sit outside under my enclosed porches & just take it all in.
5. Flowers
Love the burst of color & beauty in flowers that are planted everywhere or in baskets or landscape all around. Give me all the bright colors of summer!
6. Reading & Lounging
I have a lounge chair on our back porch that I love to sit out in the sunshine & read... I'll do it in the morning when the heat isn't full on... & I'll go back out during the late afternoon into the evening. Let that sunshine hit my skin & let me drift off into a fun world through a book. All the good things.
7. Ponytail Holders
Because Summer brings with it some CRAZY FRIZZY HAIR... so I love my pony tail holders where I can BUN UP my hair or twist up those braids. Get that frizz in some sort of control.
8. Ice Water & Iced Coffee
Is there any other time that a tall glass of ice cold water tastes better than on a hot day? Water actually TASTES GOOD during hot days.... & OK - I drink a lot of iced coffee all year round but get lots of looks for it during the winter & colder months. It get thumbs up during the summer. & it is a lot more refreshing on a hot day.
9. Farmer's Markets
I havent made it to one yet this year but did see they were open around here. I love finding the cute little things people sell there & love supporting local businesses, especially local farmers.
10. Sunrises & Sunsets
They are always pretty, but maybe its because you can actually sit outside in the morning & watch the sunrise without blankets all around you & the summer sunsets are just beautiful & inspiring. Maybe its the extra sound of birds & crickets & frogs in the background as the sun sets, or the smells of fires or grills going - the whole package... definitely a favorite
I know most people have big family get togethers & cookout with friends or vacations or trips to the lake & beaches & all the watery things ...
We dont really do any of that... so while my list is simple, it is the little things in life that can still make you happy.