(Click Pic for Link)
Favorite Jar Grips
I can remember my grandmother having a ton of these in her drawer when I was little.
I thought they were just fun to play with... now, I appreciate the value in these babies.
I had a few & lost them some how (ran away with that spare sock?) but I need to get more.
Favorite Alexa
I dont know why this excites me that it has a clock on the front of it.
I mean, I ask Alexa a dozen times a day what time it is ...
maybe they're tired of people asking that.
But this does make me want to get another one for my bedroom
Favorite Tee
...because I'm waiting for this to come in the mail.
Ordered it this week
Favorite Garage Organizer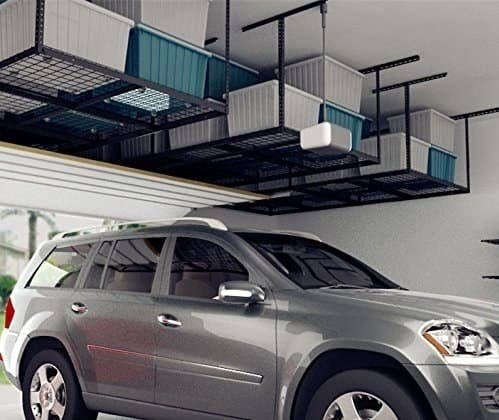 Out of sight, out of mind.
Favorite Eye Help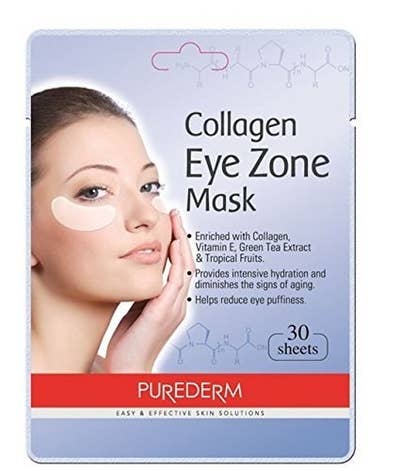 Because bags under the eye & because Collagen
Favorite Oven Tool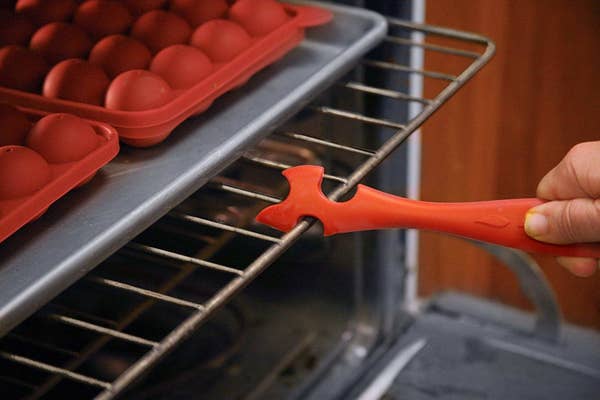 To push or pull the oven. - I'm getting these for my toaster oven.
We LIVE by our toaster oven & I'm forever having issues getting that tray out
Favorite Mirror Decal
This would be so cute to put on your kiddos mirror for that daily reminder
... I mean for $2.00 it'd be perfect little surprise
...start thinking STOCKING STUFFERS!
(who am I?)
Favorite Hammer
Because we're FOREVER looking for hammers in the house to hang a picture or something small.
Favorite Funnies
...And an election in there
... me counting down till Hamilton is on Disney+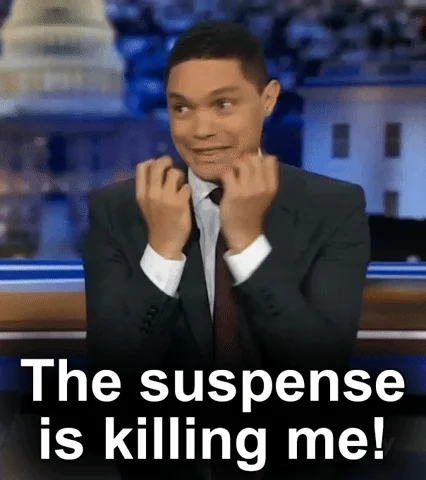 ... when Friday finally gets here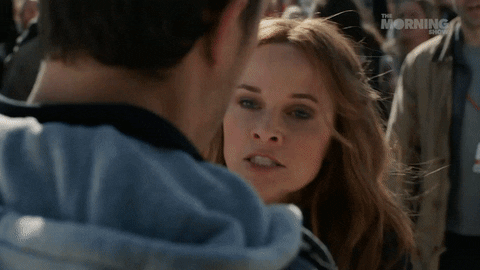 .... me at 4:30pm