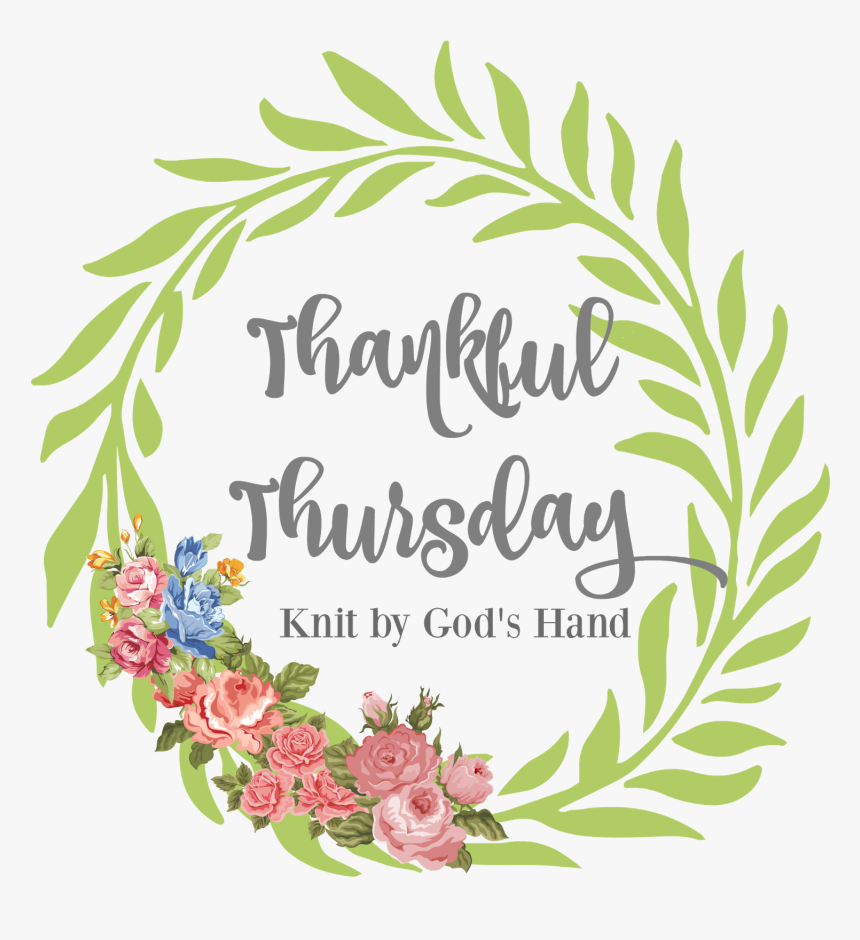 This week I'm Thankful for:
Actual Spring
Typically we tend to go right from winter to the heat of summer. & vice versa. This year, we actually got a taste of Spring. We've had some of the most beautiful days... & the mornings & evenings are just perfection. I know Summer starts in a few days & our forecast is showing the humidity coming... so it really makes me look back & actually see we finally got a good season this year.
Sweet Baby
This little horse - my goodness - she is just PRECIOUS. Like, if you met her, you would just fall in love precious. She's like a big dog.... when she sees me, I'll stretch out my arms to her like I do for my dogs to run to me - & she comes right up to me & lets me hug her & kiss her face. I asked Ricky if we can find a doggie door big enough to fit in our back door & then bring her to our back yard.
She's watching Ricky with a careful eye
I always say that dad would have ATE HER UP. When dad got her, she was just 7 months old & she was skittish & jumpy & just wouldnt let anyone get near her. Dad would sit out in the barn in the cold of winter, with a chair in the corner of her stall to get her used to him. He was so excited when he would put his hand out & she'd finally come sniff it. As loving as she is now, I can just imagine dad with her. I'm pretty sure he would have taken her everywhere. Just put a ramp in the back of the van & she'd go for a ride.
Sweet BABIES
OK - if I'm going to talk about a sweet horse, I'm going to talk about my sweet boys too. They are just attention needy every single minute of the day ... & I love it. This pic below is where I was reading & Ernie plopped right up on the lounge chair & sits in between my legs until I pet him... & Harvey came on the side & he takes his nose & will FLING your hand up to pat him. If you stop - that nose comes out & FLING again. & again. & again. They bring so much happiness in my life.
Bank Runs
I now have to make bank deposits for work - I used to have someone pick them up but with more people coming into the office, they werent able to drive out any longer. I get to sign off a half hour early & head to the bank & its like an adventure. It's weird actually leaving my house on a weekday. Or any day really.
Look at me driving... on a Wednesday!
Still no make up though & tees & shorts.
I'll be a mess getting back to work in the office
Sunlight late
We're coming up on it - the longest day of the year.... & I have been loving all the light. Sun rising at 6am & it still being light out after 9? I needed this little bit of soul happiness in this crazy time. I always said if all the world chaos was happening during winter when its dark at 5:30?.... I'm pretty sure I would have just had a mental breakdown by now. I'm pretty bummed that after Saturday, we start LOSING sunlight every day... but I'll just be grateful for the light we've had.
Porch Buddies
When Sydney passed away, I was just so sad because she was my porch buddy. She would come out with me & sit & stay on the porch & never jump off - watch the birds, listen to the noises, keep an eye out on any cars that come down the road.... she loved being out there. When she passed away, I thought, I'll never go on the front porch to read again.... well, it just must be an Aussie thing because these 2 boys love going out there & hanging out with me too. They'll go out & see if we're walking out in the yard or staying on the porch & if I say "Stay up here" - they get on the porch & find their spot & stick near me while I rock & read. HOURS out there... & they stick on the porch. I have some porch buddies again.
Mask Wearers
Yep - still thankful for it. ... I thought it was cool - Ricky was out at lunch, standing in line at a fast food restaurant & he said he was the only one in line wearing one. But up ahead of him, a guy in scrubs had just gotten his order & was leaving. He saw Ricky & came over to him & said, "Hey, thank you for wearing your mask".... & left. Ricky said people sort of huffed about it around him, but again I'll say, when health are workers wear them - & this one even thanked Ricky for wearing one - it matters. It really matters.
What's something good in your world this week?