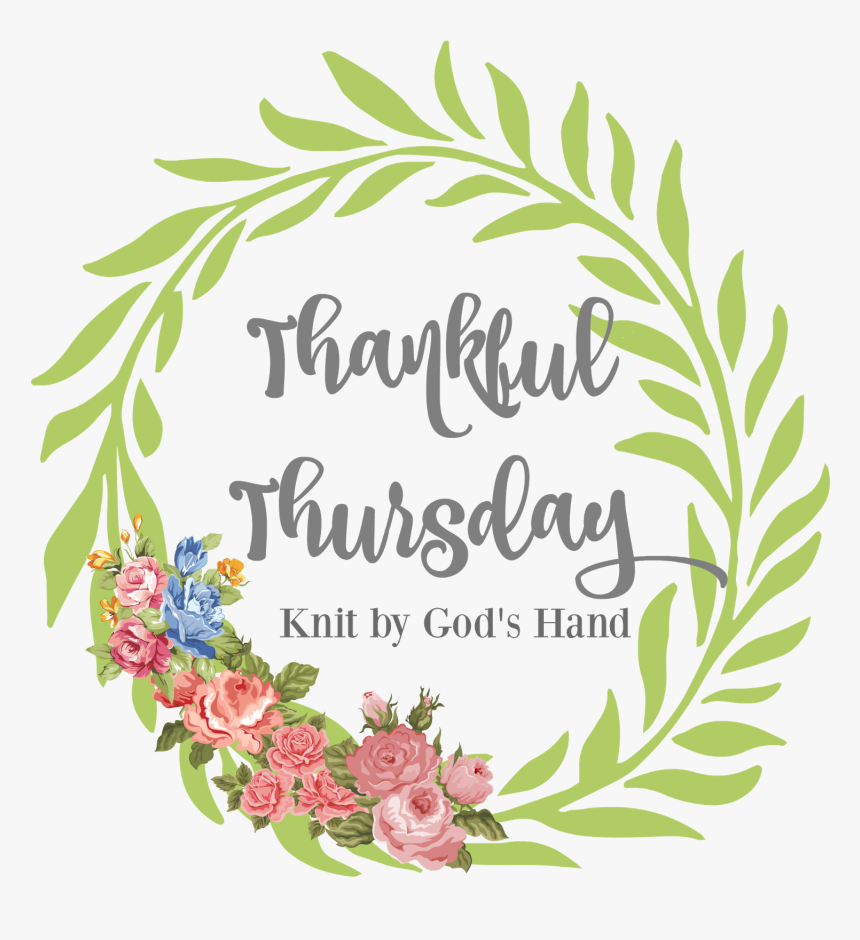 This Week I am Thankful For:
Still working from home
Yep - that. With COVID numbers shooting up everywhere - I am SUPER grateful that I'm still tucked in my back room working away.
I've had 3 people tell me lately that they walk to our floor & my calendar is sitting there with the date March 20th on my desk. So strange. Like time has just stopped.
Yep... that was the day I was in to get my laptop set up
Even then, the office was fairly empty
Zoe
It's been really funny to see how different Zoe has been since Bruno passed away. But she's been so clingy lately & I love it. She has arthritis really bad & with her being little, we just pick her up & carry her most places. She knows it & expects it too.... but she's the dog who I've always said is like a cat & wants to be by herself. Now, she wants to be in whatever room I'm in. I've already gotten in the habit of just getting her & carrying her to wherever I am. Another room ... out on the back porch ... out in the front yard. She's become my new little shadow.
Pick me up please
Sweet card
I truly believe the sweet bloggy friend
Andrea
has the precious gift of giving as her Spiritual gift. Not even joking. You will see the way she loves so many posted everywhere across blog land. So when I receive the most perfect card from her the other day about the loss of my little old man, I just felt her hug & love from afar. She's so good at loving everyone. I for one, felt the love & am grateful for Andrea.
Coffee
I was in a panic when I ran out of my bulk box of coffee I get at Sam's Club. Especially being at home, I've been rolling through it. I was so glad to get back to Sam's Club (hadnt been there in MONTHS) & stock up. It was on sale too! EVEN BETTER!!!
Headstone
Talked about this on Monday - but so grateful that my dad's headstone is up & that we all love how it turned out. It's really a pressure thing to create something that will stand for years on end to represent your loved one. The Hubs & I are talking if we should go ahead & get ours now too. Which is a weird conversation, but ya know - it'll be needed one day. We'll see.
Etsy Sales
I'm so excited that all my Etsy sales have been really consistent. I've getting an order or two every day. Which is just fun enough to still enjoy sewing, & also nice to just earn a little bit of extra money. It's funny that New York is opening up because I've had a lot of orders from there lately.
Postage at Home
With Etsy sales still going, I am SOOOO thankful for my sweet friend Stephanie giving me the heads up on doing postage at home. I would see advertisements for it but never really thought about doing it because I didnt have a printer or a scale. Well - working from home - I had gone out & bought a new inkjet printer.... & I went right to Amazon & got a scale - especially after that RIDICULOUS $8.00 charge for a 0.1 ounce envelope. NO MORE. I have sent every envelopes for 75% less than that. It's so easy to do at home! WHO KNEW!
(side note - do you know my mail carrier left me a nasty letter the other day because I had the request to have my First Class package to be picked up at my front door & it was in the mail box. They never even drove up the drive - so why it bothered them, I dont know. It was just a mistake of a click on the order. No harm, no foul. I'm really starting to think my little post office just doesnt like me. Is it all the Amazon packages & online shopping that has turned them against me?)
Made Hair Appointment
I just got off work & went into the kitchen asking The Hubs what he wanted for dinner.... when I got a text saying "Are you in the parking lot?" ... WHAT? LOL - I had on my calendar my hair appointment was the next week. So off on what day it is. Luckily, I live 4 minutes away from my salon so I was off. So glad I got in... & so thankful for all the precautions they are taking in there. You stay in the parking lot till called in.... they have separated all the stations across the whole building so people aren't close. Everyone wears a mask the whole time - stylists & clients. They aren't using hair dryers to prevent blowing any potential germs in the air. So yeah, it was strange sitting under a heat wave dryer that is in a new place -while keeping my mask on the whole time - & driving home with wet hair.... but I'm thankful for every bit of it feeling safe in there & coming out with all that gray gone!
Now there's a picture
#HOTSTUFF
Tell me something good in your week!