(Click Pic for Link)
Favorite Cleaning Motivation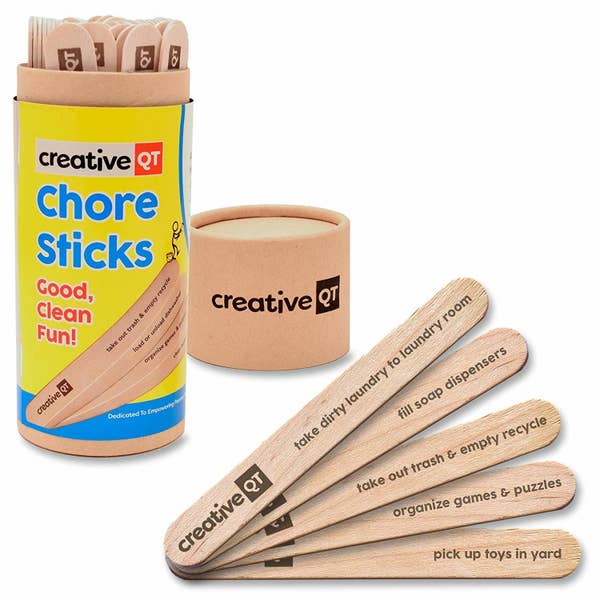 OK - this is probably meant for kids, but I kinda want it for myself
Give me a push to do one cleaning things a day I may not otherwise get around to
... & yeah, kids like anything when its more of a game
Favorite Temporary Tattoos
I have some Bible Scripture temporary tattoos that are so cool - & look REAL
But come on now - how awesome are these - BOOK QUOTES!!!
Favorite Cross Stitch
YES - this is a cross stitch
there's a store on Etsy that has the coolest patterns.
makes me want to break out my threads & hoops again!
Favorite Paper Organizer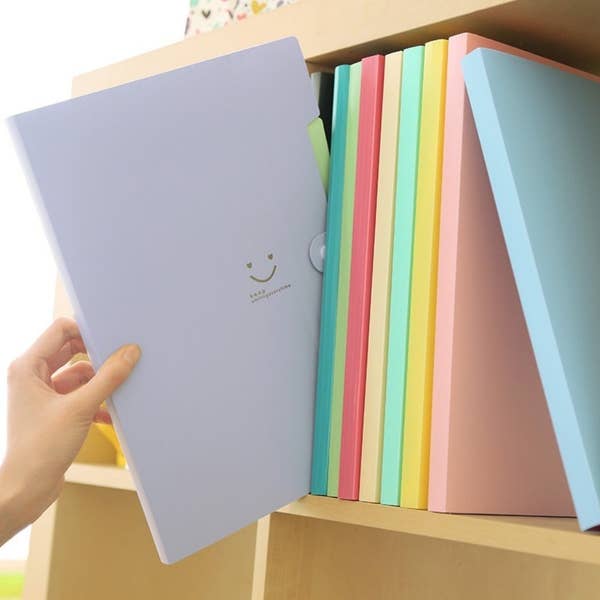 These are little accordion files so you can put papers or bills or photos in them to keep them organized - & LOOK SUPER CUTE on a shelf!!!
Favorite Funnies
I'm totally doing this!
Happy weekend Y'all!!!