(Click Pic for Link)
I have so much silver jewelry & I have used those silver polish rags ... they do MEH to me
... so I want to try these & see how they work. I feel like I could get in the small places beter with a little wipe more than these thick rags.
I'm not sure HOW this works, but I'm curious if it really does.
You toss this in with your laundry - reading it, I think the washer & the dryer -
& it gets those little left over pet hairs from your clothes!
WHATTT???
I do love a keyboard that has that tilt but the laptop's are so flat
This just solves that.
Comes in cute colors too!
It attaches to the laptop & folds down so you take it with you wherever your laptop goes
Favorite Mason Jar Add on
I did not even know something like this existed.
I usually make cold brew in mason jars so this is TOTALLY something I need
STOP... I want this NOW!
It's a fancy way to carry in multiple bags
ANDDDD....
just click the pic to see the other ways you can use this
They have it showed hanging from your headrest in your car to hold your purse or bags
Or hanging from your chair out somewhere to hang your purse so its not on the ground
This is genius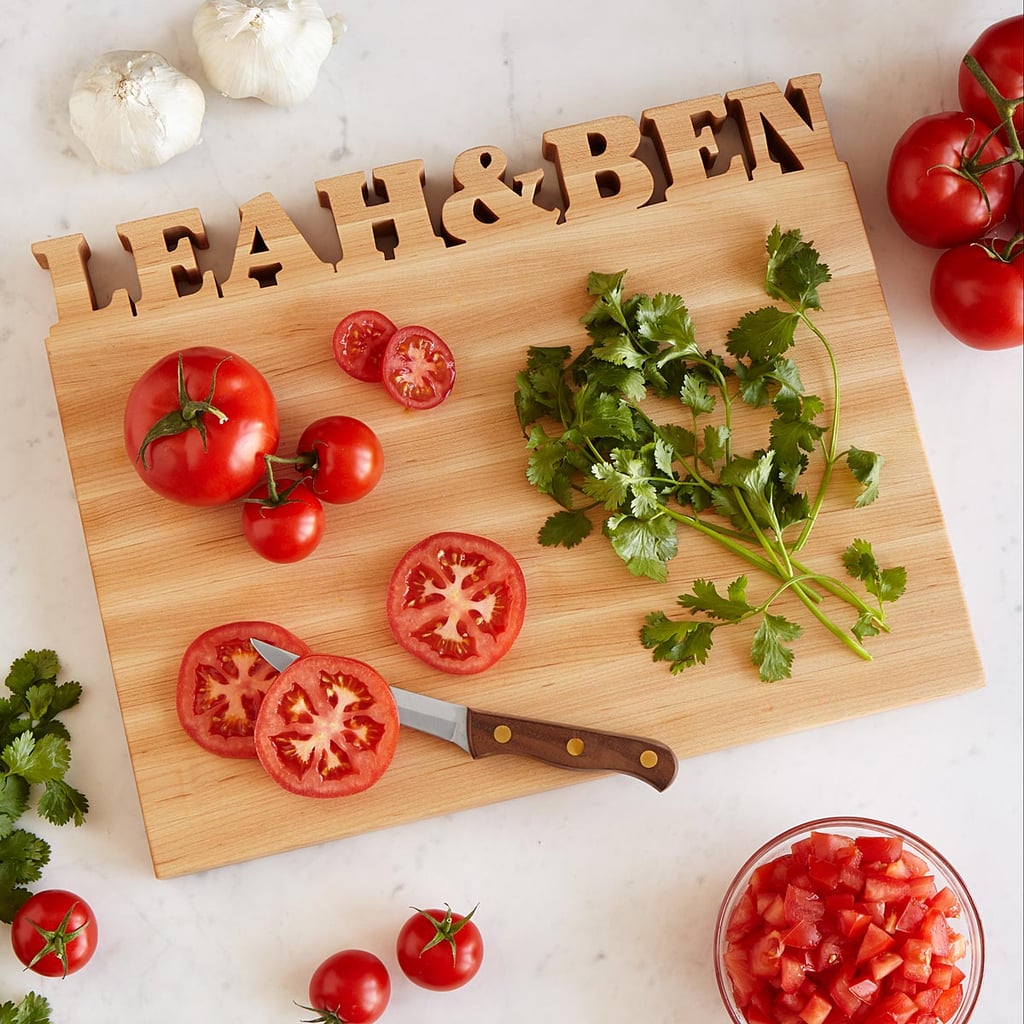 I'd love even just the last name on the board.
A perfect wedding gift too!
Favorite Father's Day Gift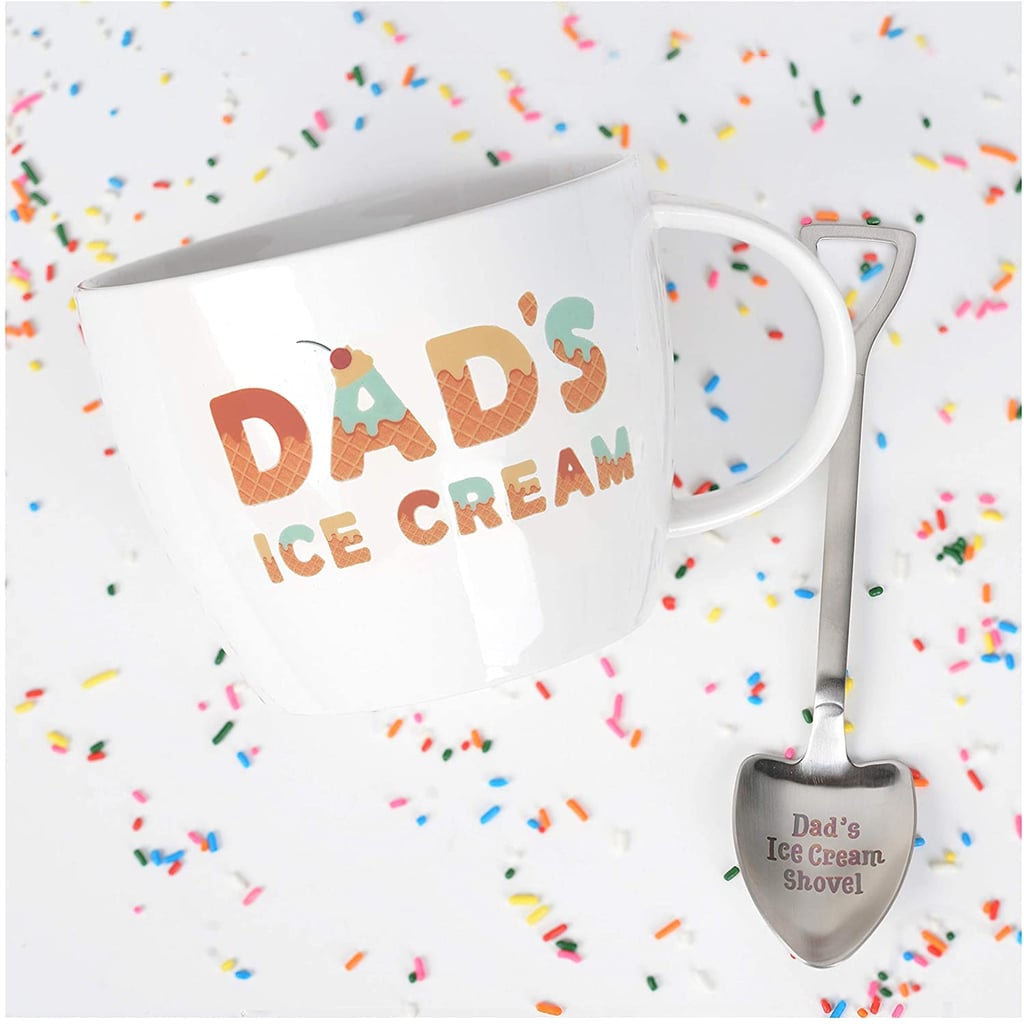 ... I just like the "ice crem shovel"
Favorite Funnies
& one last one that isn't even funny because its very accurate