(Click pic for link)
Favorite Funny... but real thing!
I had no idea they made masks for your back side!!!
But the reviews are pretty decent for it - now I'm just intrigued
Favorite Summer Time Cards
They're water proof! Perfect for pool side fun!
Favorite Summer Time Tennies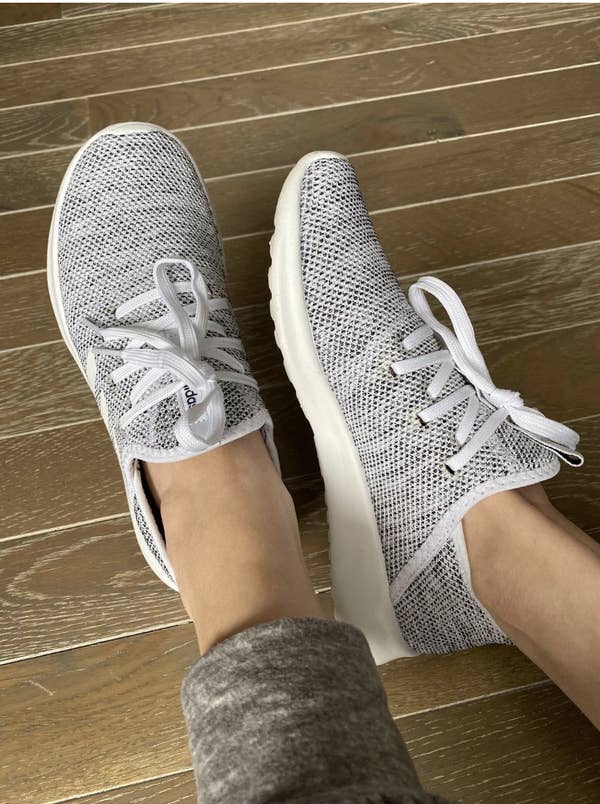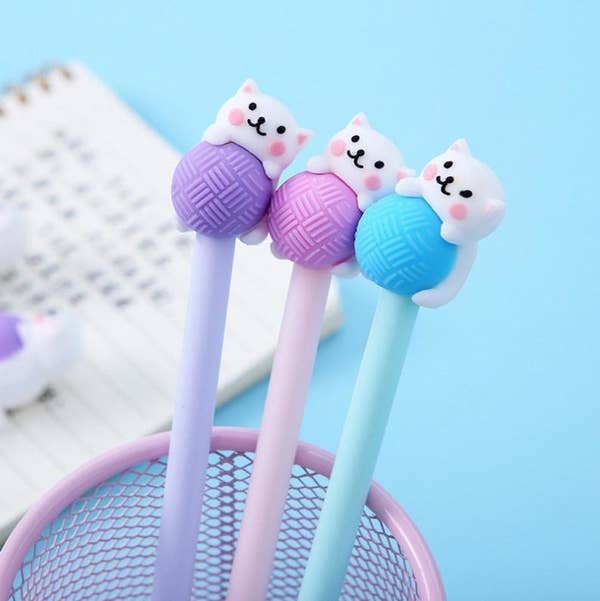 ...because it has yarn on it!!!!
Favorite Make up Brush Mat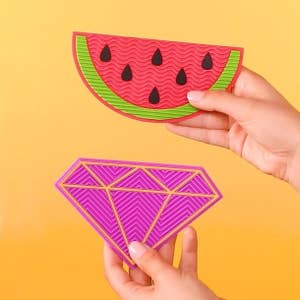 You put these bad boys in the bottom of your sink & you can run your brushes over it - these are textured & get in there to get the gunk out of your brushes!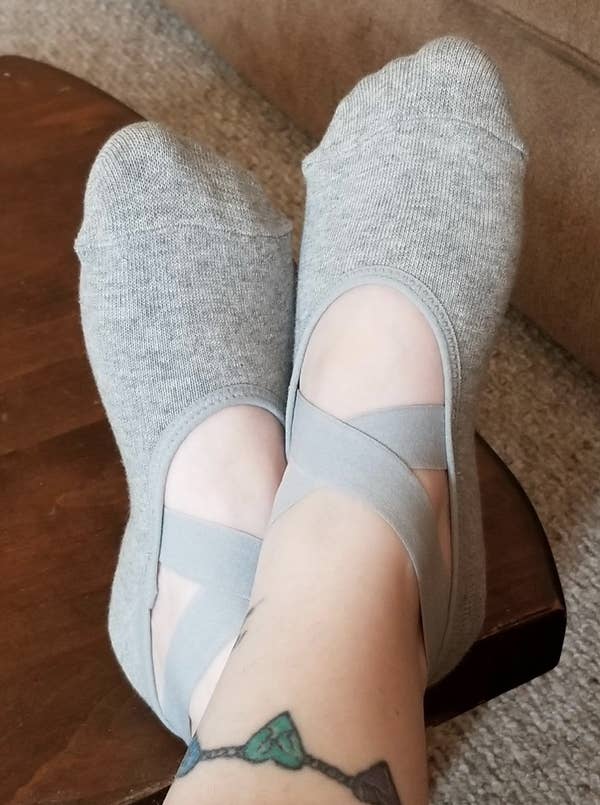 I always have issues when I do yoga with socks sliding off holding poses - this actually would work.
They even have grip on the bottom.
I also have issues with yoga in general - but that's another topic.
Giving me all the warm night fashion feels
Wouldnt this be cute even with flat sandals? Or even a little cardi over it!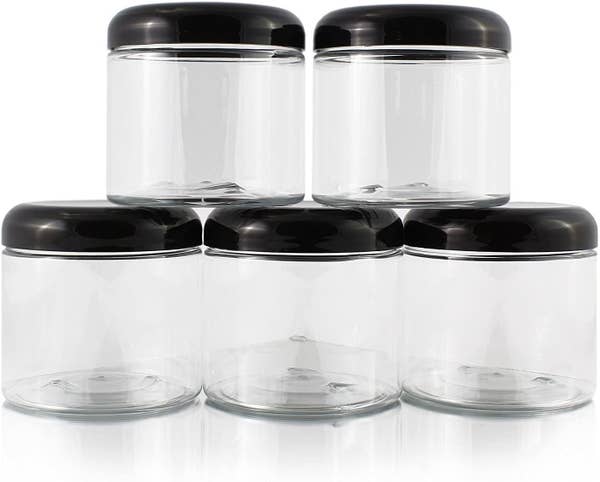 Because cant you use these on a ton of things?
Crafts, office supplies, make up, bathroom supplies, snacks
ALL THE THINGS
I love a good marker pen!
I may have to give these a try!