Favorite Pajamas
Aren't these so cute? I love anything with coffee cups on it anymore
Favorite Christmas Decoration
I love anything with jingle bells on it.
I'd want to pick it up & jingle it all day long.
Favorite Christmas Appetizer
Healthy, pretty AND festive!
Favorite Scripture
Favorite Beauty & the Beast
Favorite Mug & Spoon
Isn't this the cutest?
I love a good knitted thing anyways but the deer spoon is just precious!
Favorite Warm Wear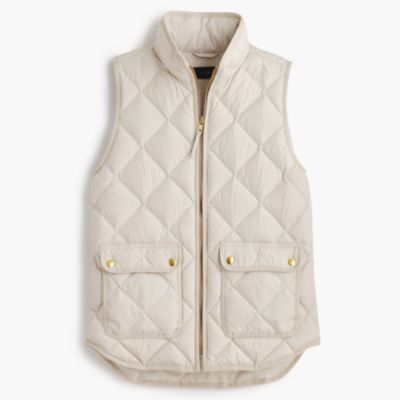 I love the cream with the yellow gold.
& this is a quilted down vest.
Can you imagine how warm this is?
Favorite Funnies
...when the hubs tries to talk to me during
The Wiz Live
... when I leave work on Friday & then remember how much work
I have to do on my photography job
...when I look back at some of my first blog posts
.... when I only got one piece of pumpkin pie & went back for another piece & it was all gone
... when I try to follow along with makeup tutorials on YouTube
... me at 4:00