One thing I know I want to do in 2016 - MORE READING!
I got in 40 books this year - which for my schedule, is pretty good. But I see that some of you do like 40 books in 2 months... & I'm jealous...
but I love joining in today with
Life According to Steph
for the big bang - the best books you've read in 2015... I'm going to love visiting everyone's pages & seeing what they recommend. Especially since I'm always behind on the reading front...
but here's my favs of 2015
... & I'll try & sum them up Twitter style... fast & quick...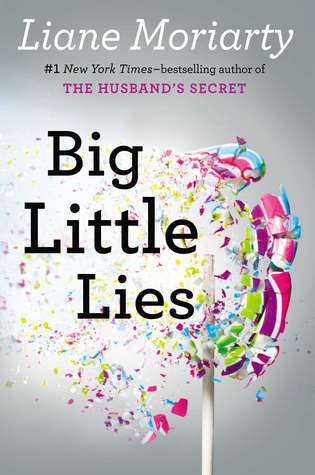 Real Housewives style with a little twisty murder plot
Christian lifestyle & lessons learned weaved into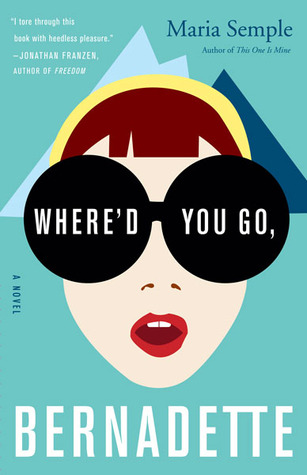 Partner to husband, Best friend to daughter, crazy to others. Bernadette leaves to show the truth to everyone who she really is.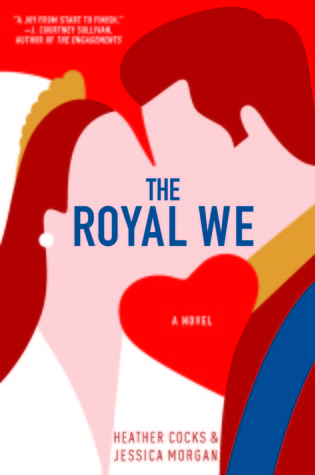 A look behind at how fairy tale a fairy tale romance can be in a royal family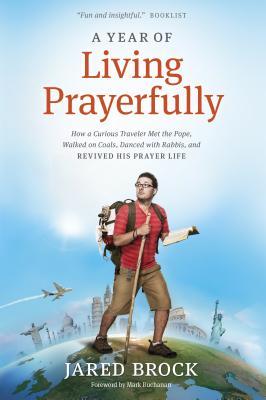 A year quest about prayer of all denominations, faiths & seeing how others feel like prayer works in their lives.
Based off the story of Joseph in the Bible, we're reminded that what Satan indeed for bad, God can redeem for good.
These were my 5-star books for the year...
I totally recommend every one of them...
______________________________________________
Have you read any of these?
What's your best book of 2015?